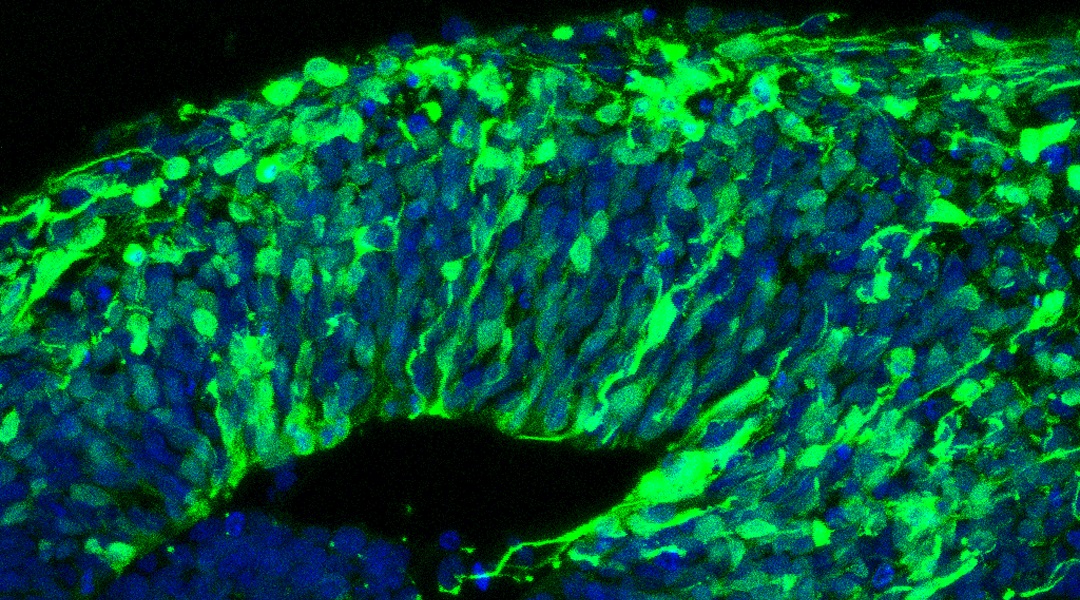 Brain organoids model normal human brain development and can be used to answer questions related to development, evolution, and disease.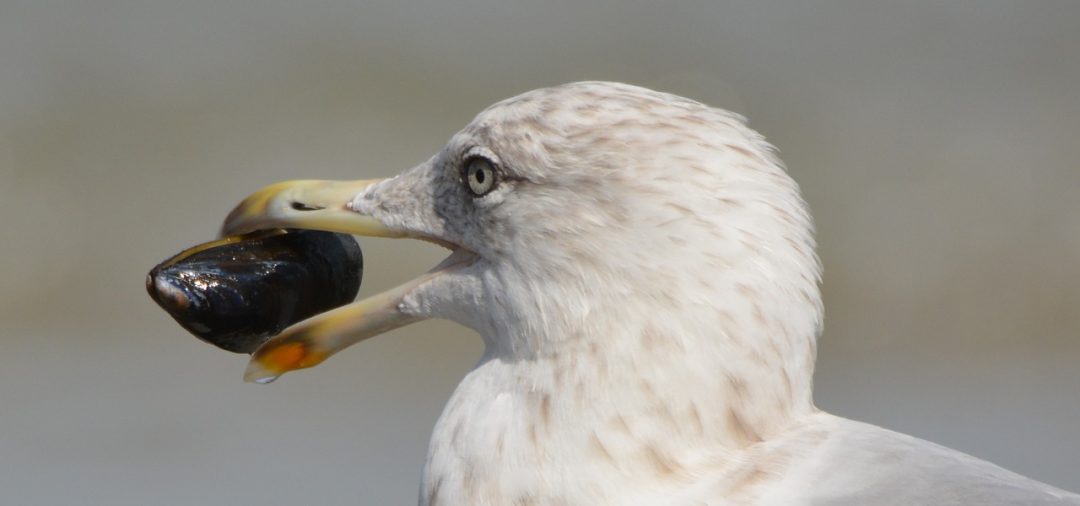 Understanding and improving biological adhesion processes.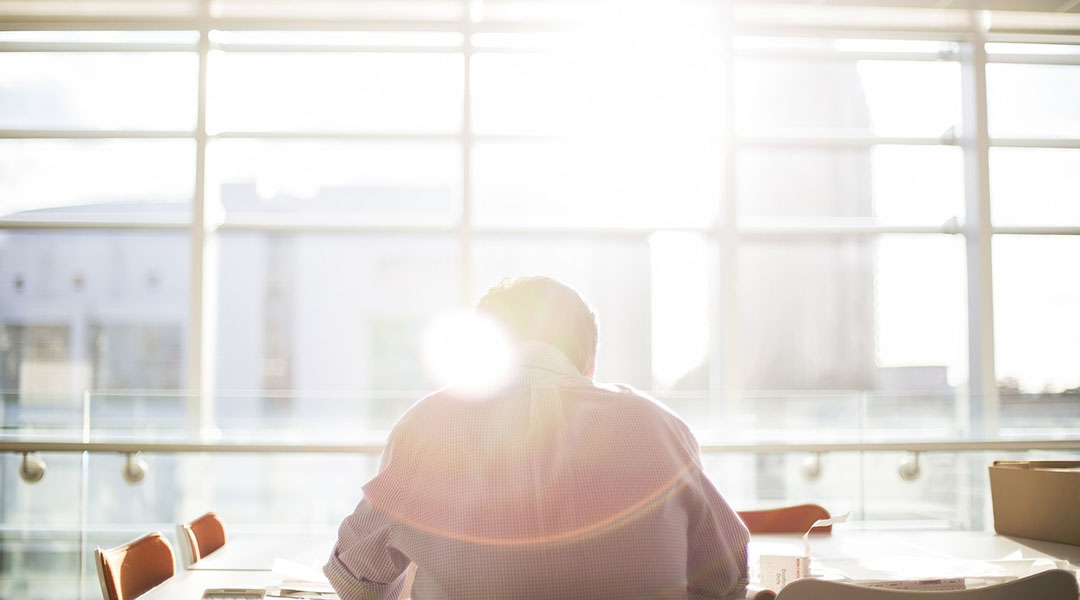 A photosensitive hydrogel has shown promise in healing spinal cord injuries.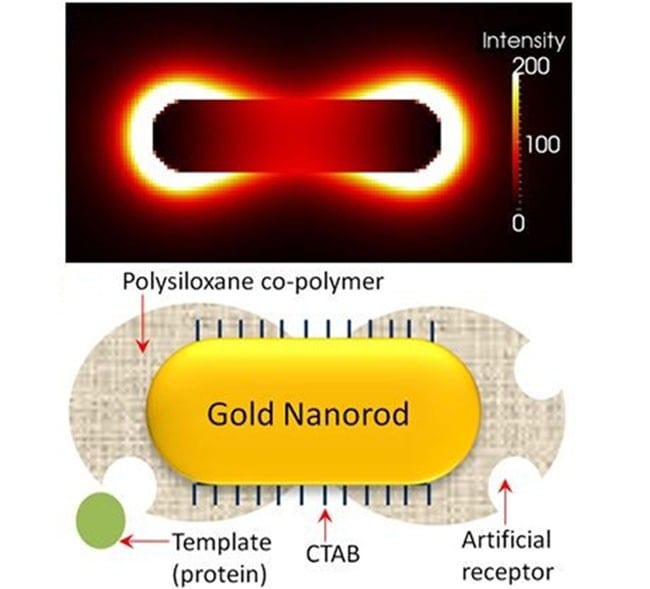 Researchers use molecular imprinting to develop a highly sensitive and selective nanorod biosensor with artificial antibodies.