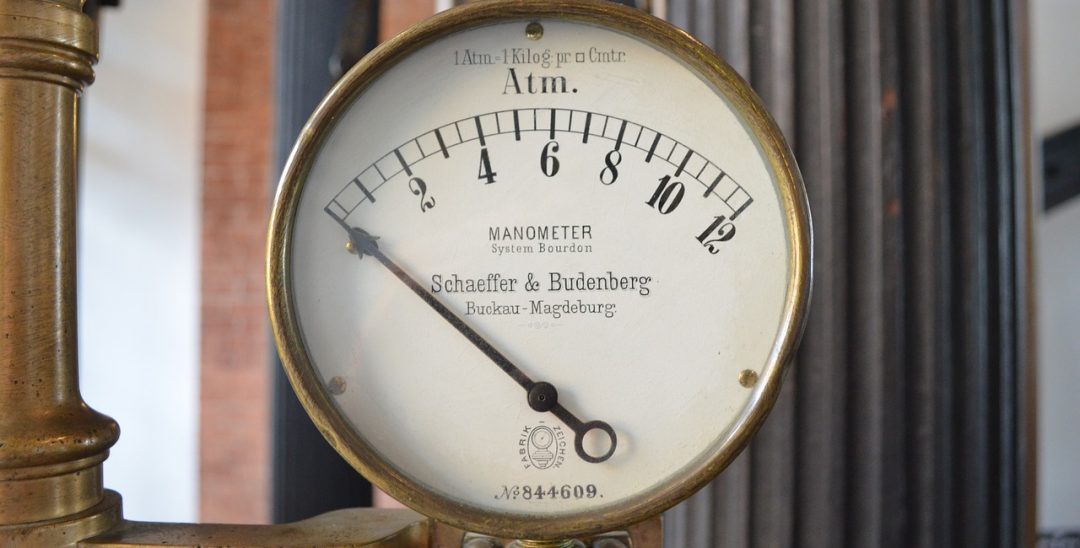 Reseachers from ICMAB present their aqueous electrolyte-gated organic transistors.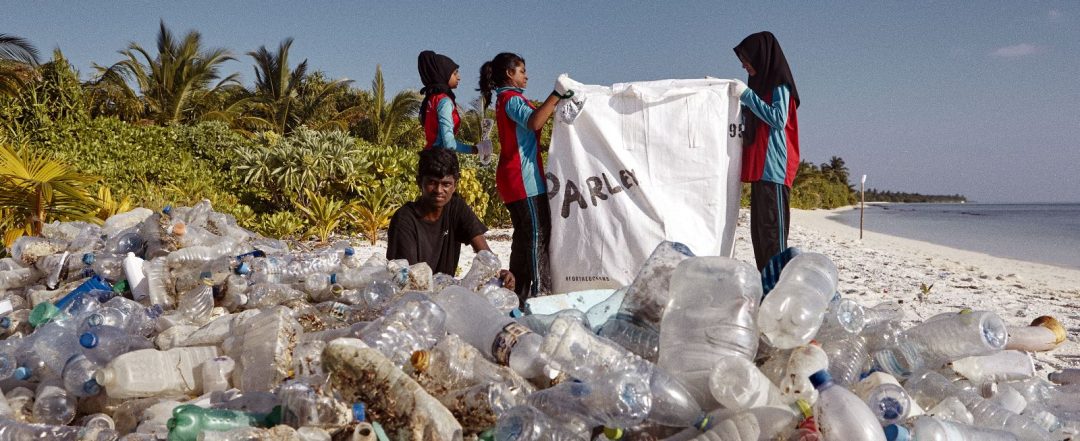 Adidas produces shoes using upcycled marine plastic waste and invests in the education of future generations.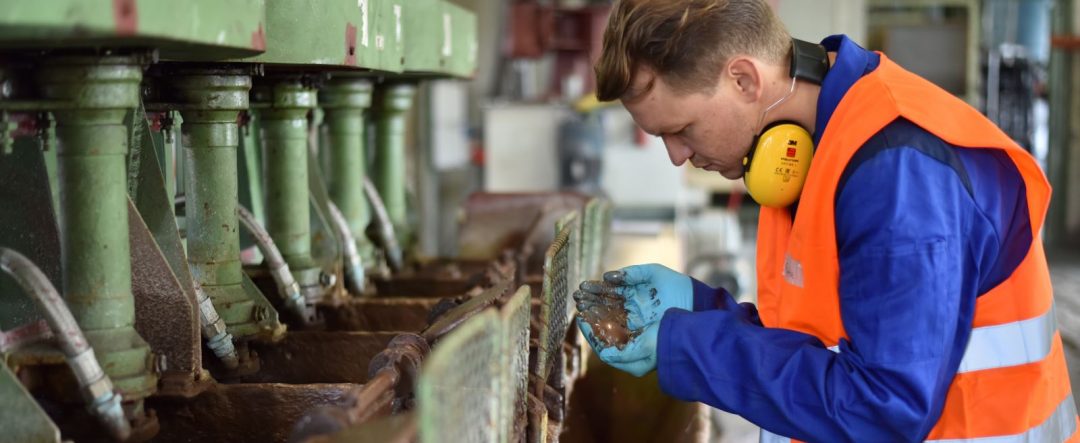 A new EU project explores innovative technologies and concepts for recovering ultrafine particles of raw materials.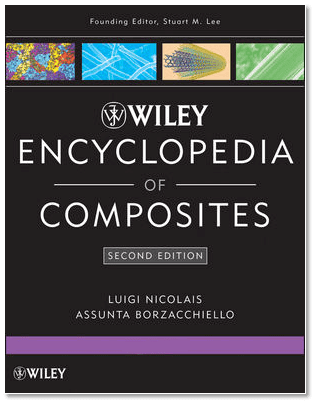 The Wiley Encyclopedia of Composites covers all areas of composite technology. Browse sample chapters and register for the free trial.