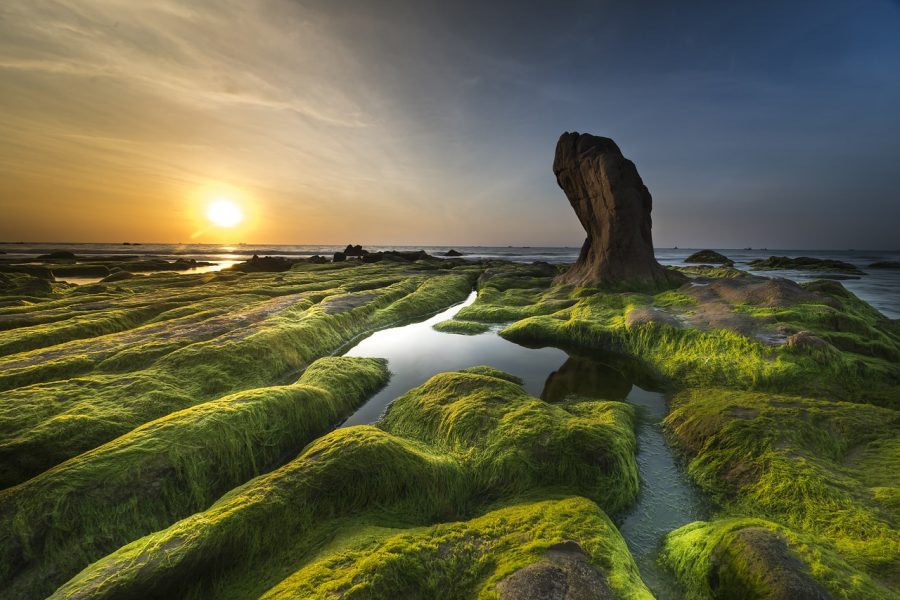 Controlling microalgae production through wavelength and density of irradiating light.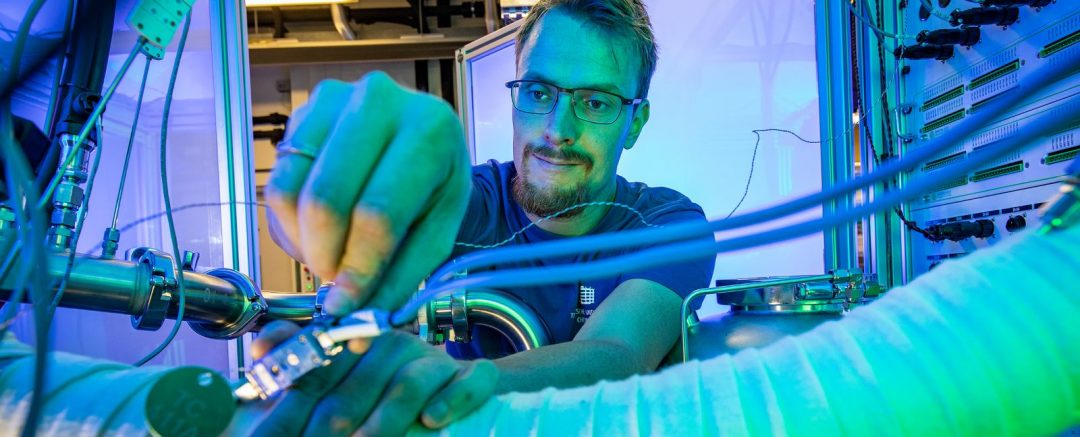 As part of a strategic partnership, Chemnitz Technical University and Continental celebrate the inauguration of the newly established fuel cell laboratory.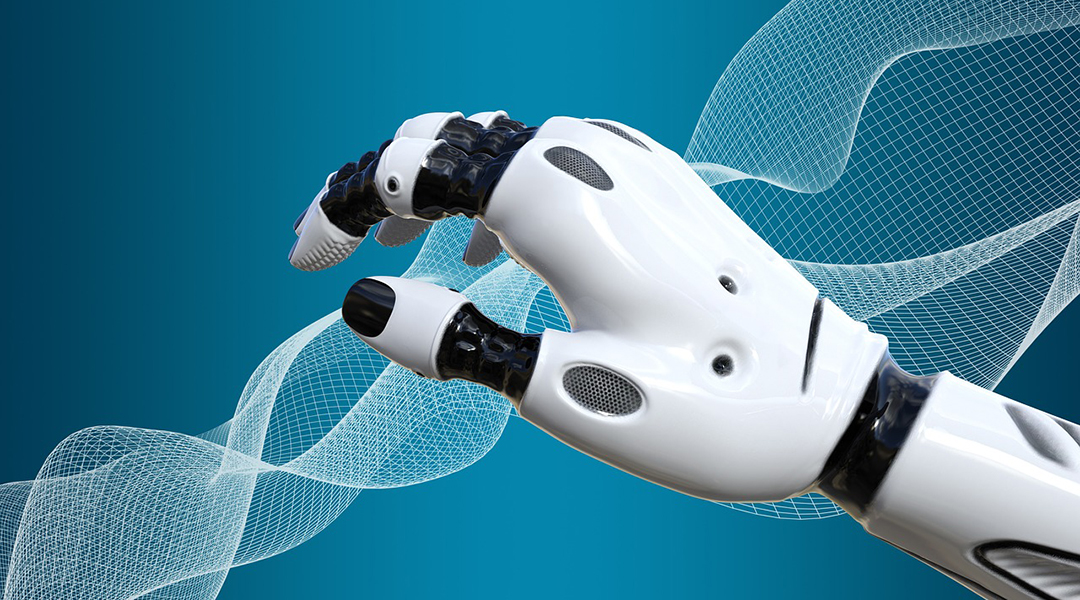 Integration of a magnetic elastomer with data-driven analysis leads to a continuous interaction surface that can estimate location and depth of indentation.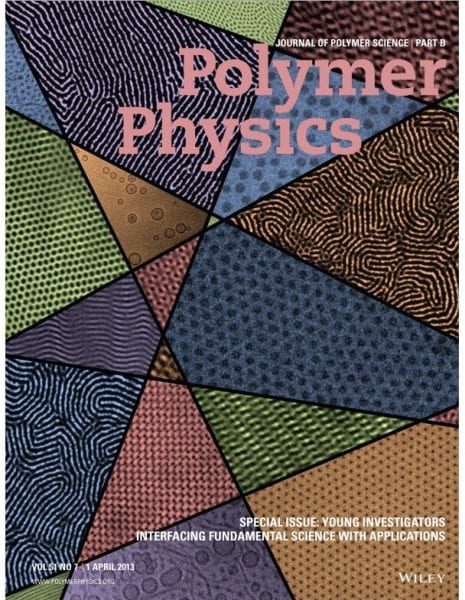 Free access to articles from tomorrow's leaders in the latest special issue of the Journal of Polymer Science: Polymer Physics.