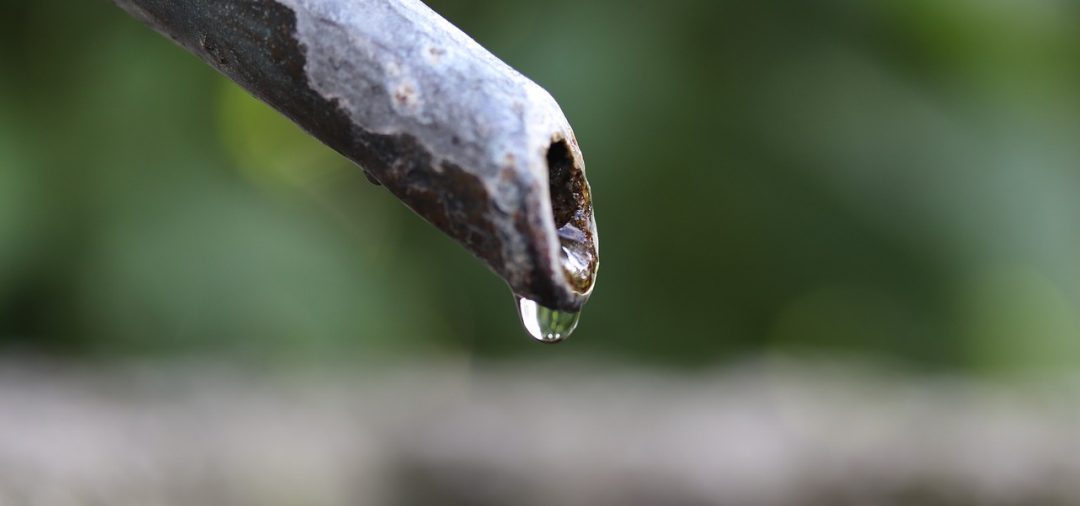 Prof. Jungchul Lee reports a four degrees-of-freedom direct writing technique for liquid metal patterns.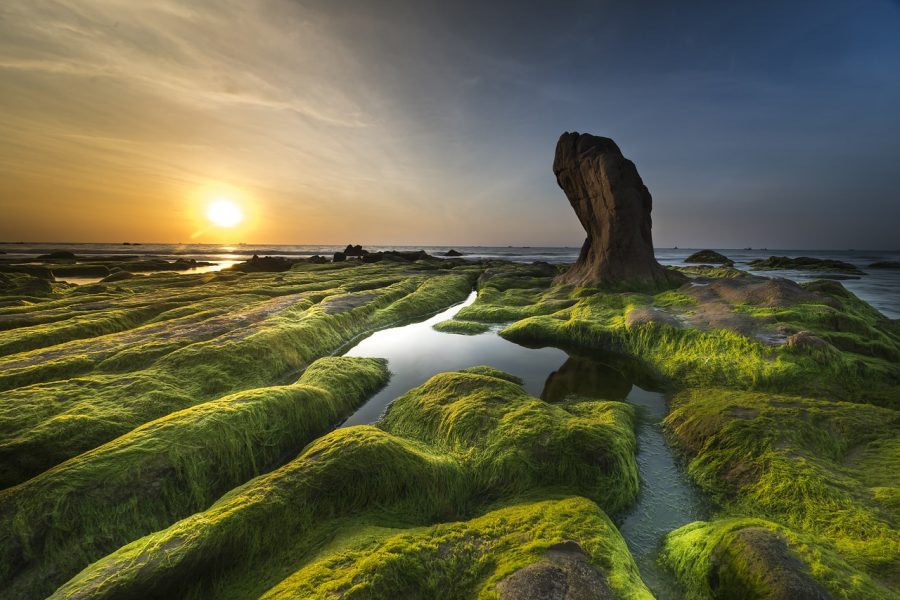 Controlling microalgae production through wavelength and density of irradiating light.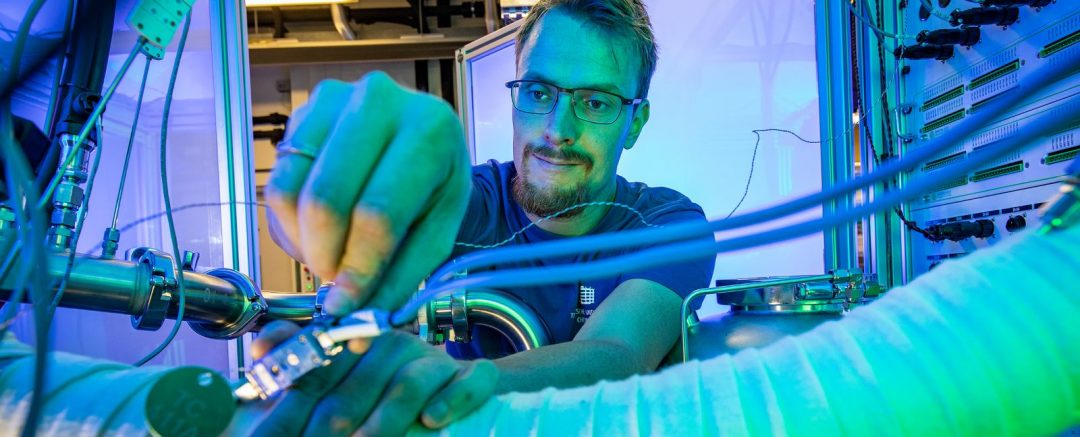 As part of a strategic partnership, Chemnitz Technical University and Continental celebrate the inauguration of the newly established fuel cell laboratory.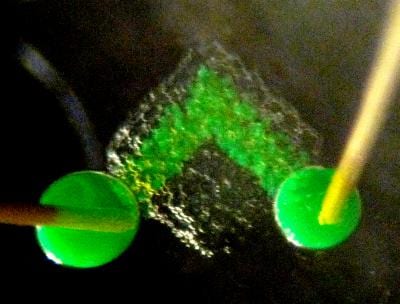 A custom-built programmable 3D printer can create materials with some properties of living tissues, Oxford University scientists have demonstrated.