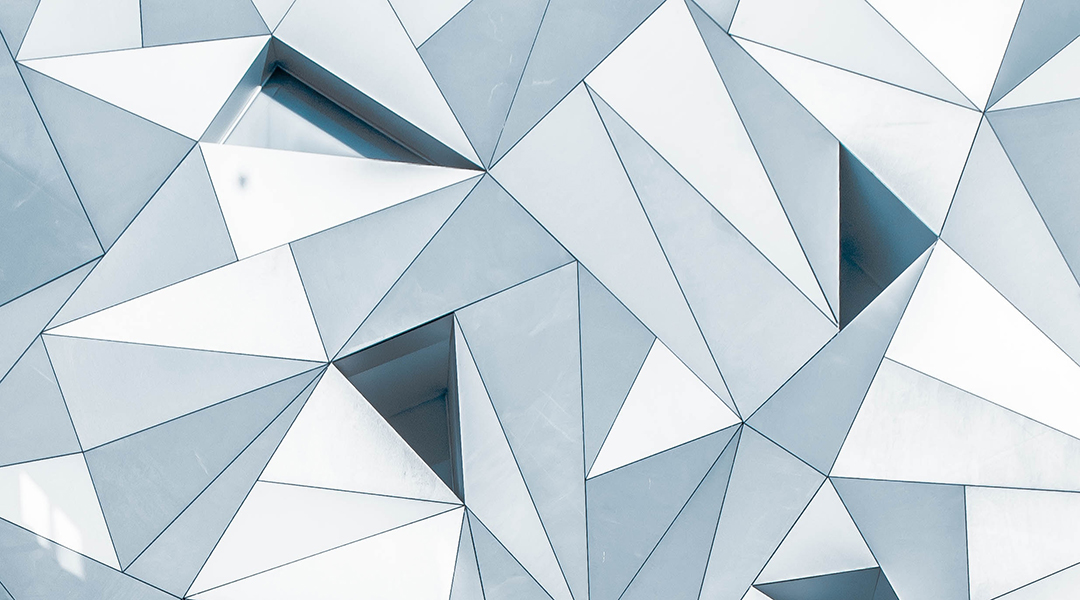 By exploiting the capabilities of 3D printing, high performance composite magnets can be precisely patterned into complex shapes and architectures.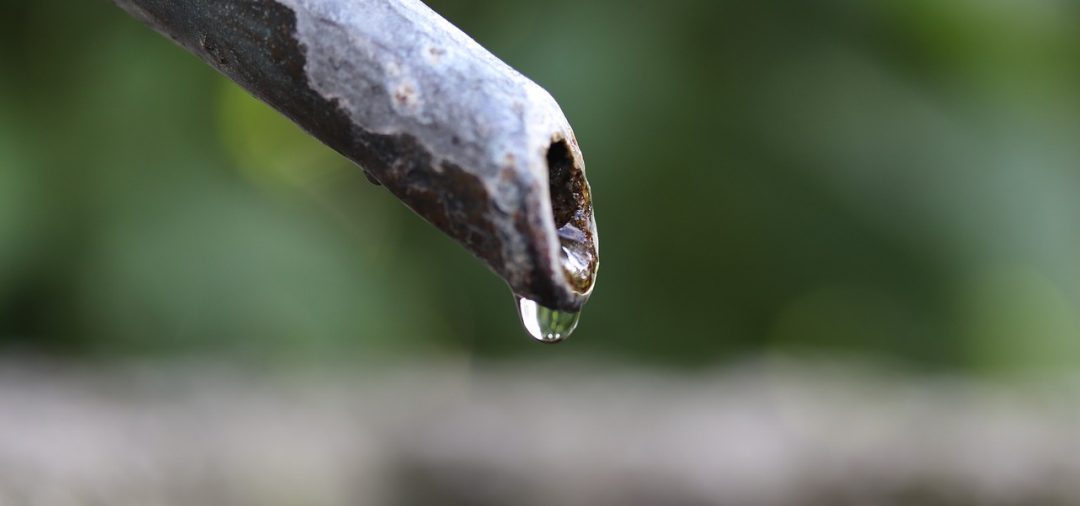 Prof. Jungchul Lee reports a four degrees-of-freedom direct writing technique for liquid metal patterns.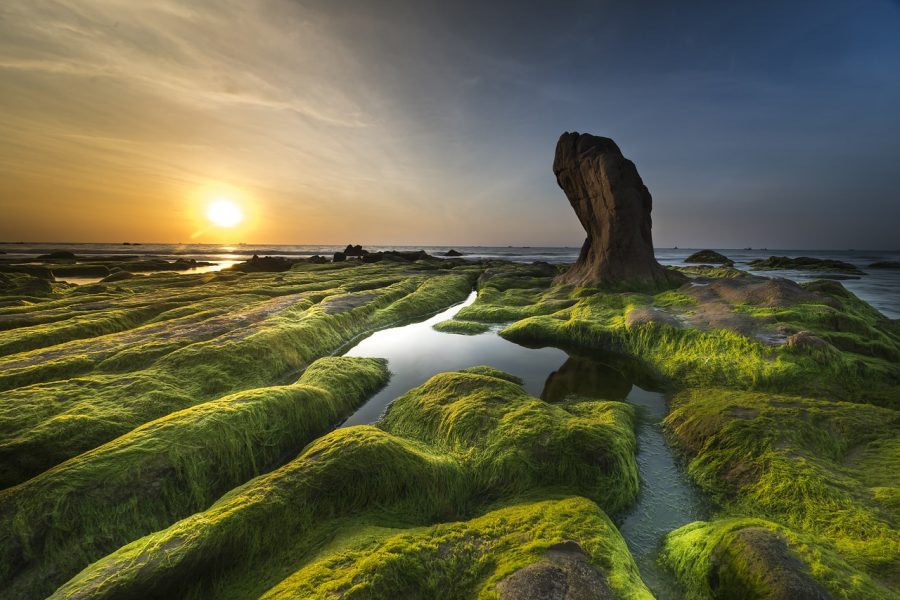 Controlling microalgae production through wavelength and density of irradiating light.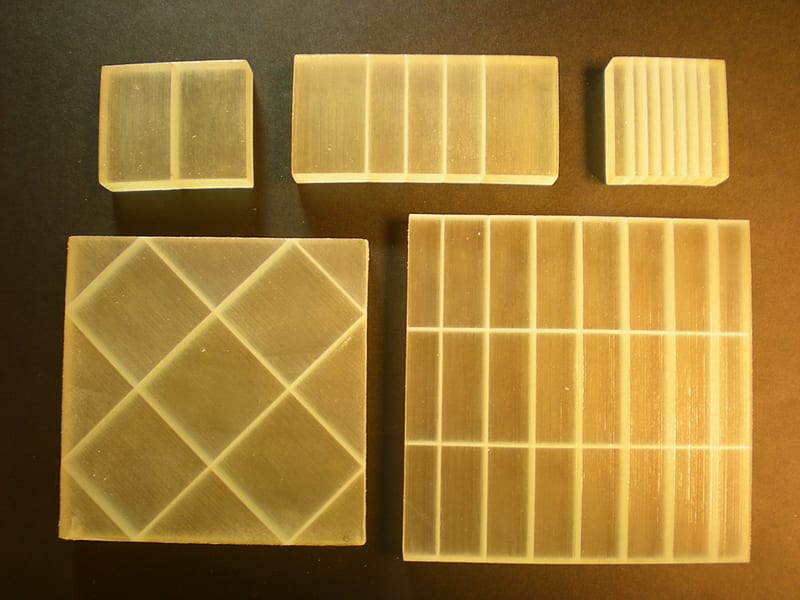 MIT researchers mimic nature to produce interfacial composite materials with stimuli-responsive microstructures.