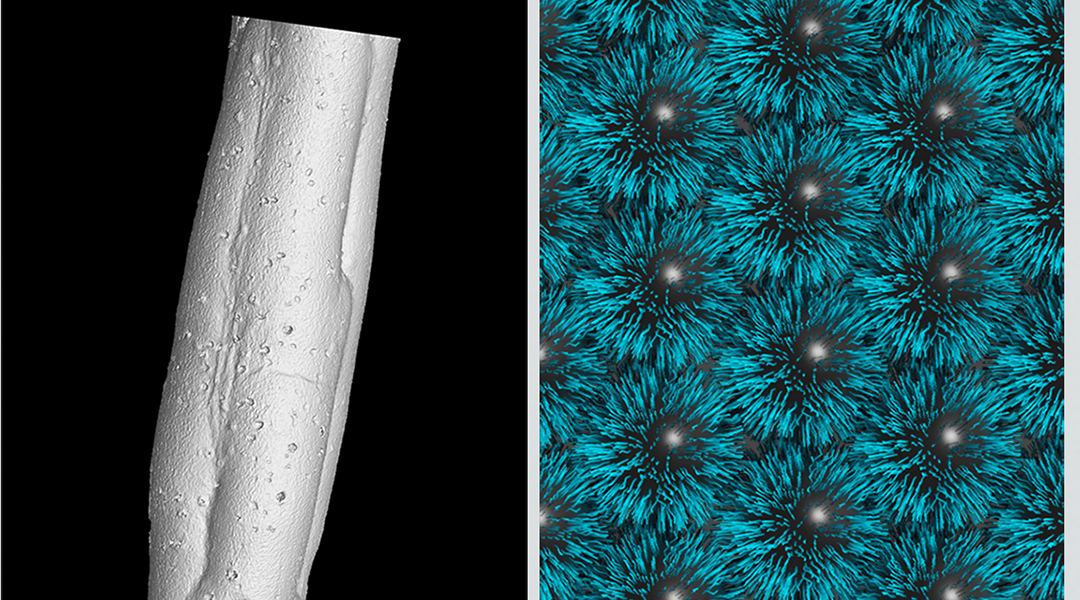 Assembling nanoparticles into macroscale structures could provide new, durable materials for a range of fields and applications.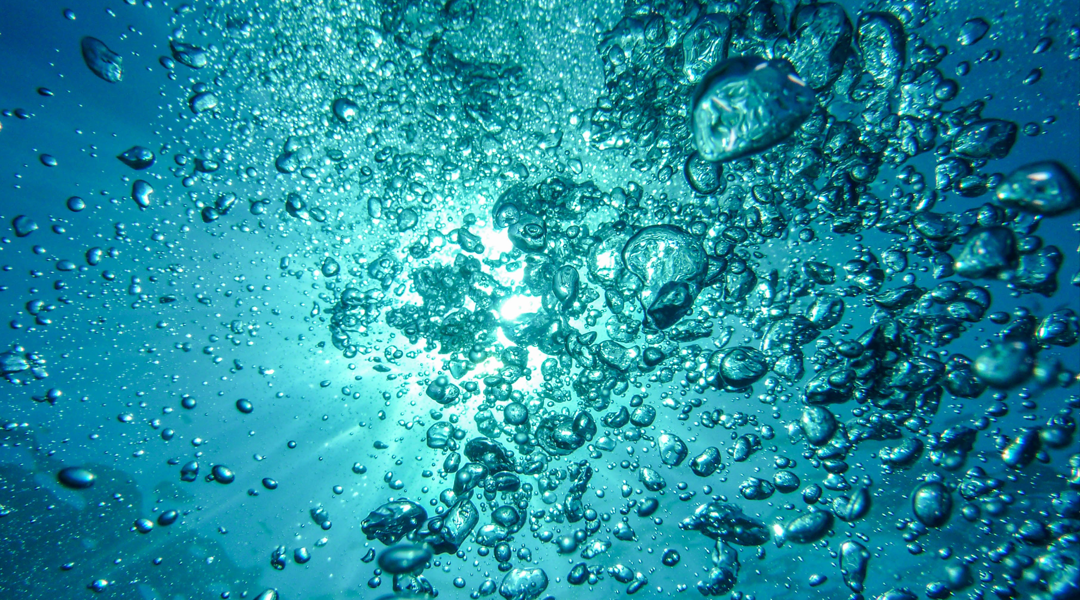 A new technique opens up new possibilities in membrane fabrication.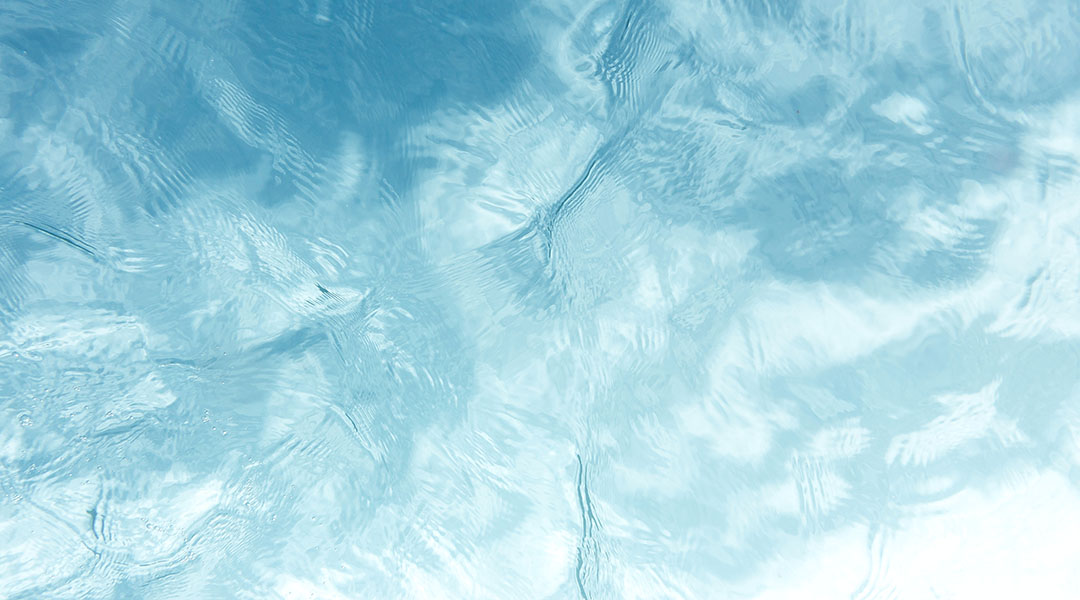 Researchers use hot water and pressure to circumvent the need to use toxic chemicals in the production of organic plastics.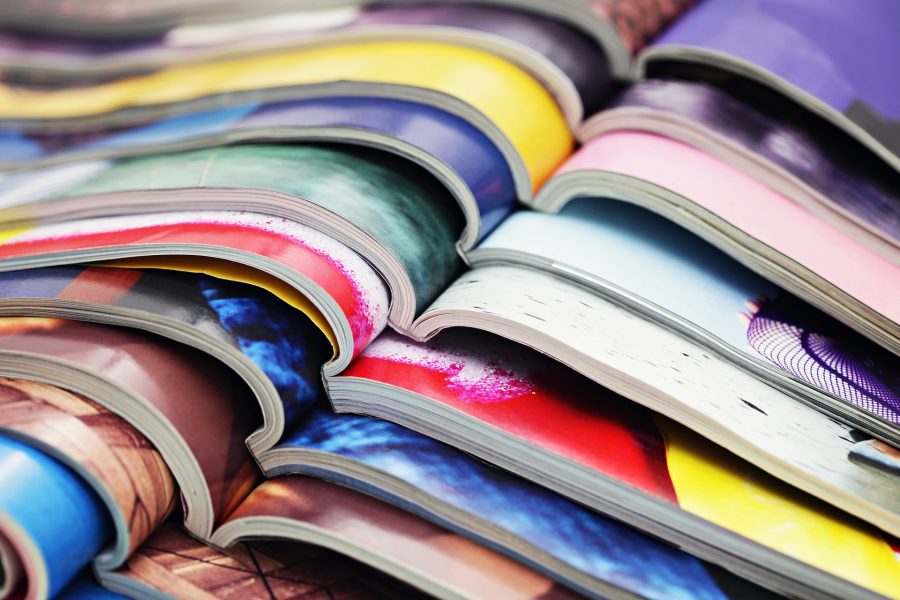 Researchers show that paper-like composites can be derived from previously unrecyclable plastic waste.