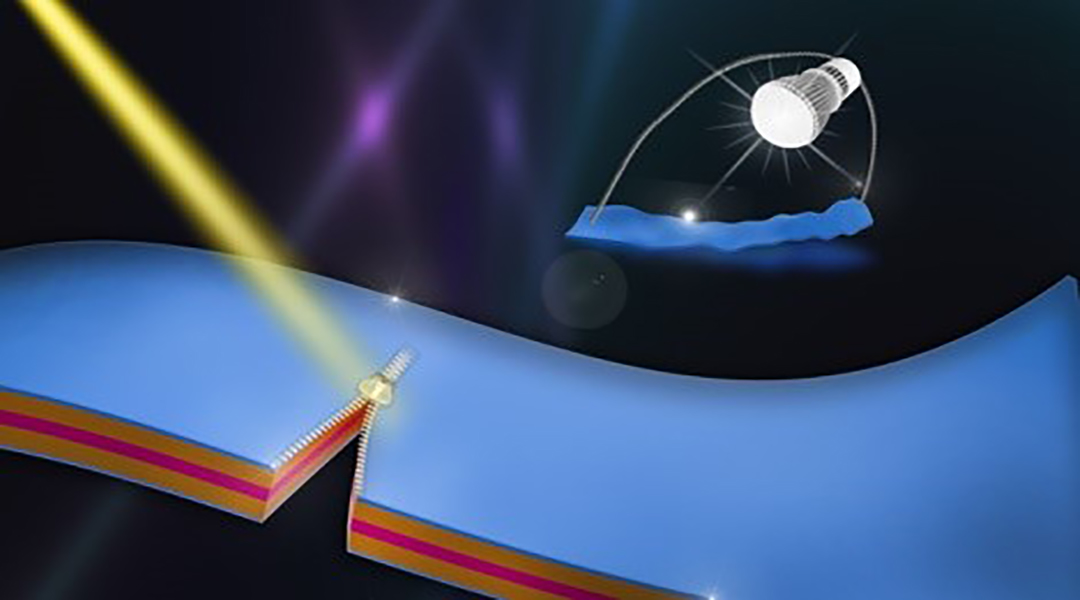 A new device-level configurational design has resulted in highly stretchable and self-healing supercapacitors.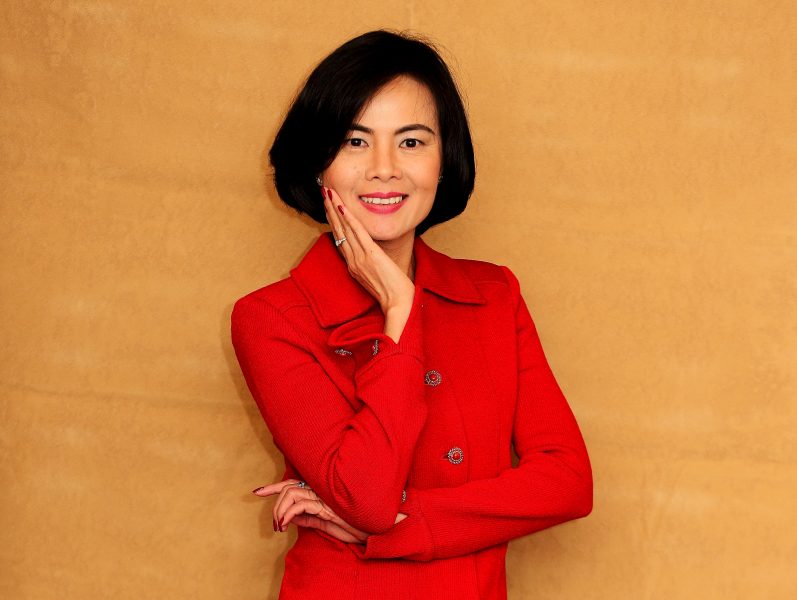 Thuc-Quyen Nguyen on her research, inspiration, and advice to young scientists.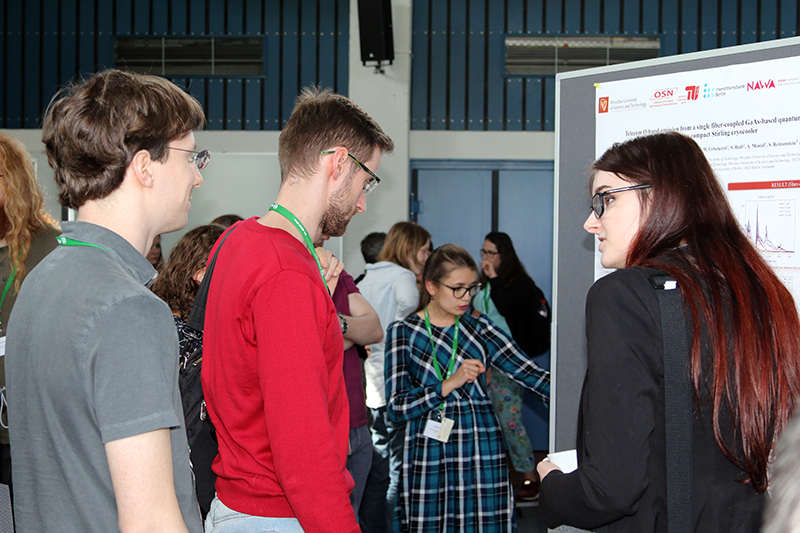 The second edition of this symposium provided not only outstanding and inspiring talks but also excellent opportunities for networking. Berlin (Germany), 06 June 2019 – From May 22 to 24, 2019, PicoQuant held its second international symposium on "Single Photon Based...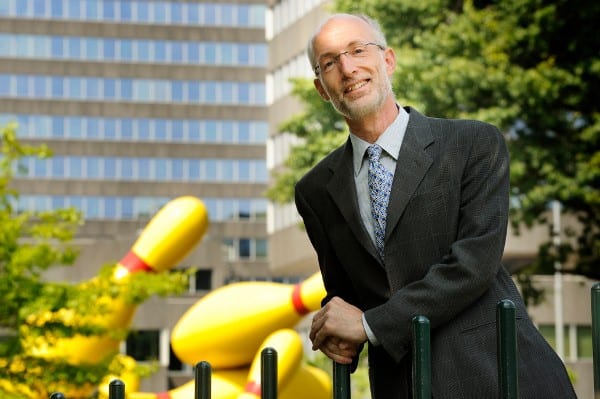 IBM Fellow to receive the Material Research Society's highest honor.