An international team of researchers made the widest study on what happens during battery failure.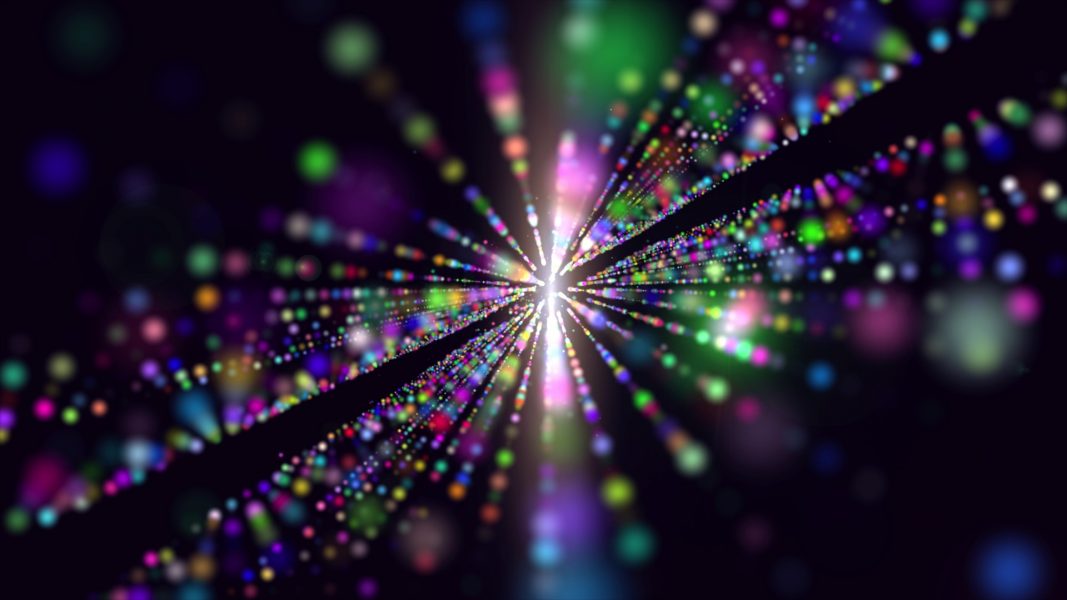 Advanced Functional Materials publishes a special issue on the most advanced achievements and promising approaches in the field of bio-inspired materials for photonics.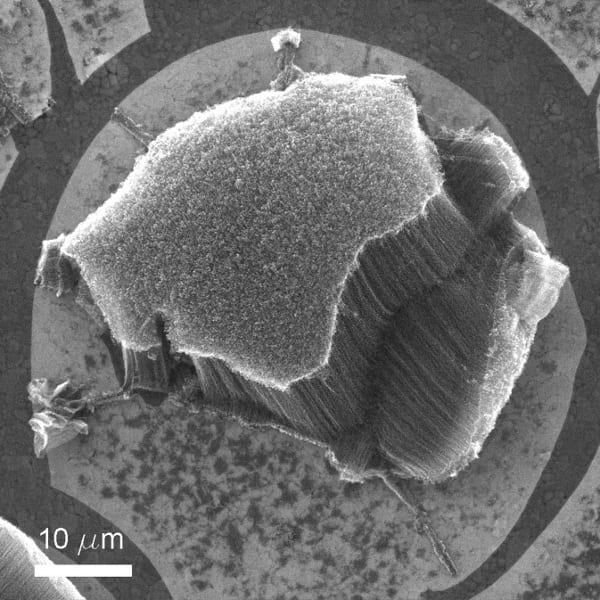 Rice University's James Tour Group creates single-surface material for energy storage, electronics.