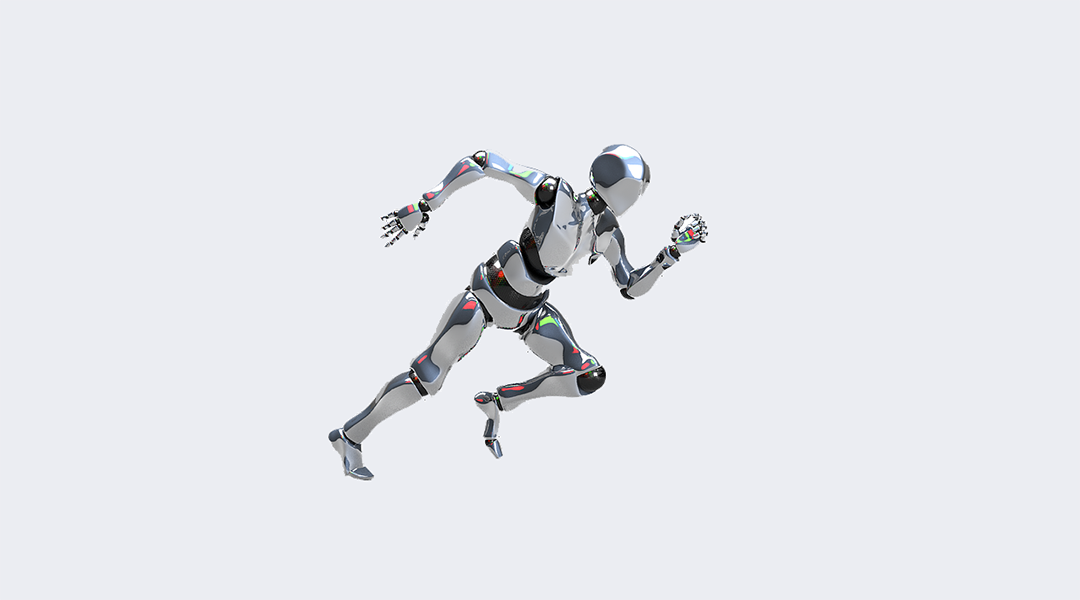 Soft robotic devices powered by glucose are paving the way for artificial muscles.
Contrary to conventional strategies, an extremely low thermal conductivity can be obtained in materials with simple composition.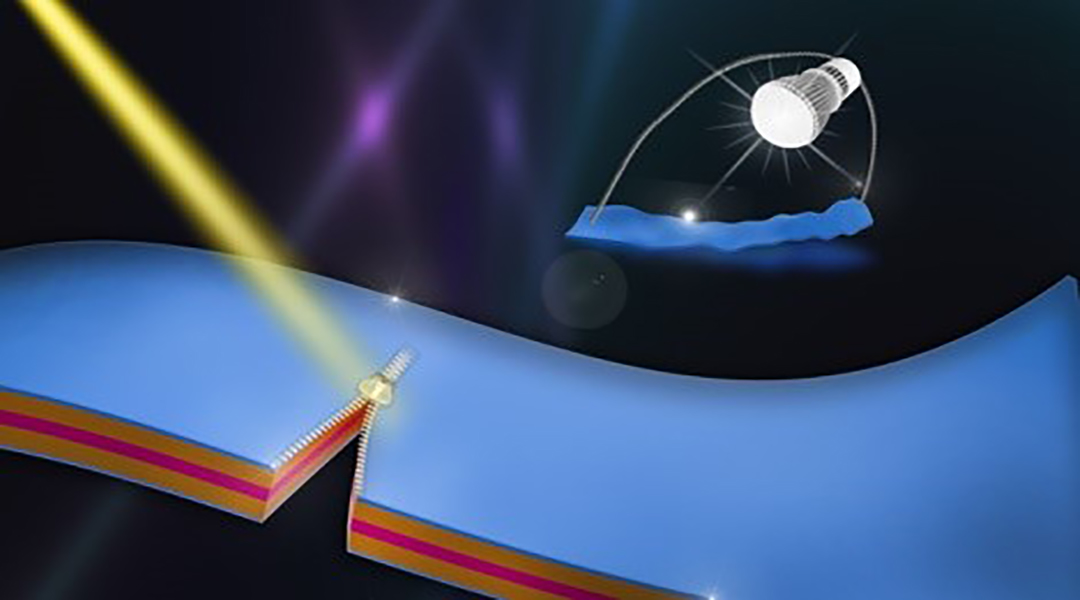 A new device-level configurational design has resulted in highly stretchable and self-healing supercapacitors.
ICOS WI-2280 designed specifically for defect inspection and 2D metrology for LED applications.