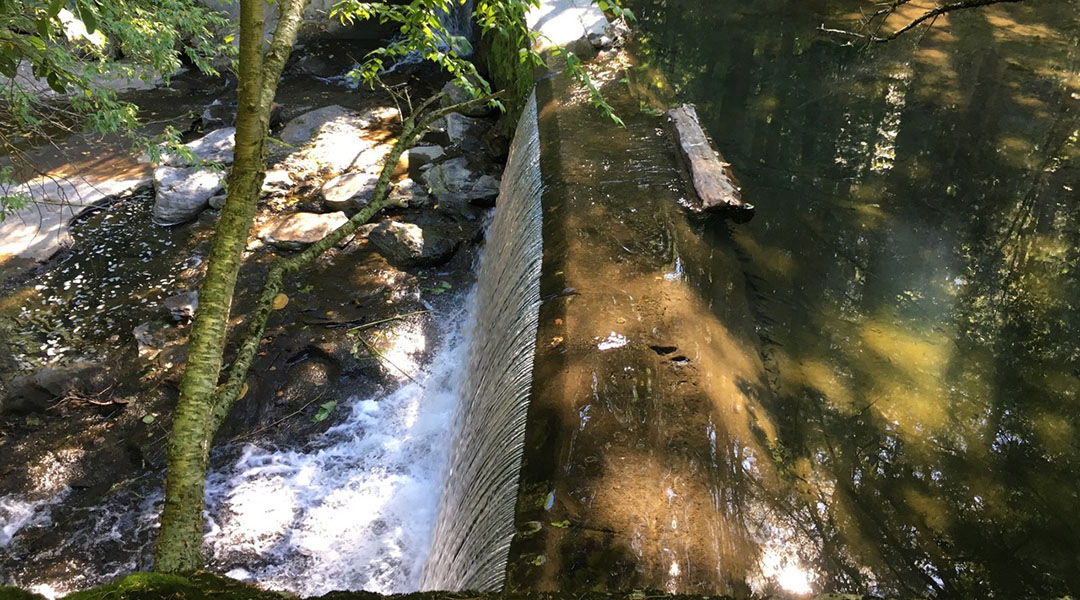 Peter Brewitt and Chelsea Colwyn discuss the legal and policy issues of non-jurisdictional dams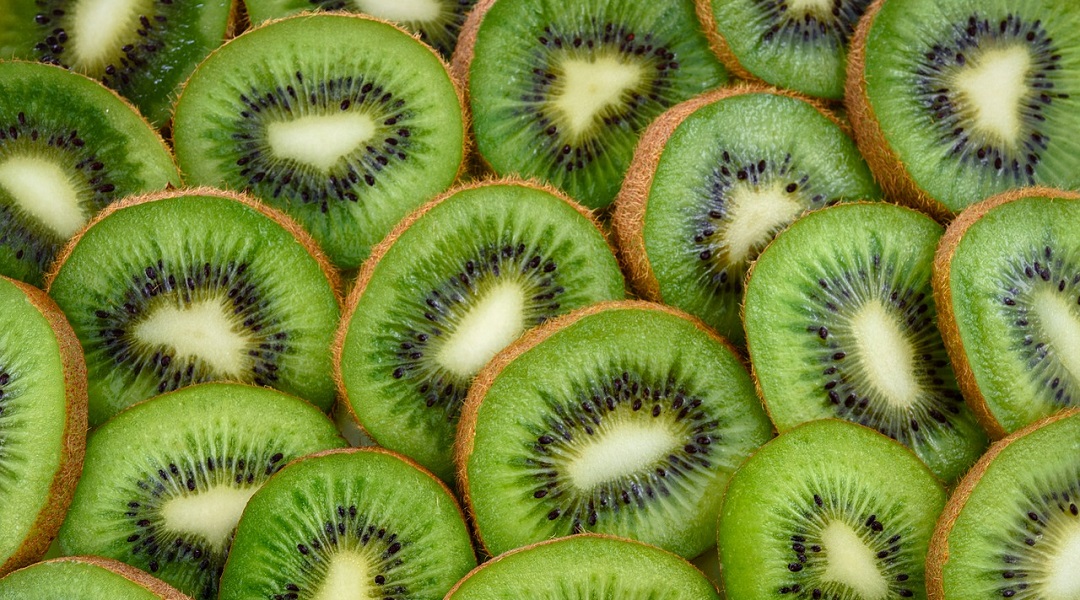 The delicious and nutritious yellow kiwi could be more widely available following a study to improve storage techniques.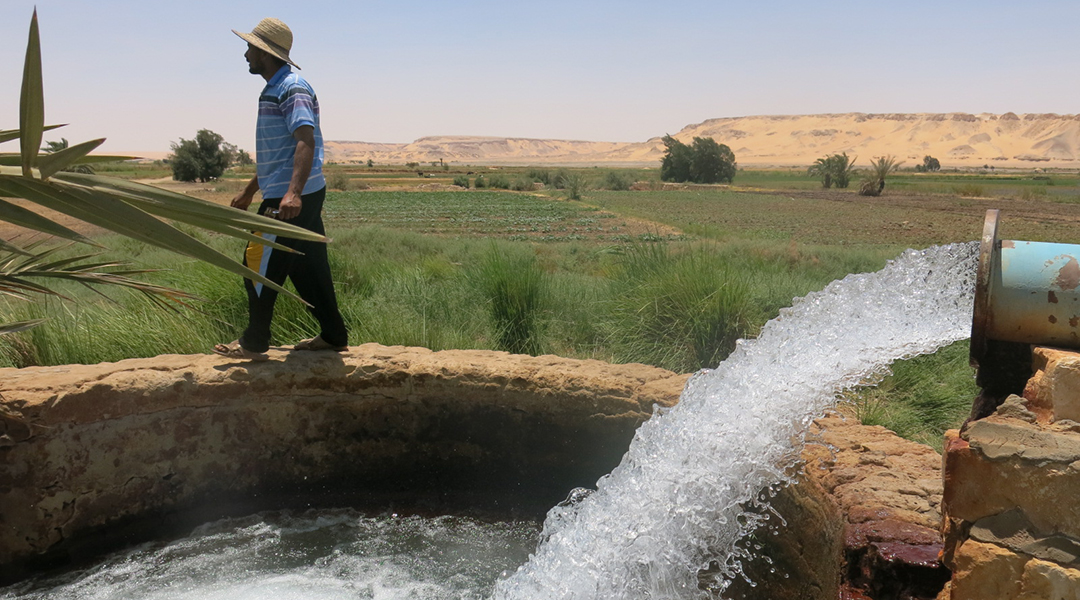 Researchers at the International Water Management Institute put forward a new conceptual thinking to achieve sustainable, socially acceptable, resilient, and equitable resource use.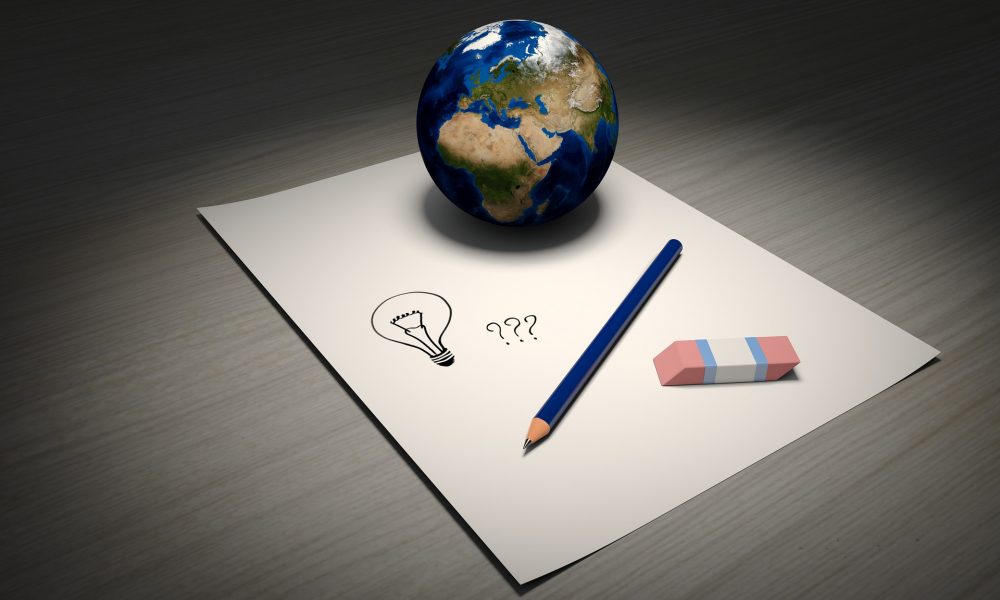 Despite decades of producing climate change knowledge and engaging in science communication and policy advising, there is still no discernible structural shift from a high‐ to a low‐ or even zero‐carbon‐emissions development pathway.