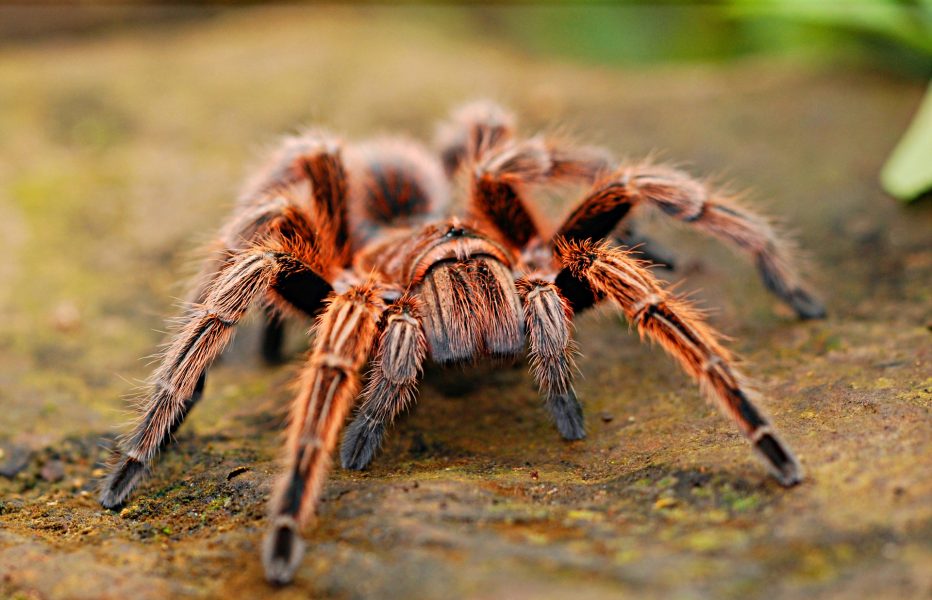 The potential of spider venom for environmentally friendly insecticides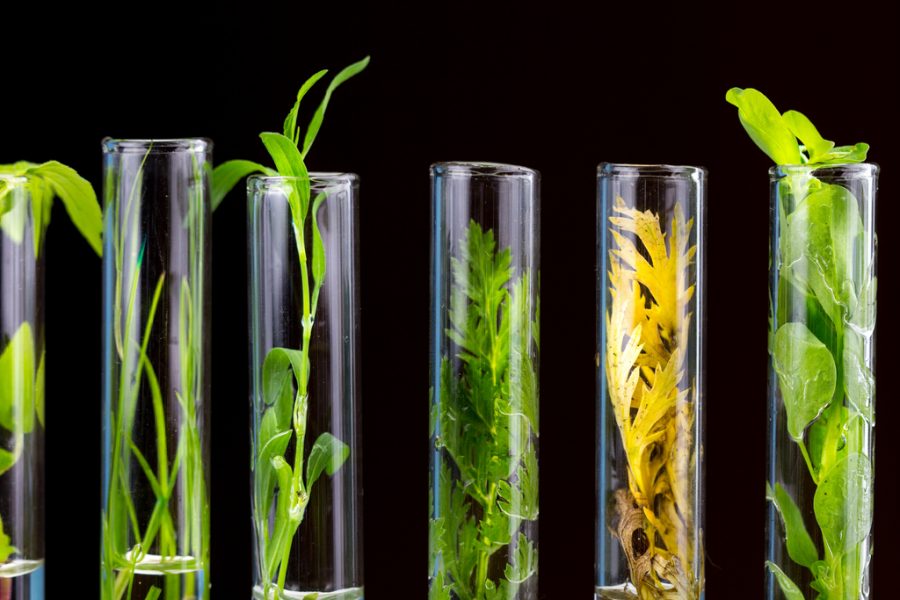 Scientists investigated the bactericidal effect and plant growth enhancement using oxygen radical plasma-irradiated organic compound solutions.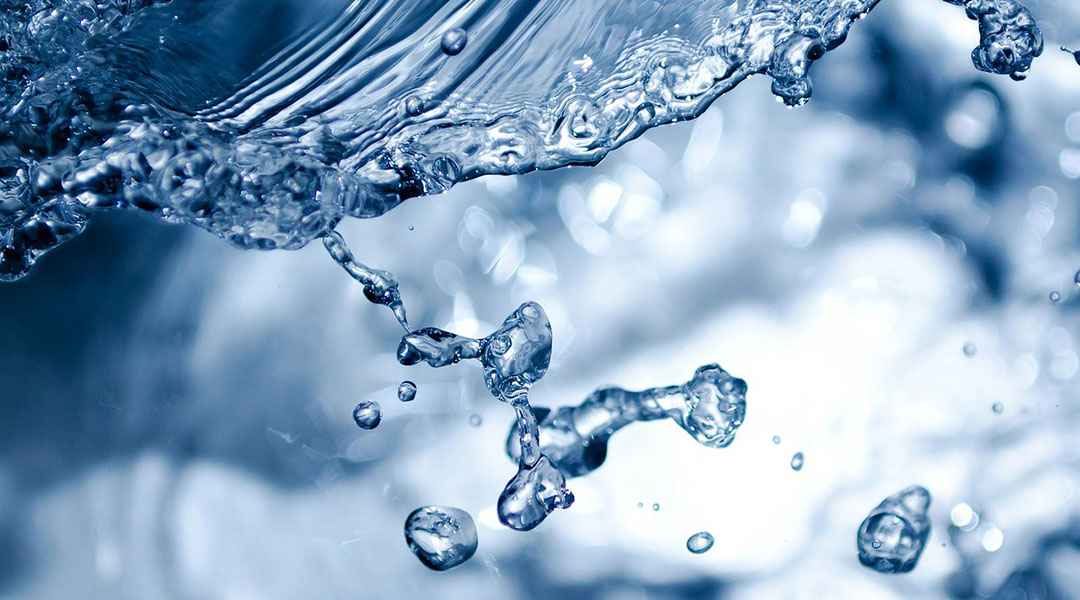 A global review of water markets to identify key findings in operation and outcomes.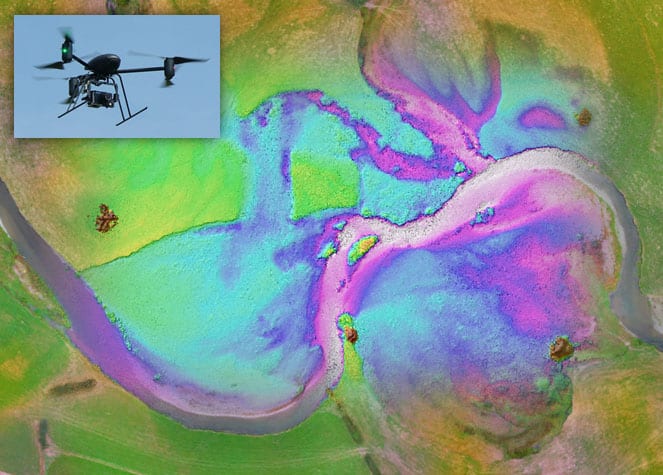 Monitoring the quality and distribution of physical habitat parameters in rivers, such as water depth, grain size and flow velocity, is vital for species survival.