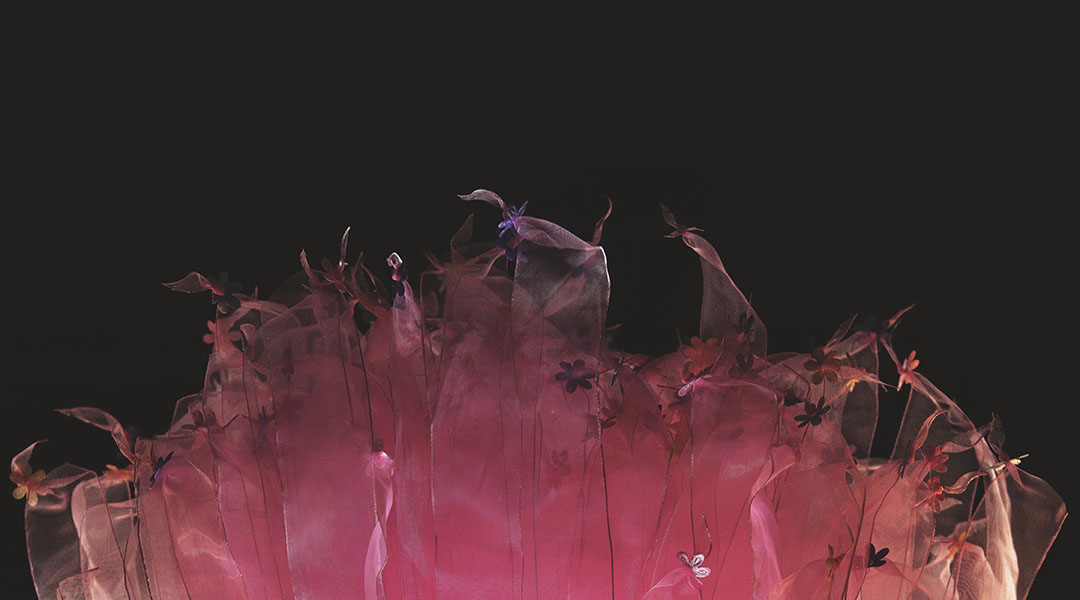 A green, renewable, and environmentally friendly strategy to remove toxic dye from wastewater.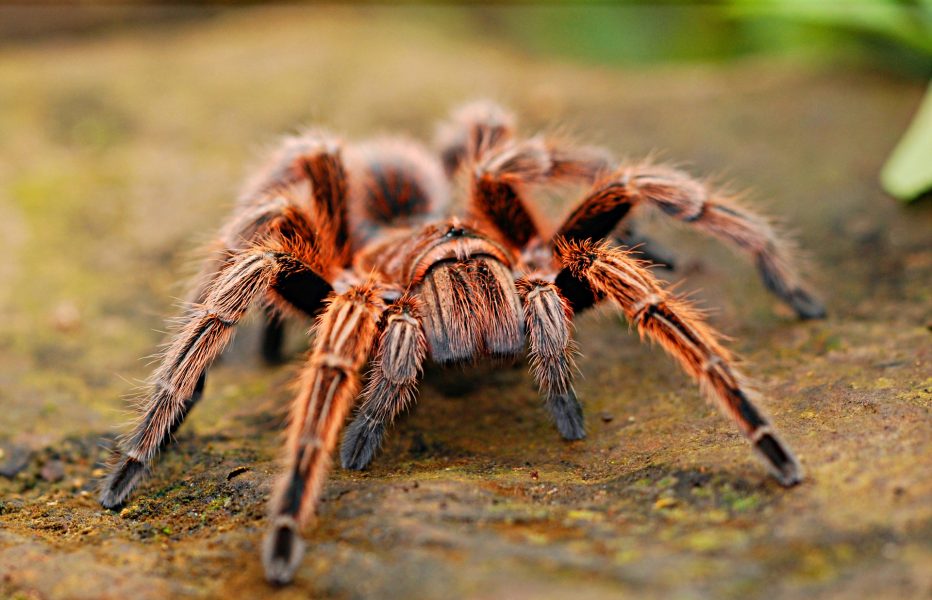 The potential of spider venom for environmentally friendly insecticides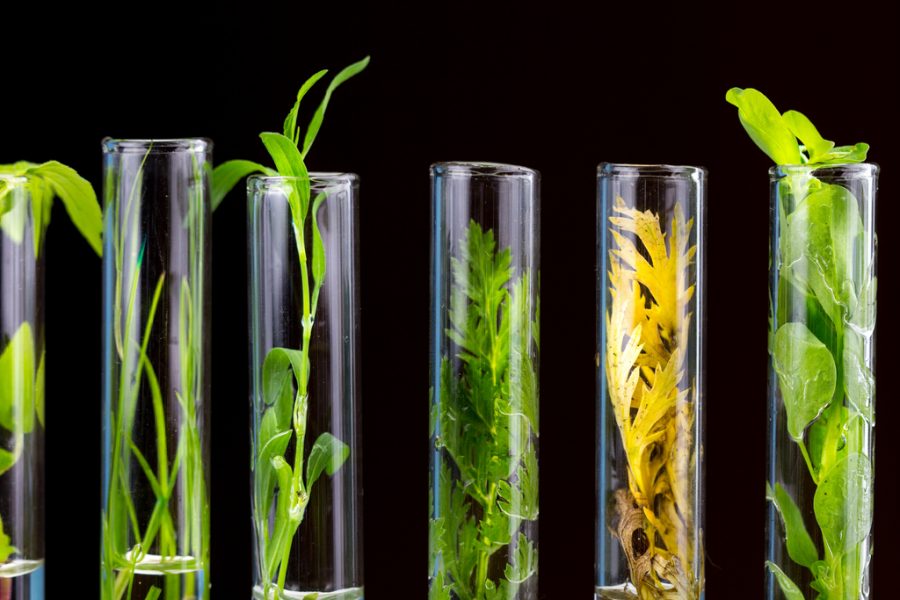 Scientists investigated the bactericidal effect and plant growth enhancement using oxygen radical plasma-irradiated organic compound solutions.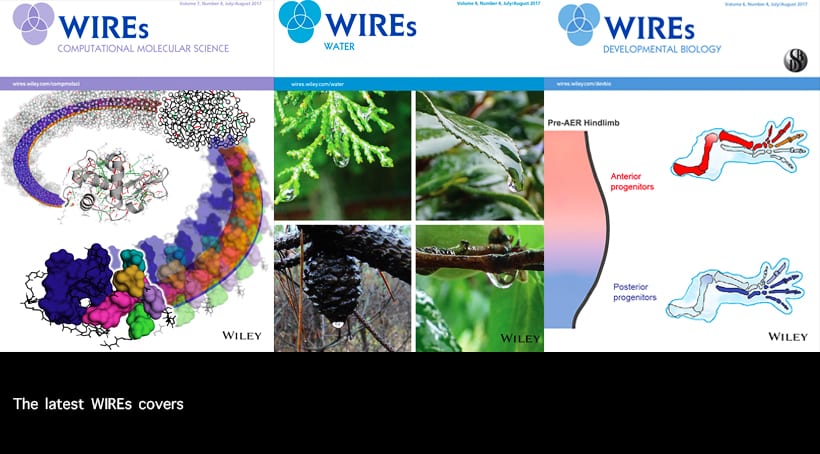 The award-winning WIREs (Wiley Interdisciplinary Reviews) series combines some of the most powerful features of encyclopedic reference works and review journals in an innovative online format. WIREs are designed to promote a cross-disciplinary research ethos while...