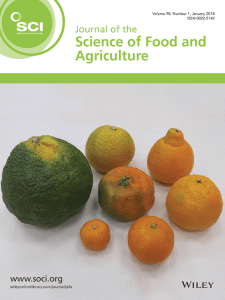 The unsatisfactory flavors associated with lower alcohol wines have led to their general dislike; however, an improved blending practice could lead to increased favorability of these wines.
A study conducted by Longo et al. focused on two wine varieties, Verdelho and Petit Verdot, and involved blending wine using less ripe grapes along with wine vinified from riper fruit. The result yielded wines with a lower alcohol content whilst fulfilling the necessary flavor profiles.
Sensory tools were used to test eleven and thirteen attributes of Verdelho and Petit Verdot, respectively. A partial least square regression suggested a relationship between sensory descriptors and chemical attributes in these wines with a different blending process.
The benefit of this blending practice allows for the production of lower alcohol wines with a similar taste to that of the later harvested, riper fruit wines. With a health-conscious society and personal preferences, this research will allow consumers to both enjoy their wine whilst controlling their alcohol intake.
This Research Article is published in the first issue of the Journal of the Science of Food and Agriculture for 2018, read more like it here.