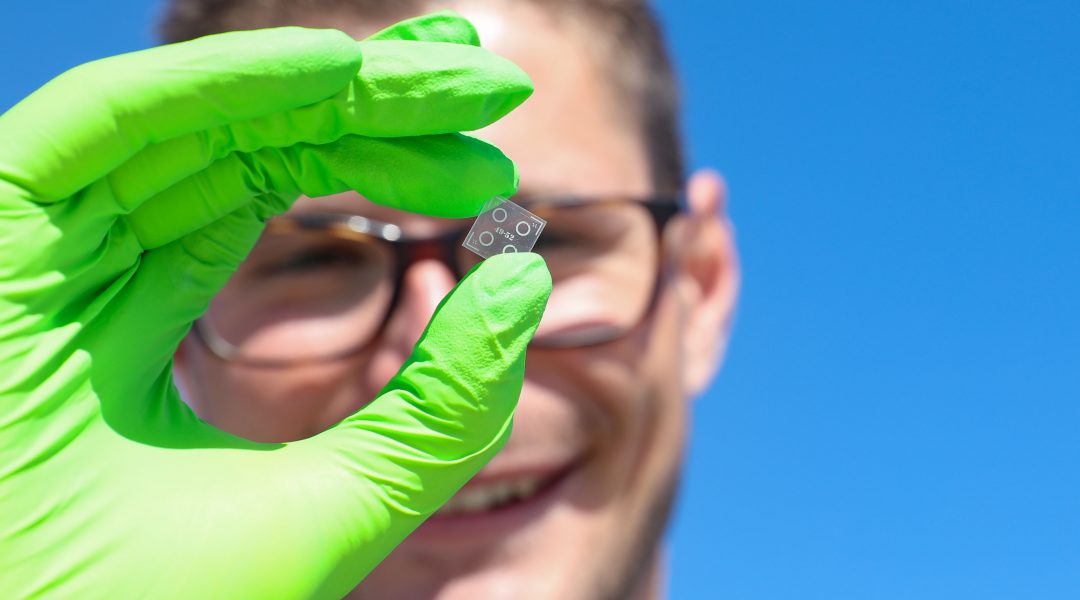 Mg-based microresonators for wirelessly powered biodegradable medical implants.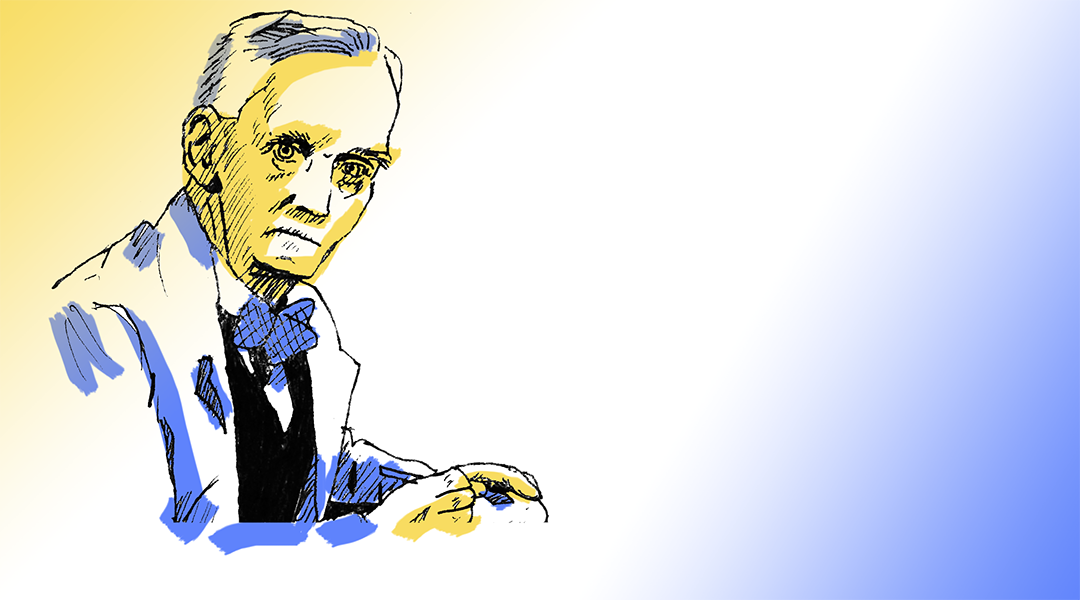 Advanced Science News celebrates the 138th birthday of Nobel Laureate Sir Alexander Fleming.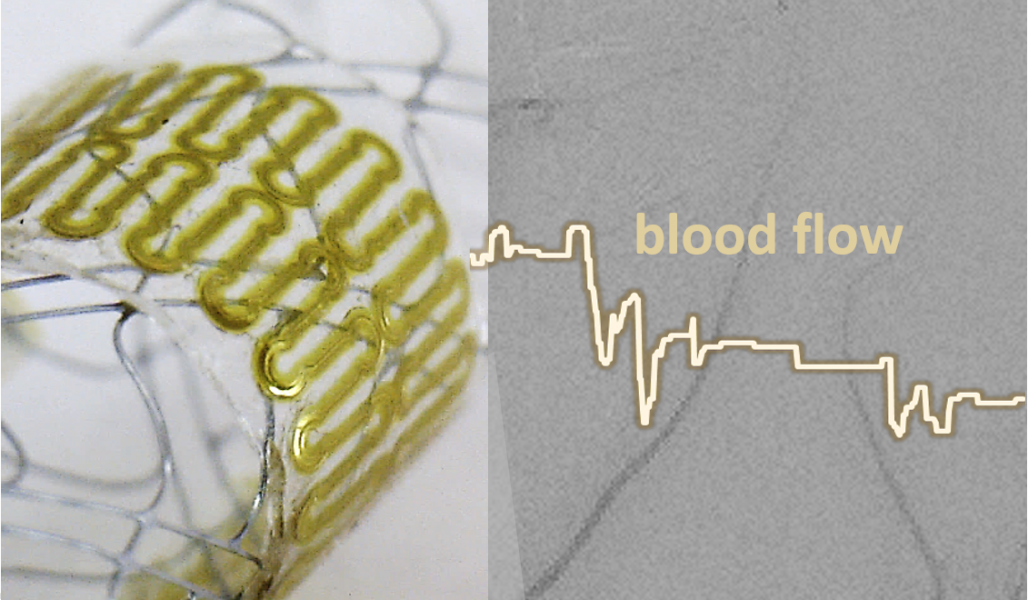 A fully printed, wireless, stretchable, implantable biosystem that offers batteryless, real-time monitoring of cerebral aneurysm hemodynamics is developed.
A research team have coated biomaterial surfaces with a naturally expressed molecule that inhibit the inflammatory activation of immune cells.