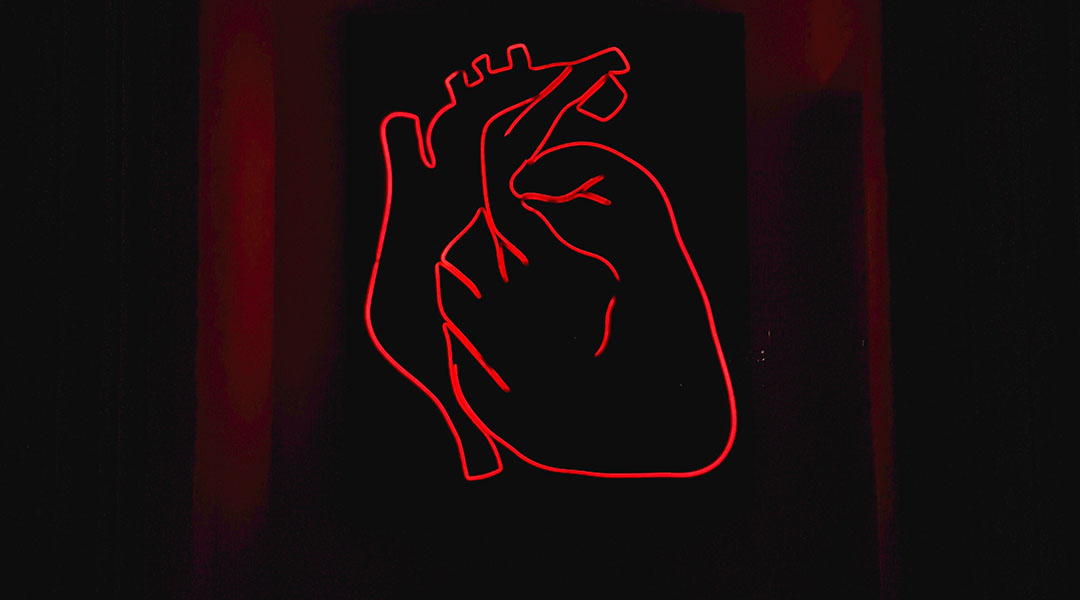 Researchers are increasingly interested in how a systems biology approach may be used to tackle multi-scale heart problems.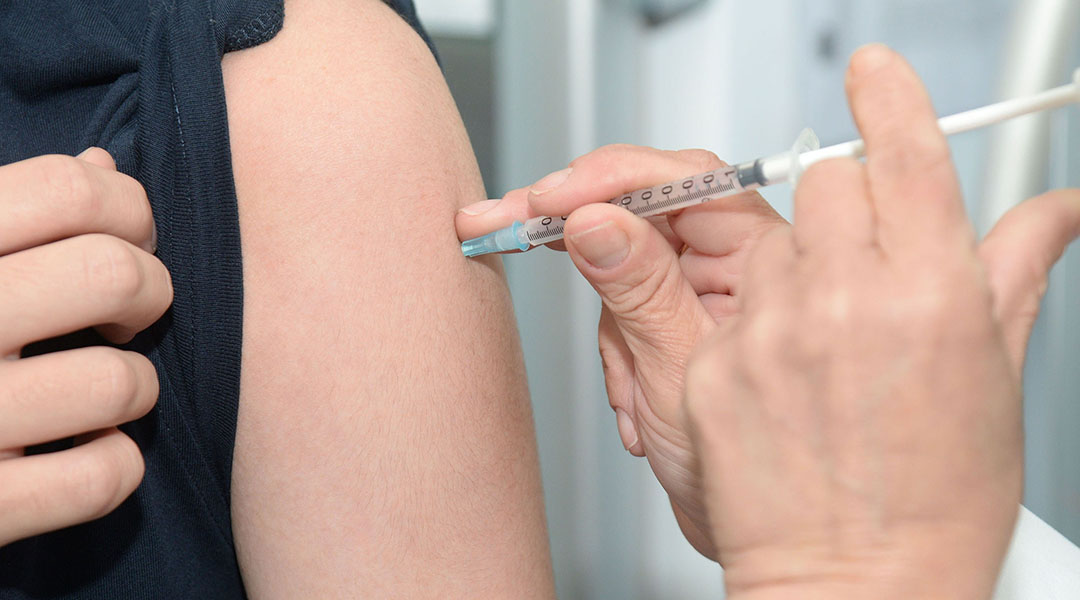 Gilbert X. Gonzalez tells how his lab are working on influenza vaccines that can overcome the problems of the seasonal influenza vaccine.
Inactivating viruses from biopharmaceutical source materials can be achieved with detergents. However, the frequently used detergent Triton X-100 is ecotoxic and must be replaced with eco-friendly alternatives.
A robust and reproducible method for "direct programming" of acinar cells into functional beta cells with a polycistronic viral construct and viral transduction of pancreatic tissue in vivo in mice is described.