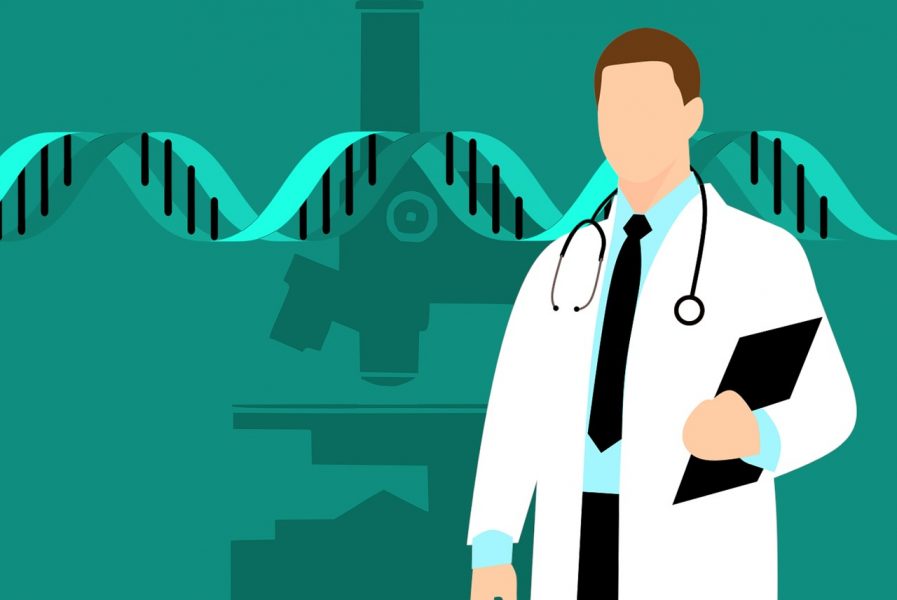 Pluripotent stem cells have the ability to unlimitedly self‐renew and differentiate to any somatic cell lineage.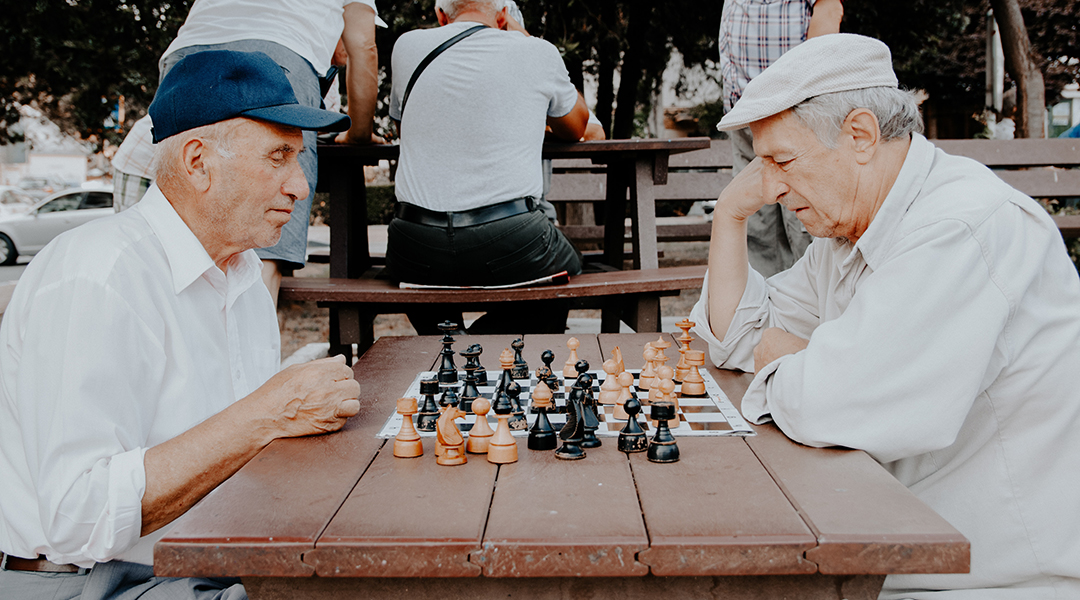 Scientists in Italy aim to keep Alzheimer's disease in check.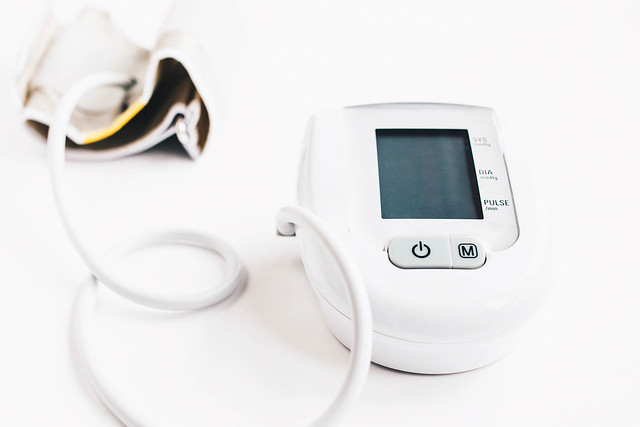 A new skin-mounted sensor uses the skin itself as a floating electrode, enabling low-power health monitoring and doubles as an electroluminescent display.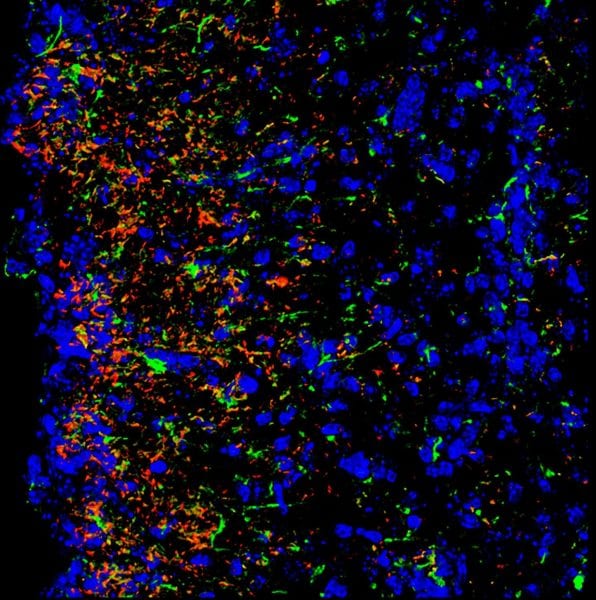 Mice with healthy immune systems could provide new insights into Zika virus pathology and treatment.