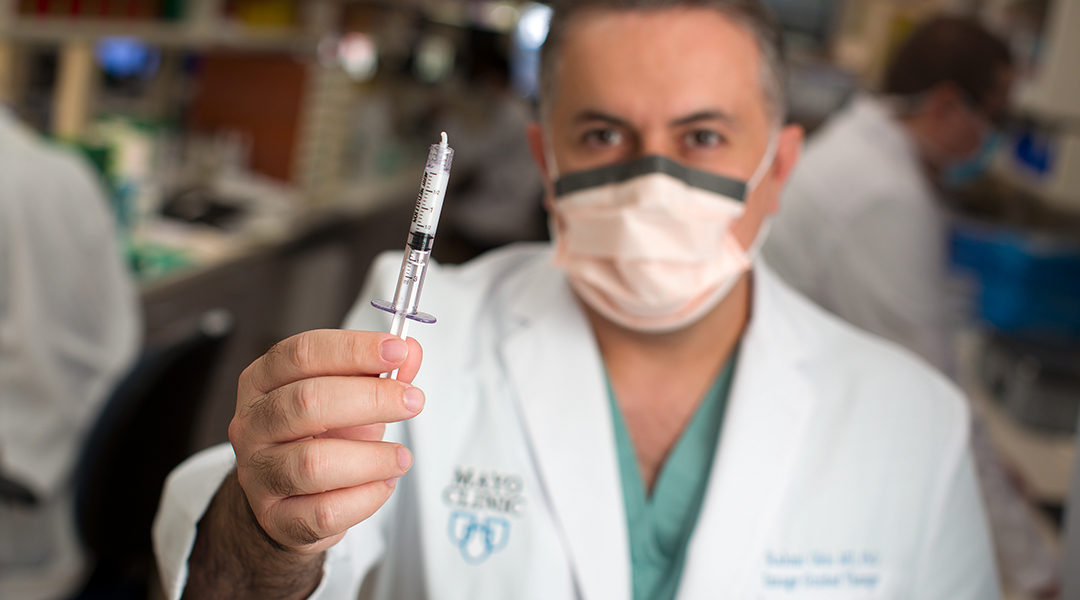 Researchers challenge the current paradigm for embolization with a safe and versatile embolic agent made from malleable and injectable hydrogels.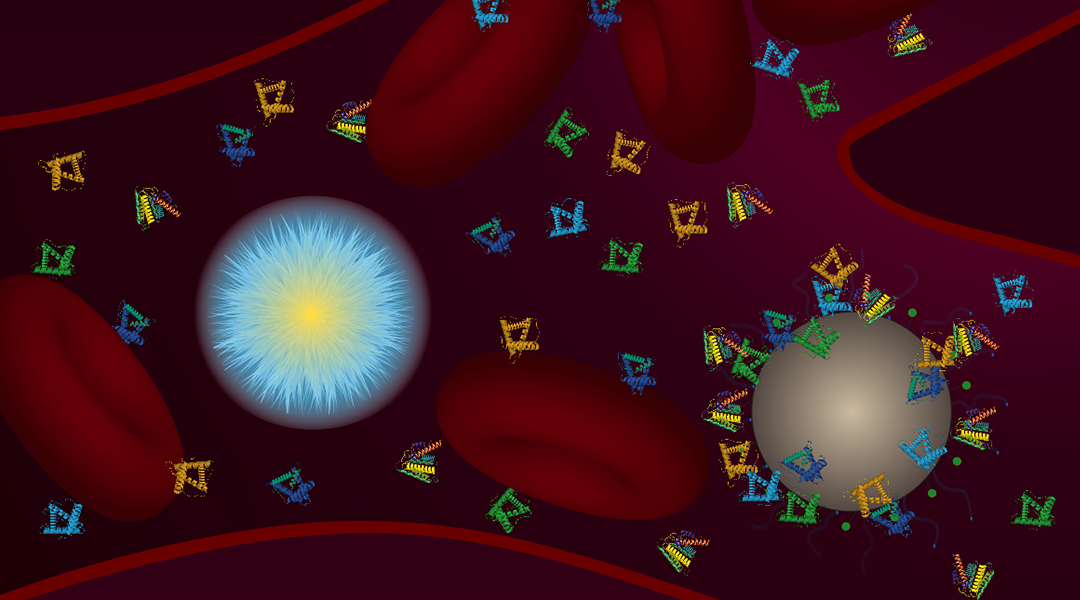 It seems that not all nanoparticles attract a protein corona.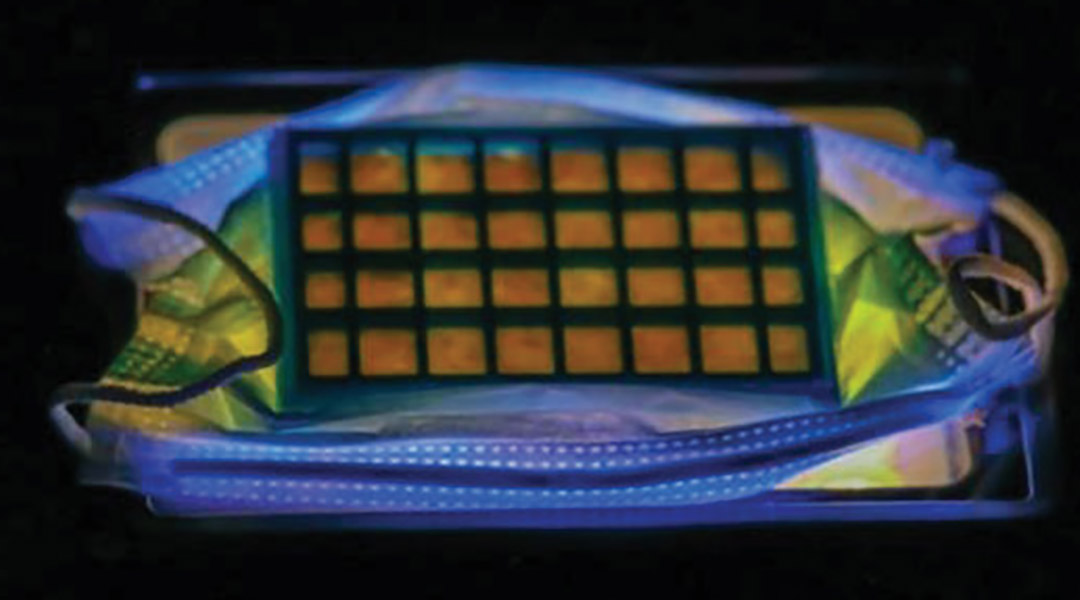 Researchers develop a reusable filter paper made from titanium dioxide nanowires that is capable of trapping and killing pathogens like the SARS-CoV-2 virus.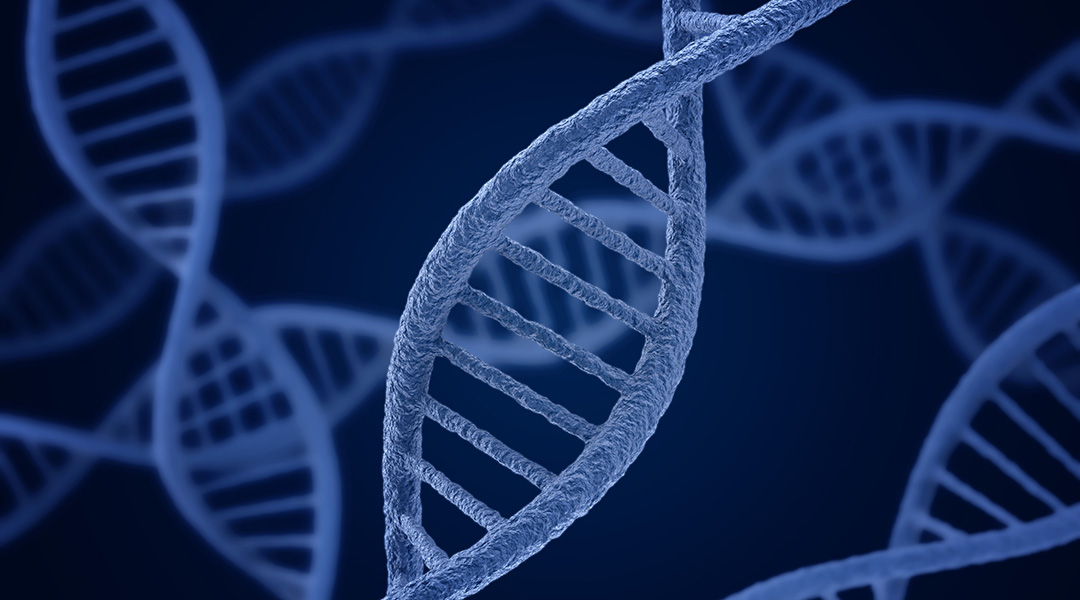 The first human trial using CRISP-edited genes to fight cancer has promising results.