New imaging technique sheds light on the mysterious life cycle of giant viruses.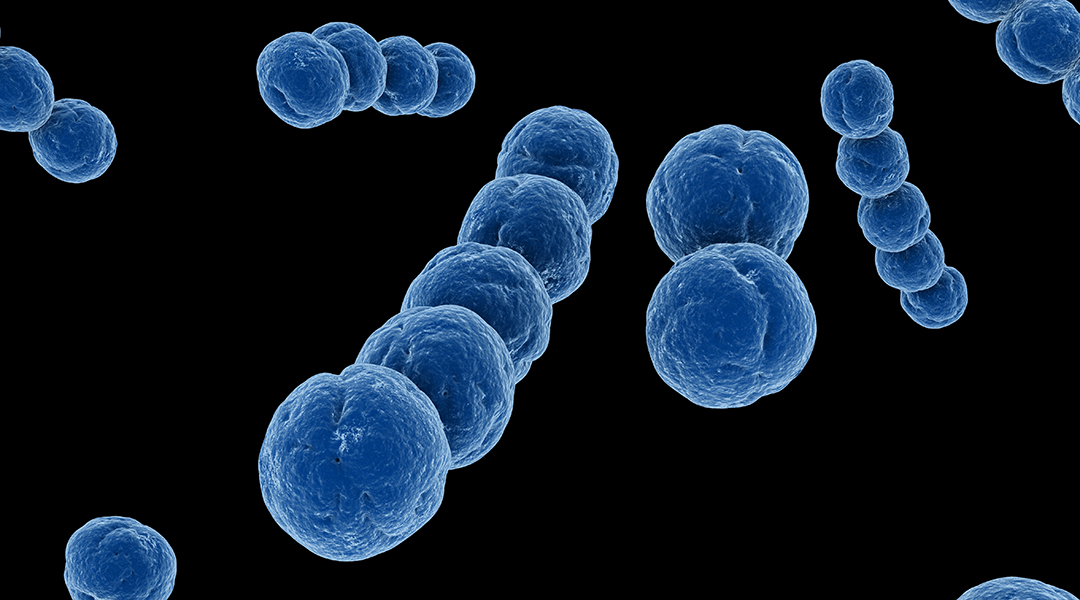 A recent study discovers that CRISPR can be used for a number of different purposes by diverse biological entities, not just humans and bacteria.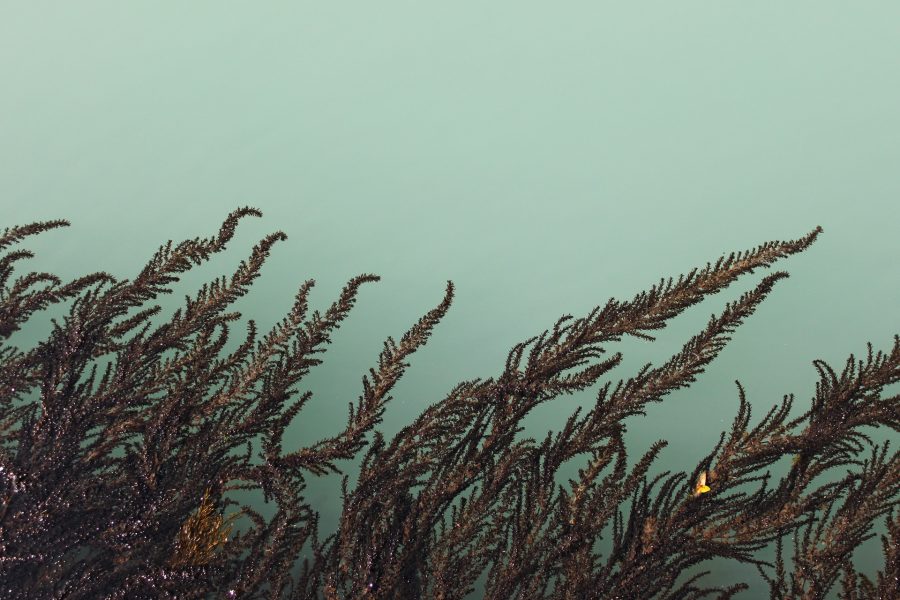 Scientists feed live microalgal cells terbium to fabricate 3D functional devices.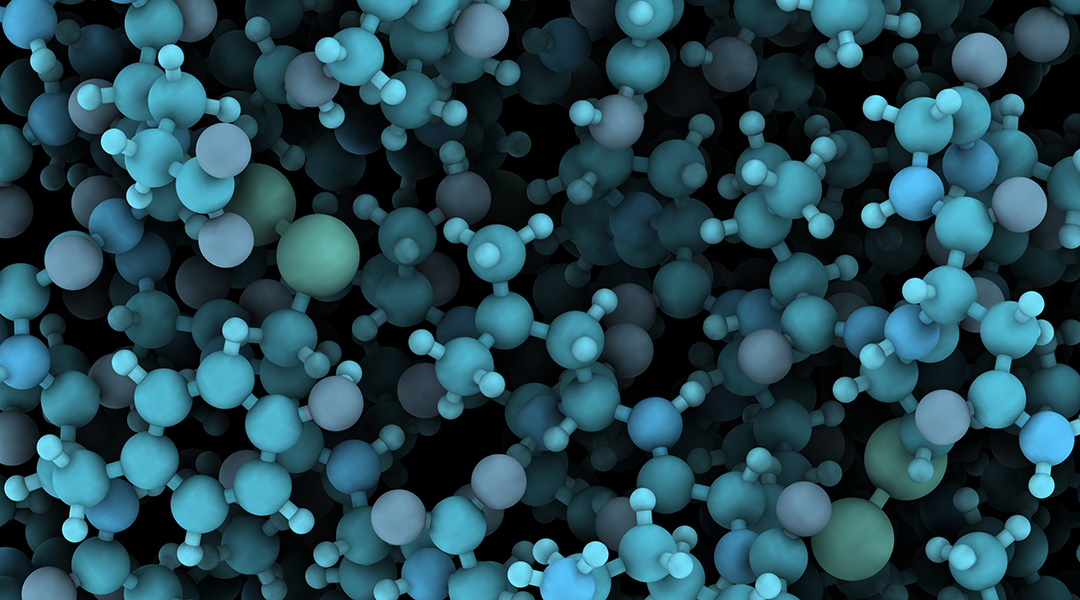 Protein-protected metal nanoclusters have excellent biocompatibility and have received considerable attention as a luminescent probe in a number of fields such as biosensing, bioimaging, and imaging-guided therapy.