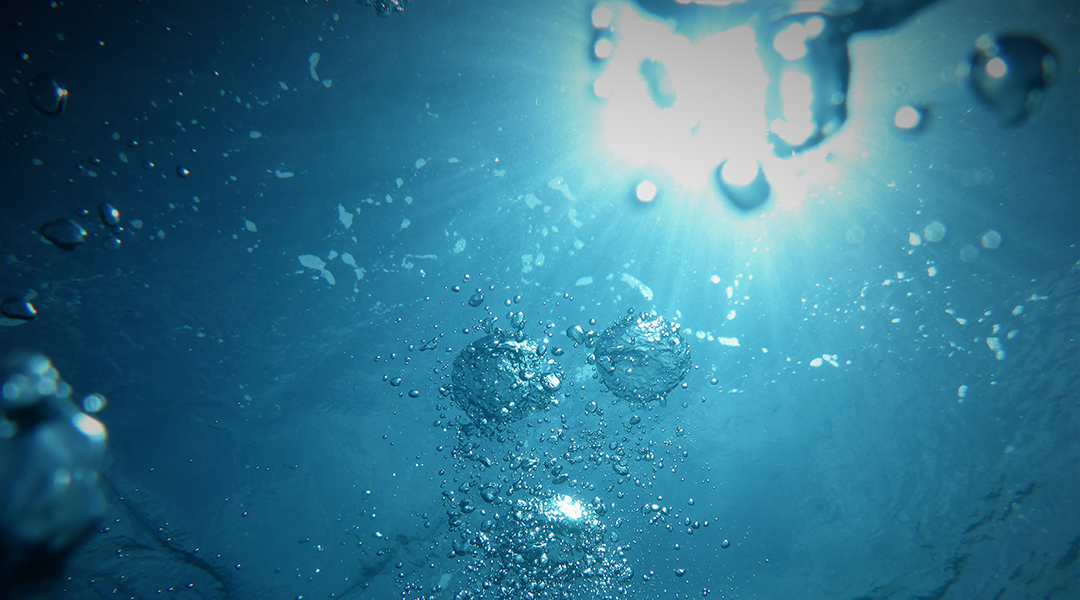 Synthesis of multi-purpose double network hydrogels via one-shot radical polymerization.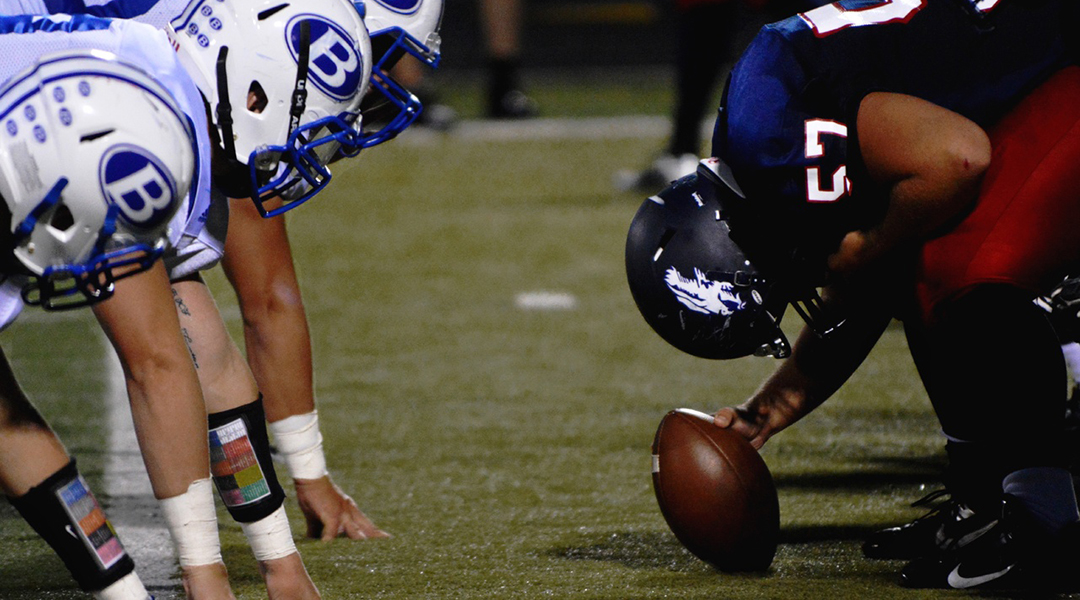 Developing better protective equipment requires new materials that better disperse energy.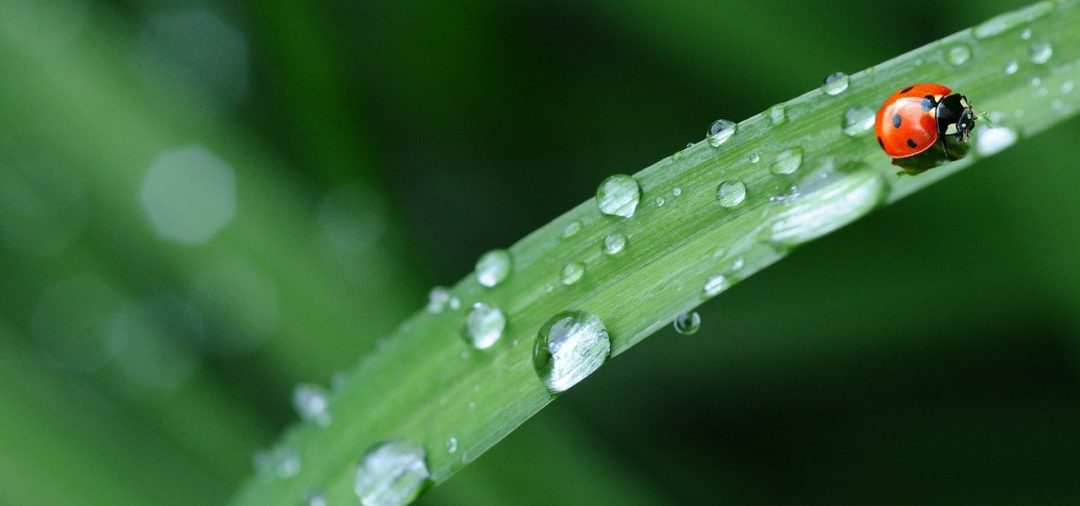 Researchers at KIT in Germany demonstrate reverse surface wettability by salinization.

The Journal of Polymer Science is proud to announce the call for nominations for the ninth year of its international award. The Journal of Polymer Science Innovation Award recognizes significant research innovation and achievement in a polymer scientist under 40. The...