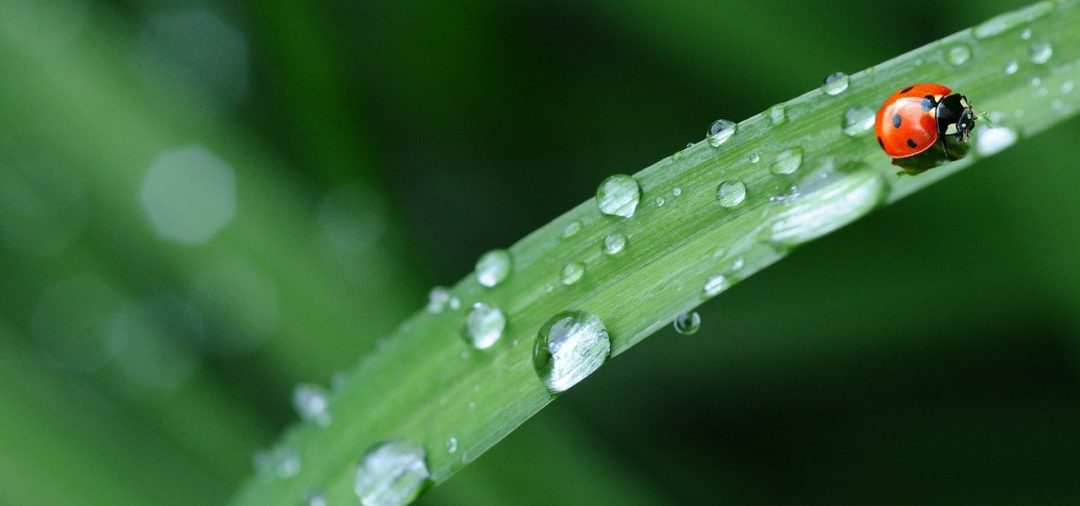 Researchers at KIT in Germany demonstrate reverse surface wettability by salinization.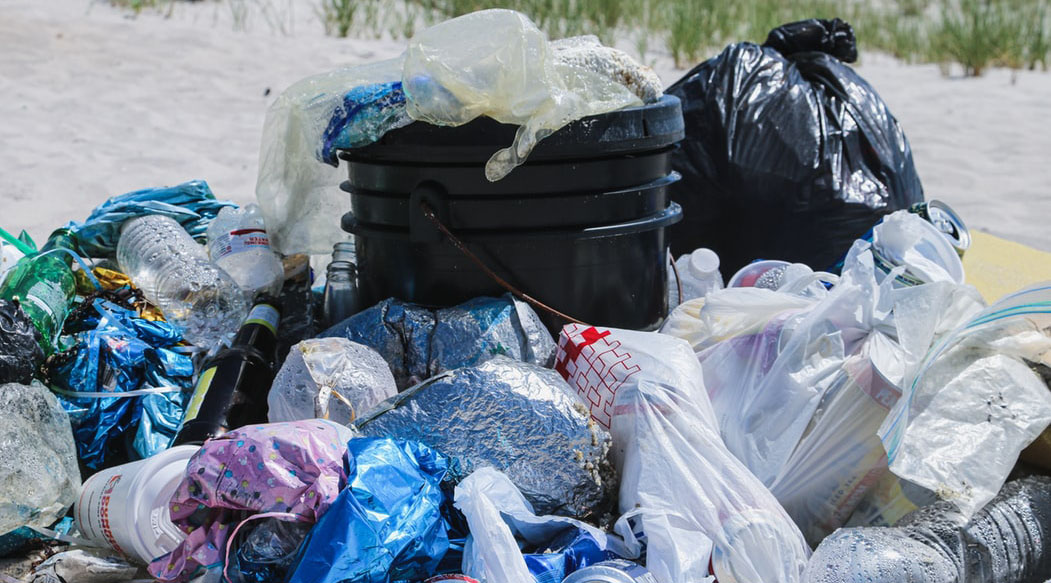 A new route to synthesize plastics not only moves away from fossil fuels but enhances the likelihood of recycling.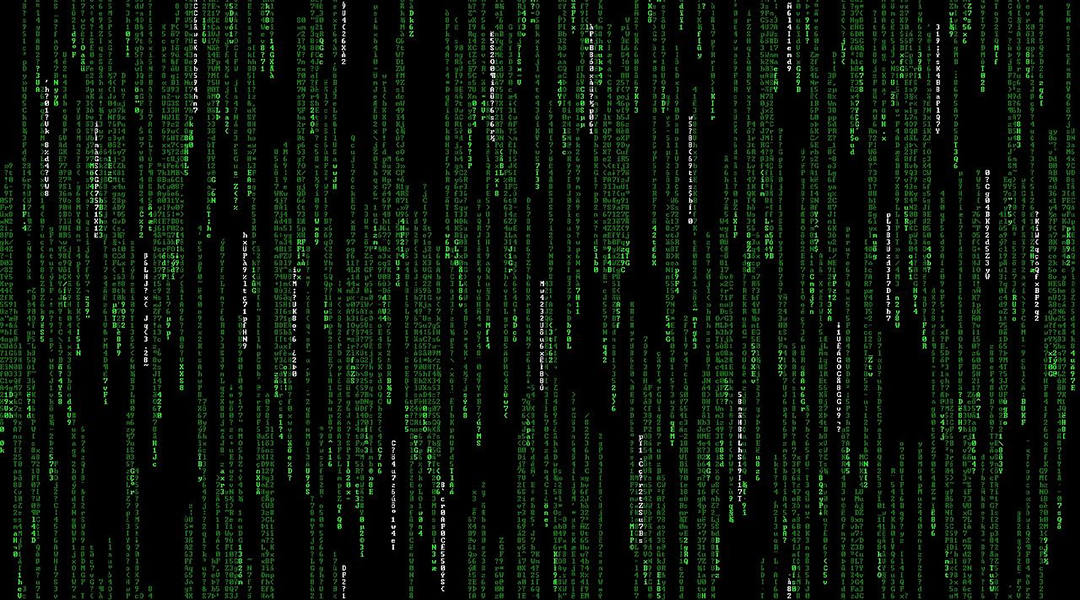 Researchers solve some of the drawbacks related to DNA-based information storage by using synthetic macromolecules as an alternative for data encoding.

The Journal of Polymer Science is proud to announce the call for nominations for the ninth year of its international award. The Journal of Polymer Science Innovation Award recognizes significant research innovation and achievement in a polymer scientist under 40. The...