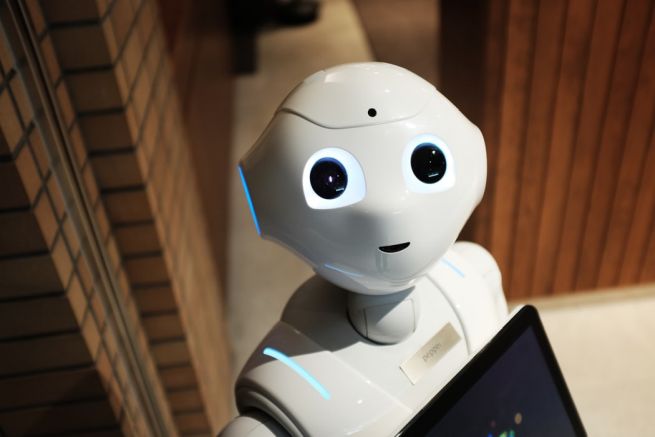 AI is growing at a rapid pace and solving complex problems in the process—but what are the risks of such a sophisticated technology?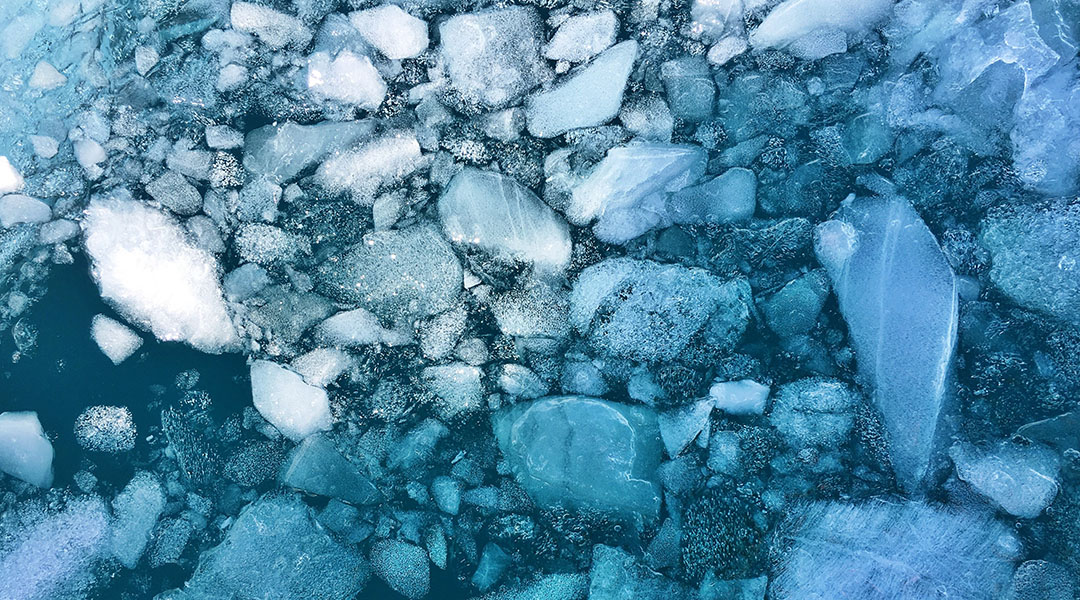 The once pristine Arctic Ocean has turned into a pool of plastic debris.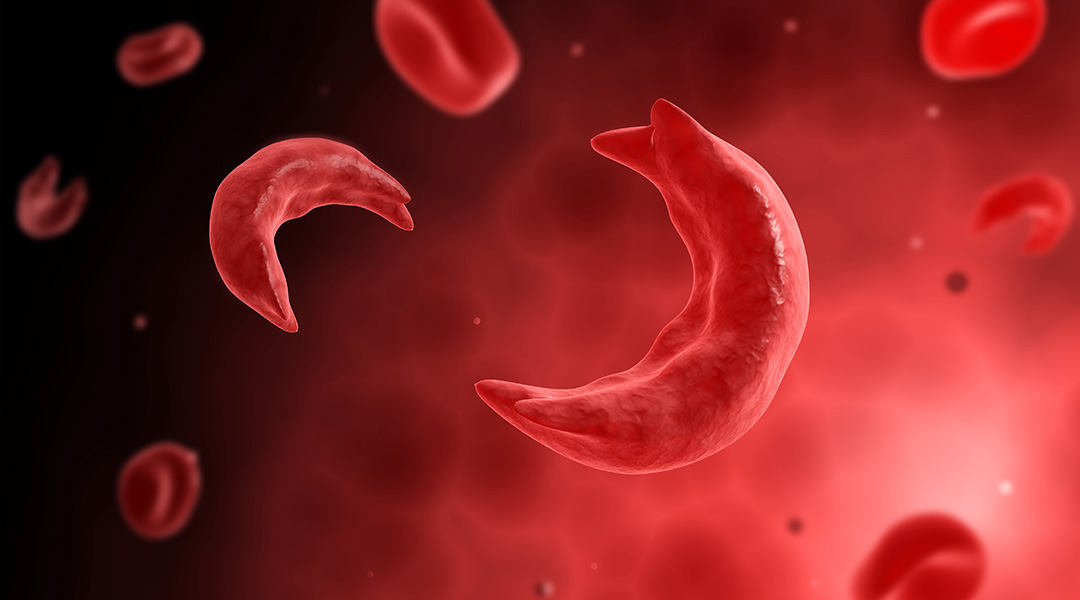 In 2019, CRISPR gene-editing therapy was used for the first time to treat sickle cell disease.