Molecular Nutrition & Food Research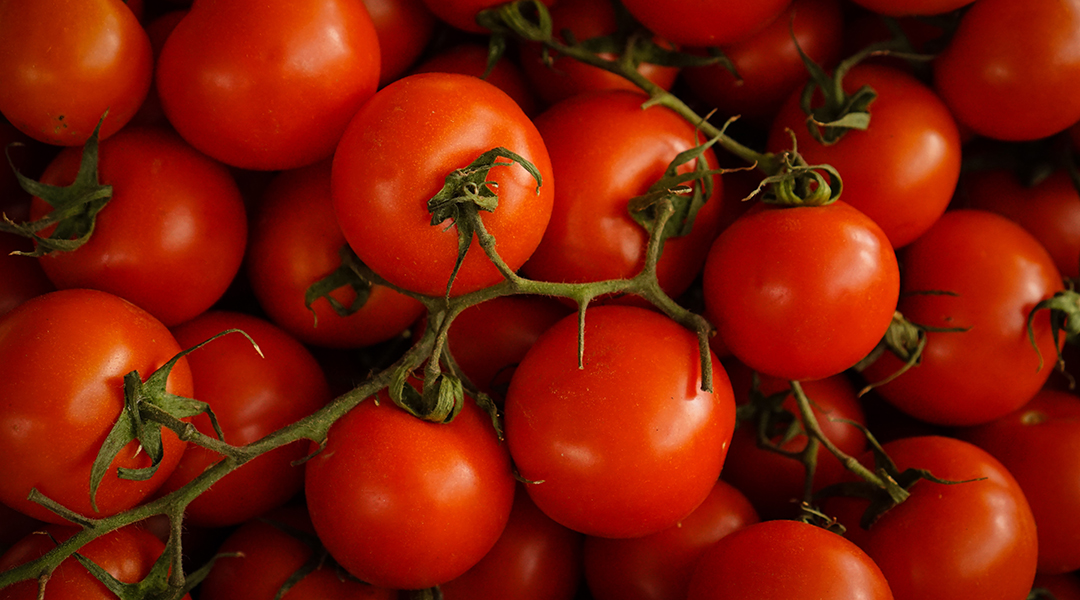 Iron can reduce absorption of lycophene, a beneficial antioxidant that gives tomatoes and other fruits their signature color.
Consumption of both fruit and vegetables shows a higher 15-year overall survival probability in prostate cancer patients than those with lower intakes.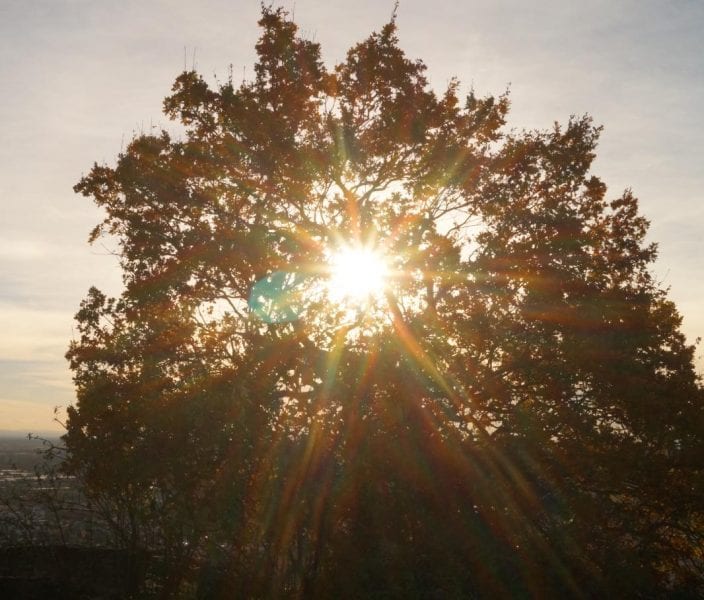 An individual's vitamin D level depends on their Vitamin D uptake from food and supplements, time outside in the sun, and their genetic disposition.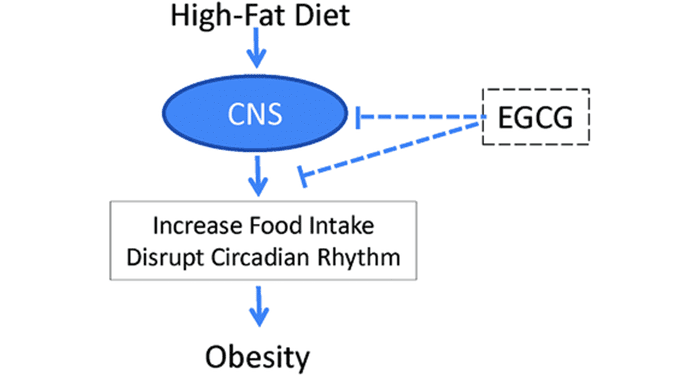 Epigallocatechin-3-gallate (EGCG), the active compound in green tea, counteracts overeating brought about by consumption of excessive amounts of high-fat foods.