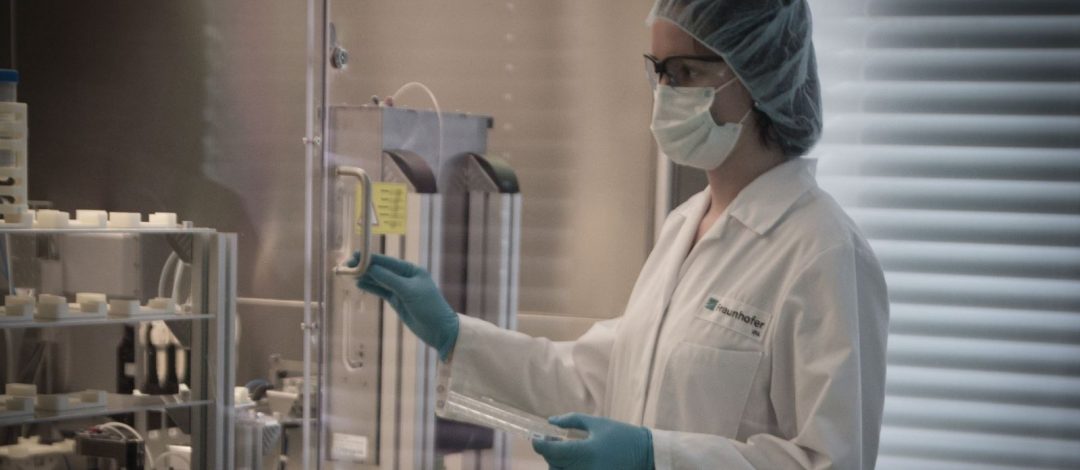 German researchers are developing a technology that produces cell-based biosensors that could give machines a sense of smell.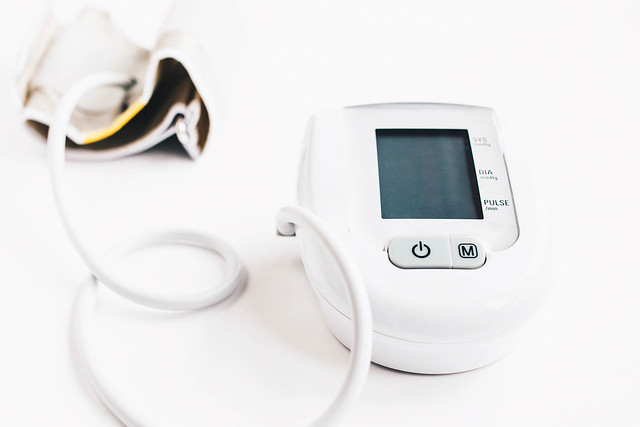 A new skin-mounted sensor uses the skin itself as a floating electrode, enabling low-power health monitoring and doubles as an electroluminescent display.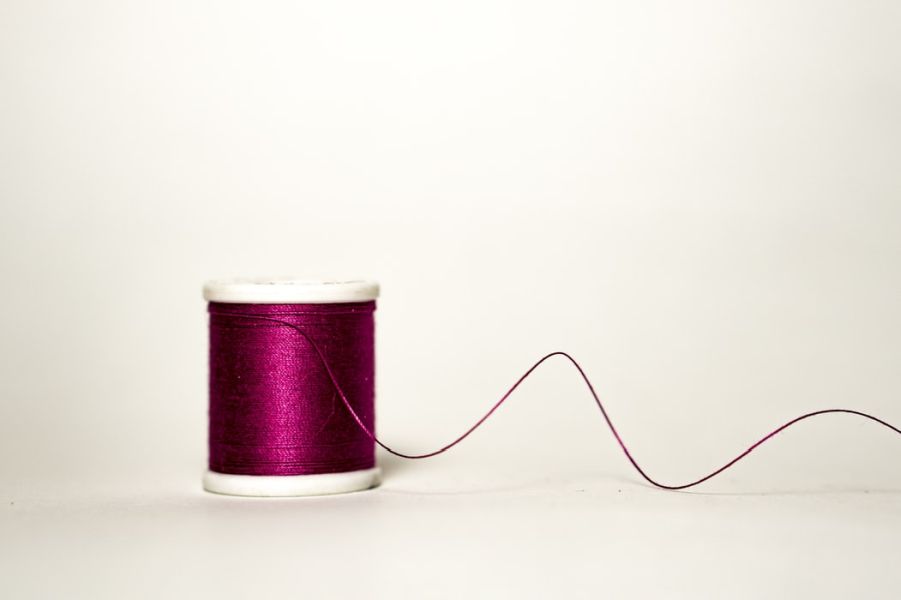 Body area networks based on near-field communication technology allow for inconspicuous medical sensing.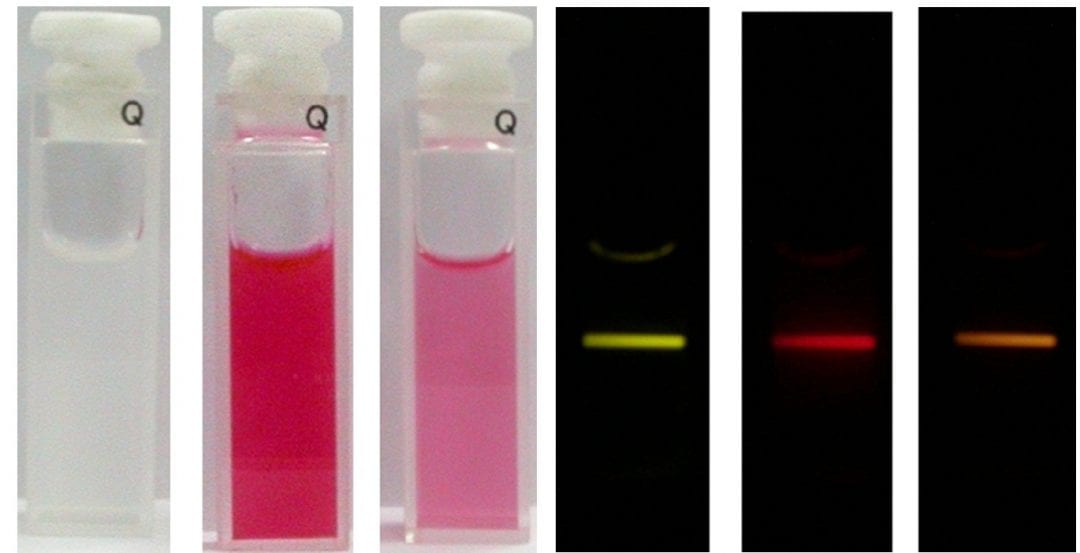 A new type of probe for detecting highly toxic cyanide anions has been developed by Professor F. Li and co-workers at Fudan University, China.