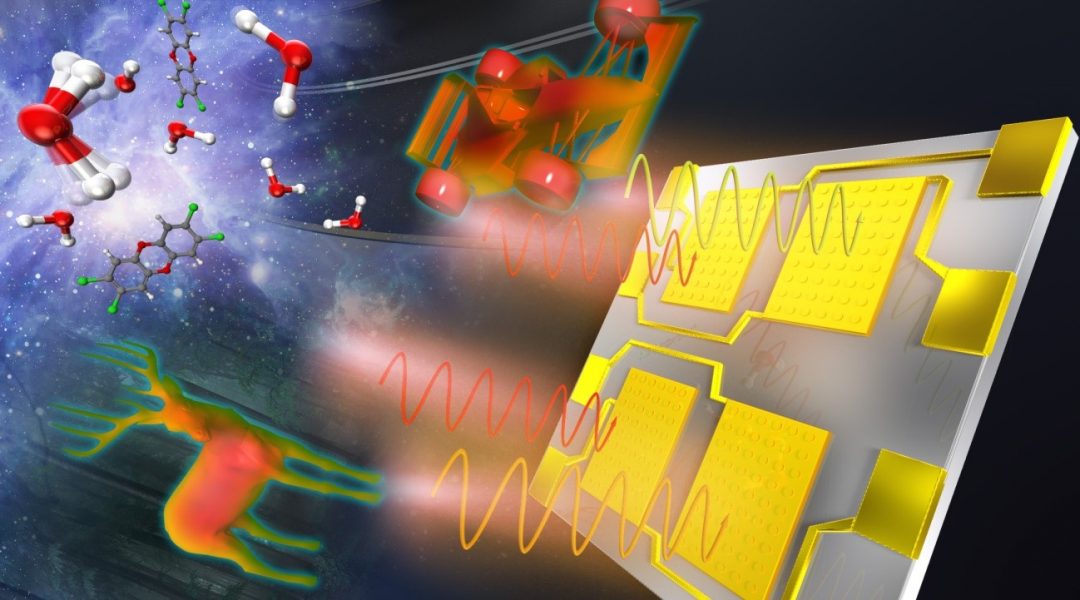 An on-chip multi-wavelength IR sensor that can measure the thermal spectrum of matter.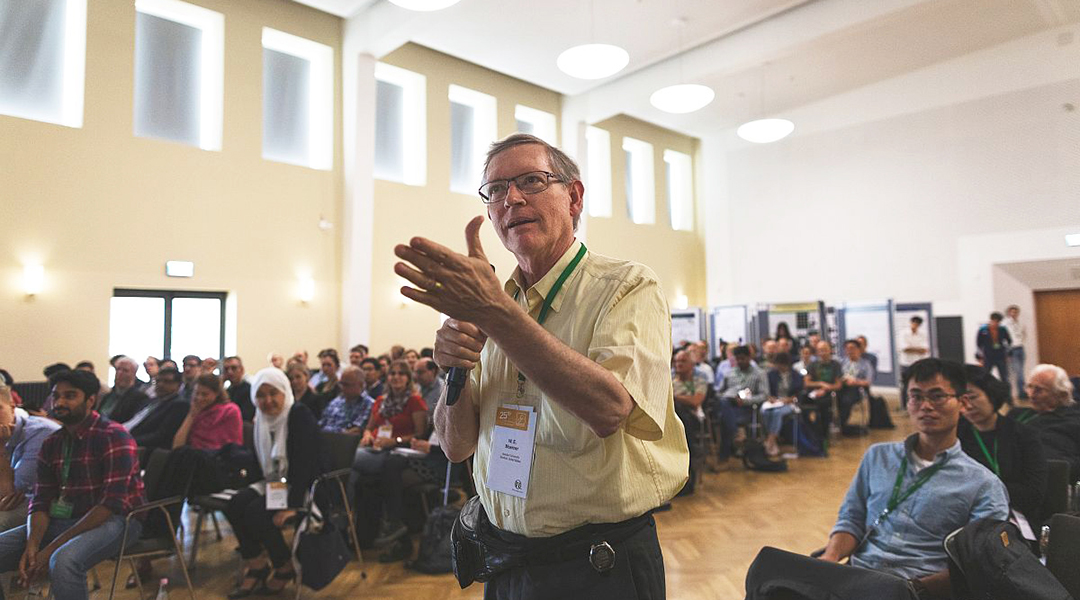 The 25th Single Molecule Workshop brought together renowned researchers with young scientists in Berlin to discuss and exchange latest results in the field.

A joint European project plans to create a soft robot made from a self-healing material, which can detect and localize a damage like a pain.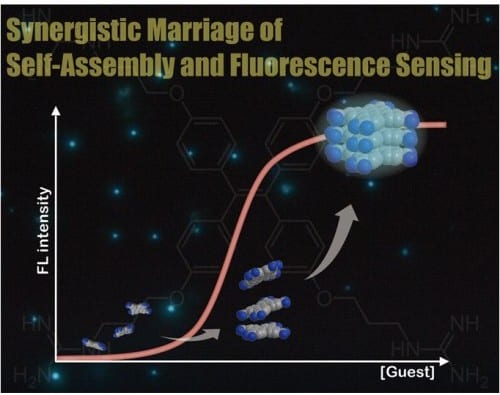 Fluorescence sensing along with molecular self-assembly leads to a highly selective sensory system for biologically important molecules.