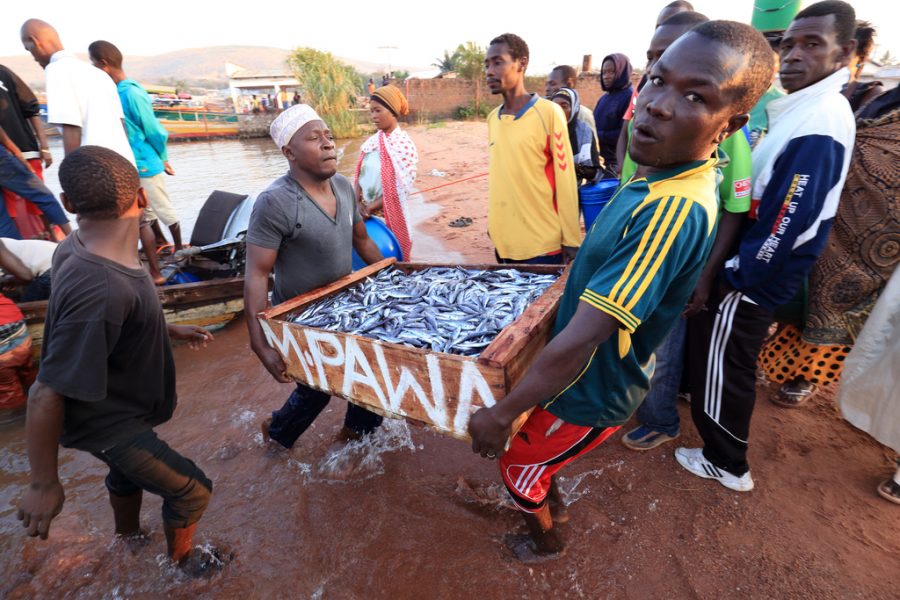 Can plasma offer a solution for decontamination of food or water which includes the presence of proteins?
Seawater‐assisted, self‐healing, metal–catechol polyurethanes show promise in marine environments.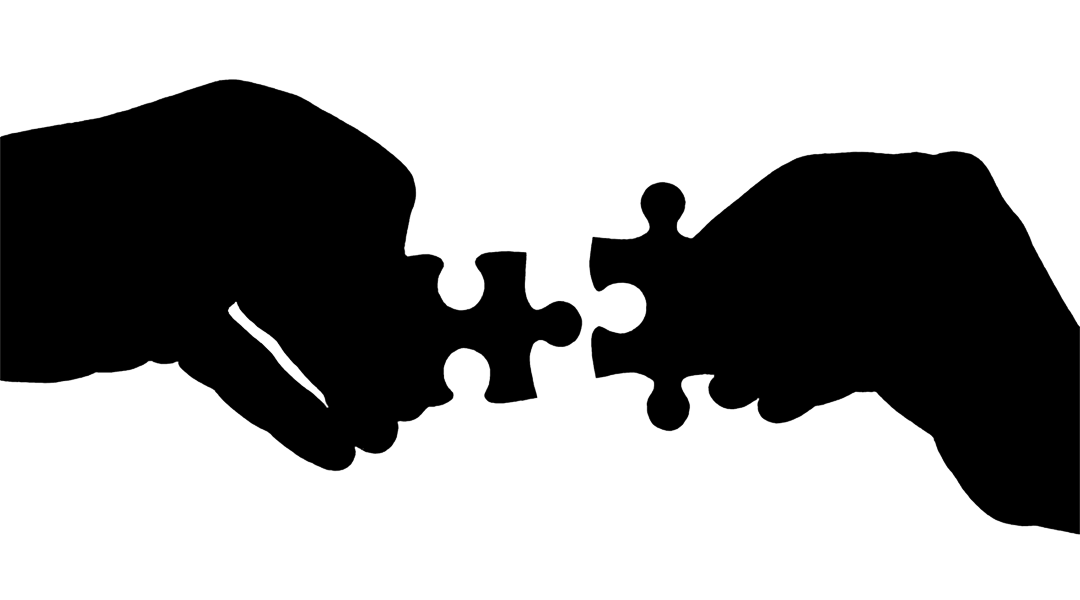 Novel biocompatible nanocapsules for combined nanocatalytic, photothermal, and chemotherapy.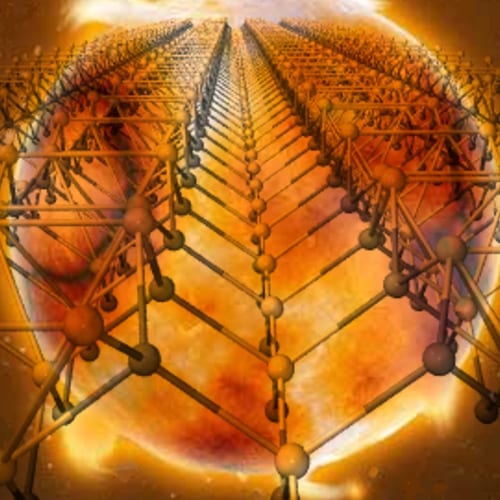 Molecular dynamics methods are wedded to tight-binding density functional theory to produce FIREBALL: a powerful computer code which allows for efficient, predictive simulations of the dynamics of mesoscale systems.