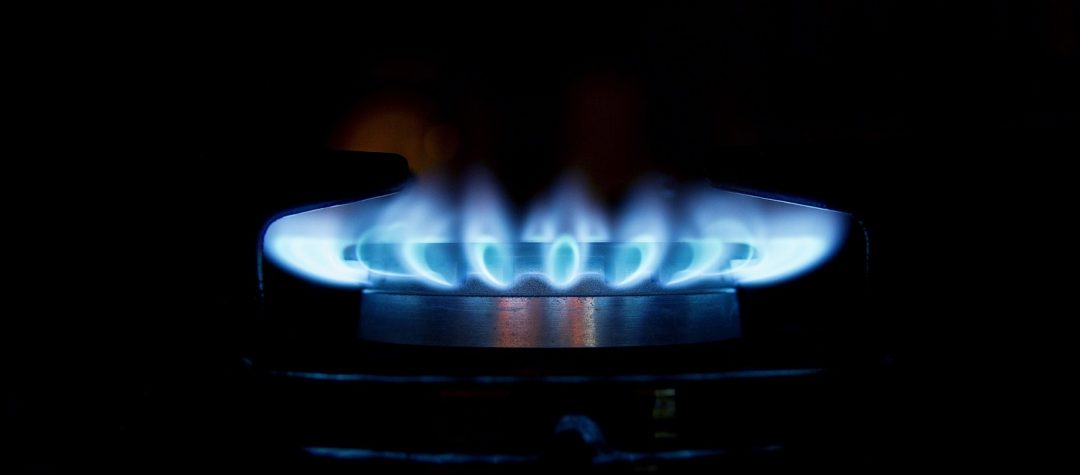 A novel polymer membrane removes impurities from natural gas without the need for toxic solvents.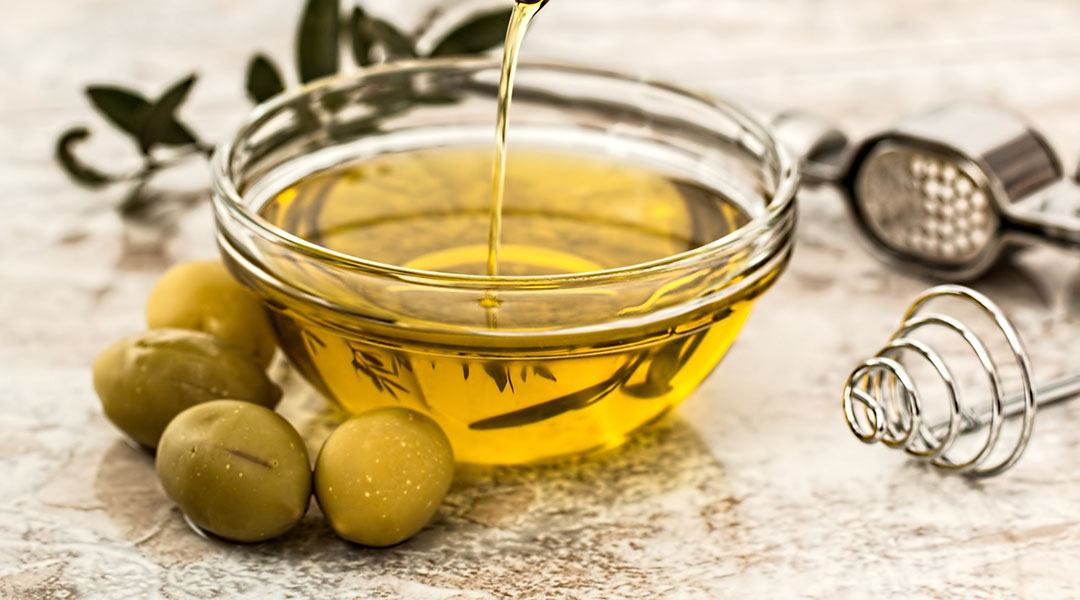 The use of bio-based materials in place of oil-based materials could lead to a more sustainable future for a range of industries.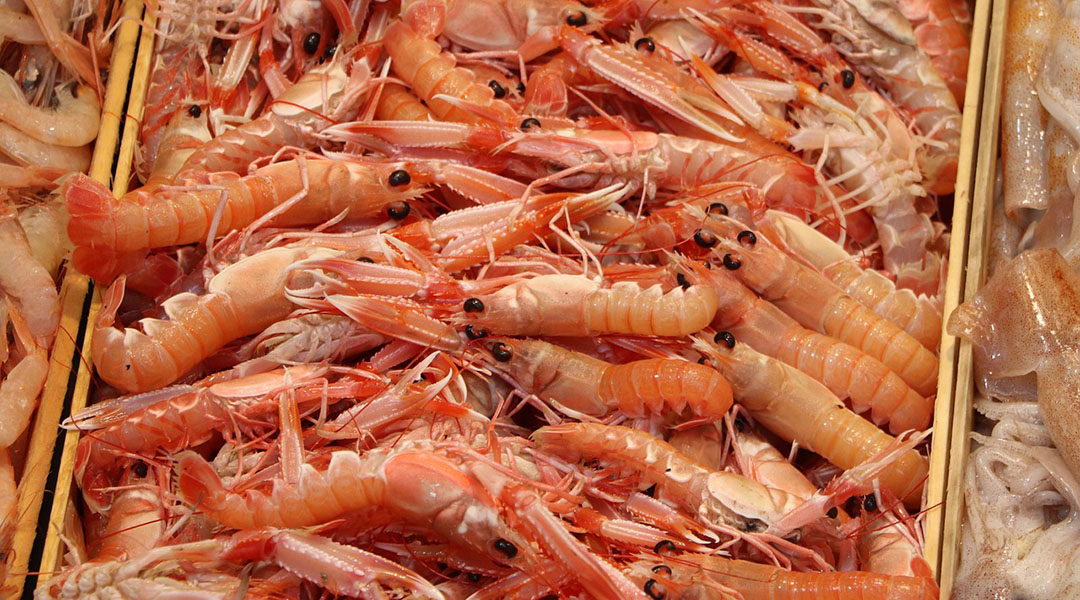 The decortication of shrimp in Northern Morocco results in high amounts of wasted chitin that can otherwise be transformed into highly valuable chitosan.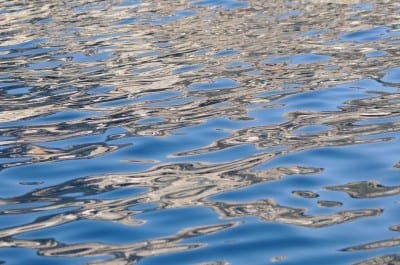 The combination of high-capacity reusable adsorbents and high-surface-area polyethylene fibers creates a material that can rapidly, selectively and economically extract valuable and precious dissolved metals from water.