An international team of researchers made the widest study on what happens during battery failure.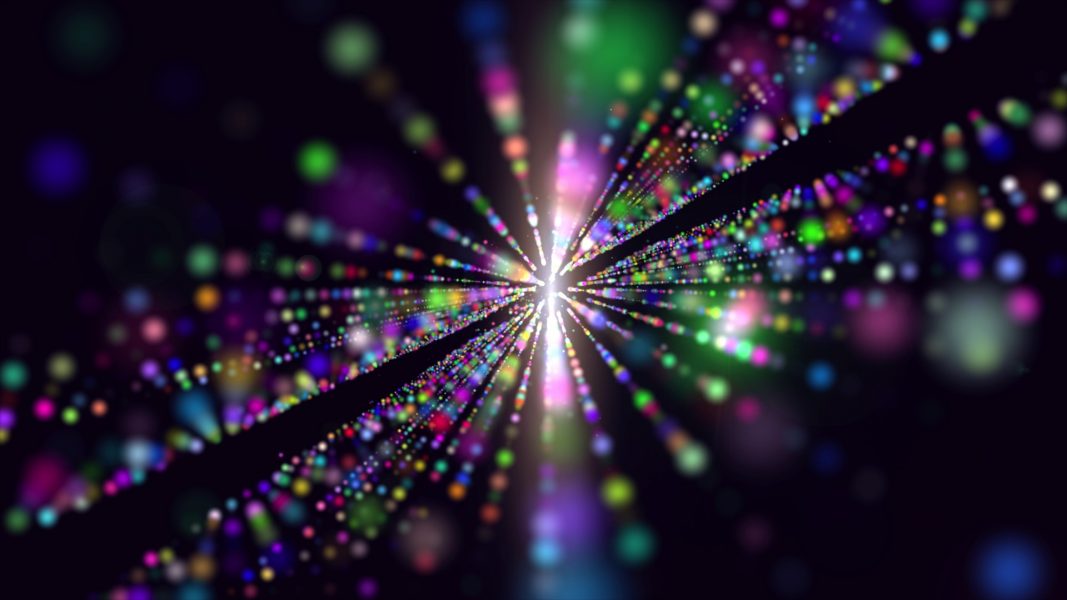 Advanced Functional Materials publishes a special issue on the most advanced achievements and promising approaches in the field of bio-inspired materials for photonics.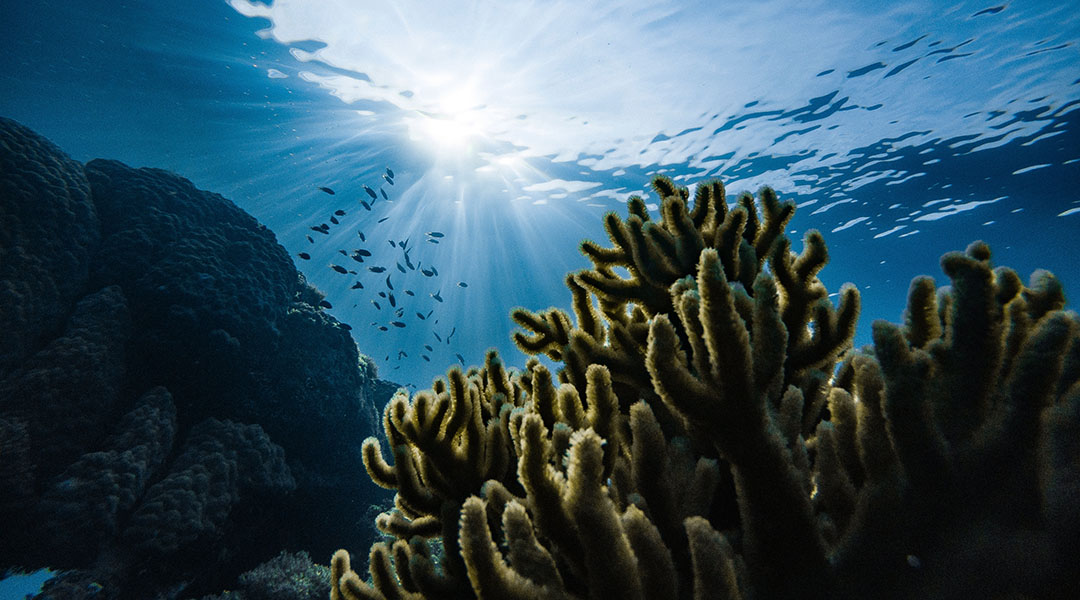 Reseachers from KAUST present their flexible and biofouling independent salinity sensors.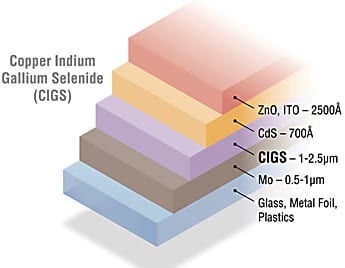 Effort to accelerate the deployment of CIGS manufacturing will play a critical role in building a competitive U.S. photovoltaic industry.