OLEDWorks partners with BASF to introduce new OLED lighting technology with high efficiency and high flexibility.
Launch of Heinrich Hertz communication satellite is scheduled for 2021. Currently more than 40 companies and organizations are involved, one of them is First Sensor.

Premiere at Mercedes-Benz Trucks: Strong metal 3D printer version in original part quality for spare parts, special parts, small series and classic vehicles.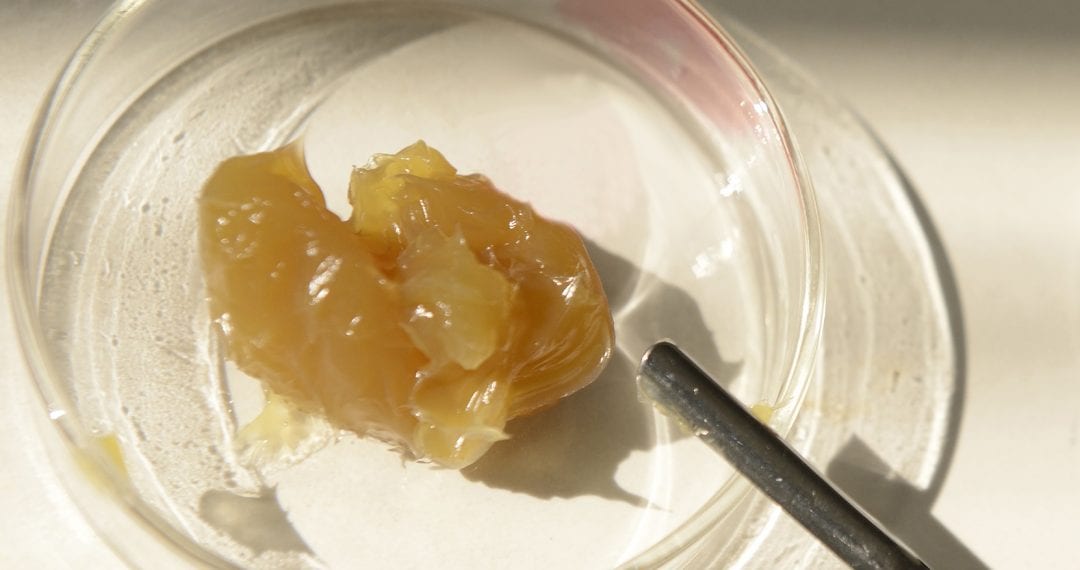 The innovative anti-false brinelling grease for hub bearing units from SKF reduces friction and wear significantly, while improving bearing performance.