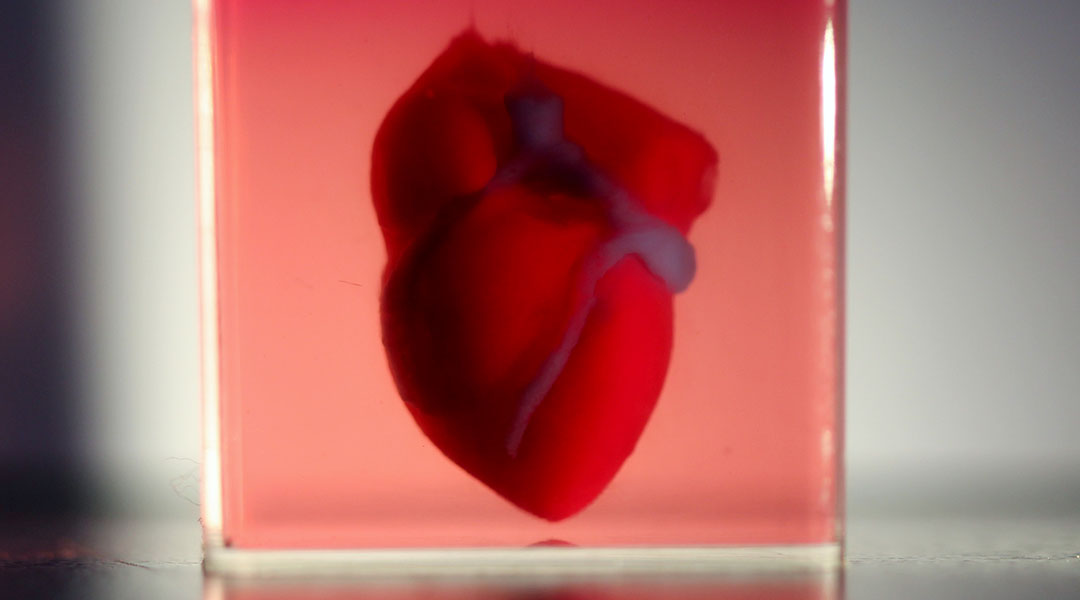 Israeli scientists have engineered a heart that completely matches the cellular and anatomical properties of the patient.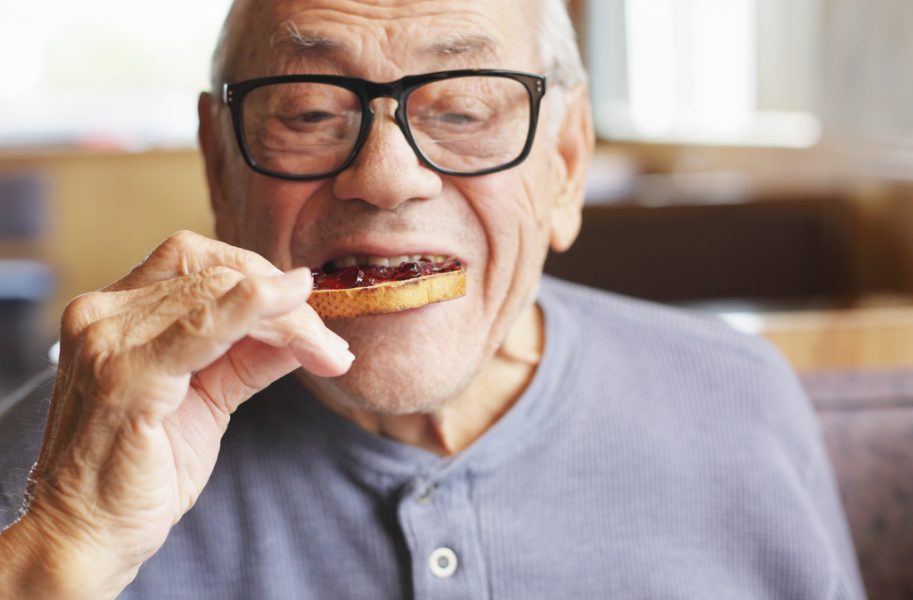 A team of researchers from Ireland report on the mechanisms of how atmospheric cold plasma (APC) improves the germination of seeds.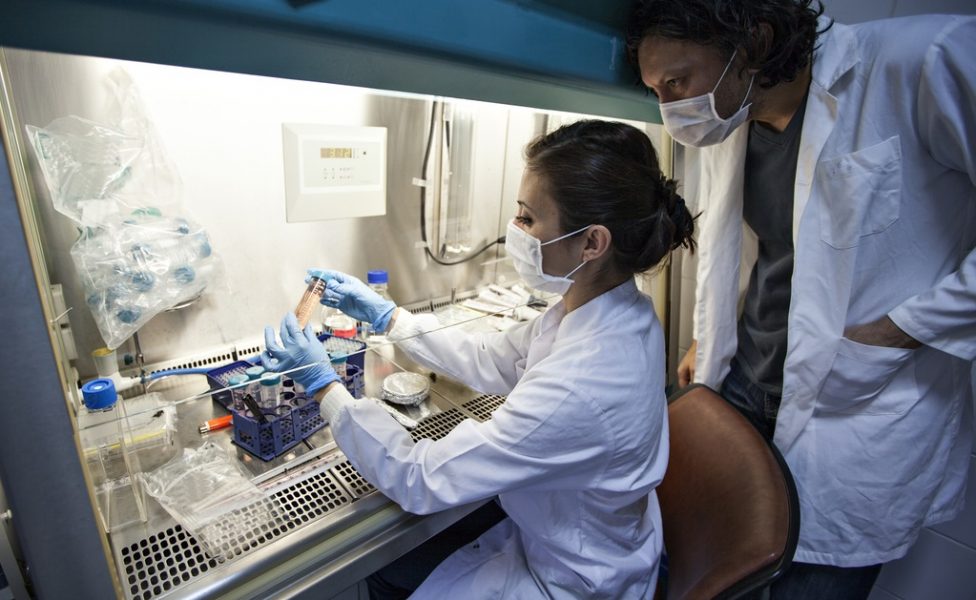 A team of researchers from China combined AC and SERS technologies to develop a novel method for urinary modified nucleoside detection as a tool for cancer screening.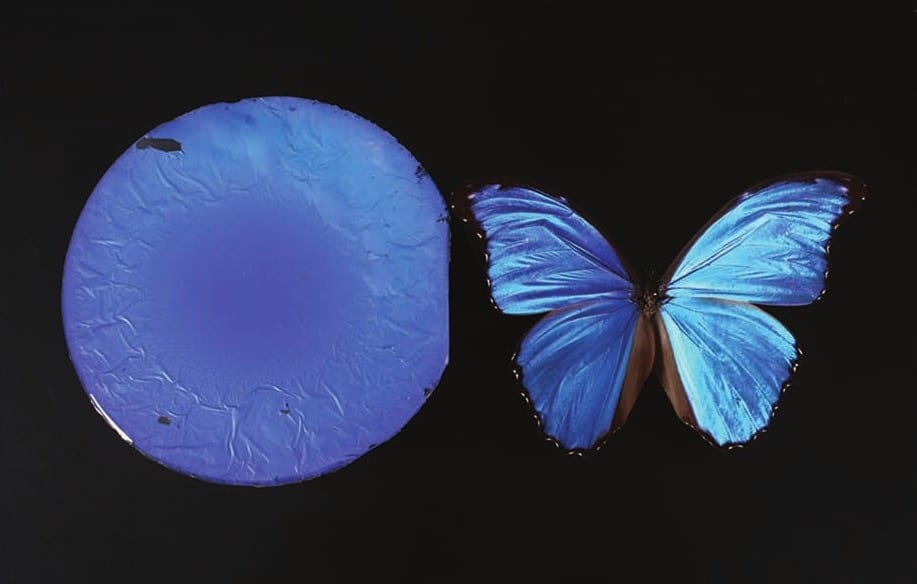 New silica microsphere films mimic the striking color display of the Morpho butterfly, with the added advantage of material flexibility.