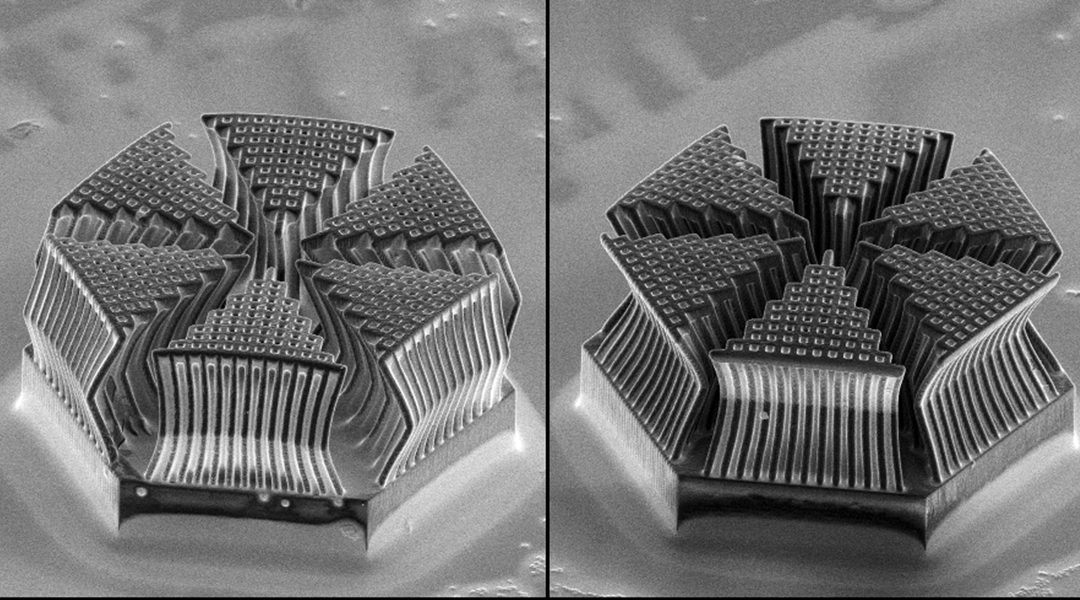 By designing complex microscale stamps, precision 3D printing methods offer control over fluid transfer in traditional 2D printing applications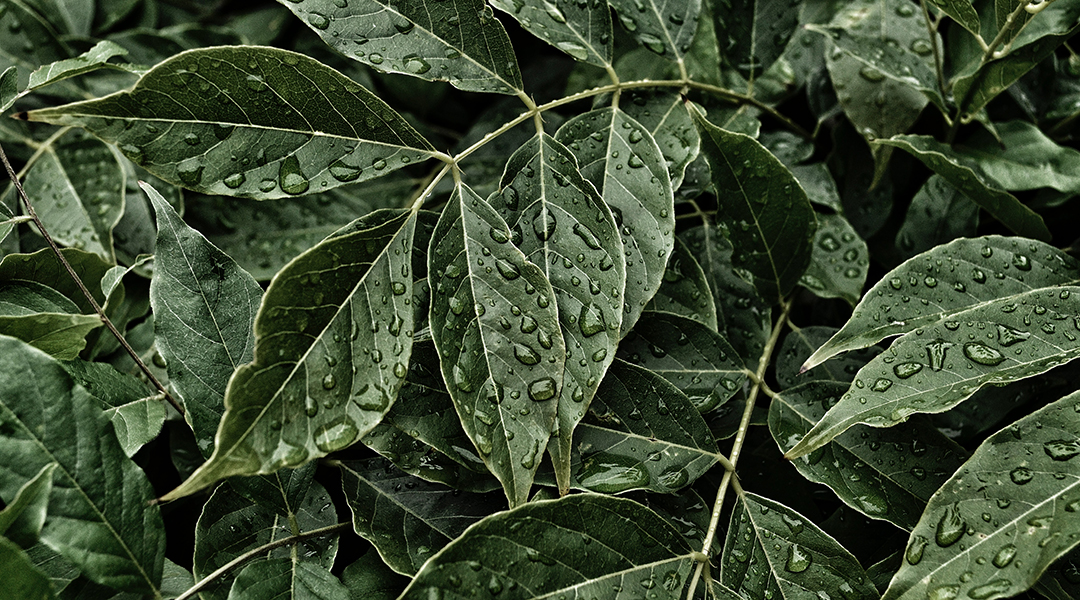 Cellulose-based energy storage devices could provide a viable solution to creating sustainable, inexpensive electronics.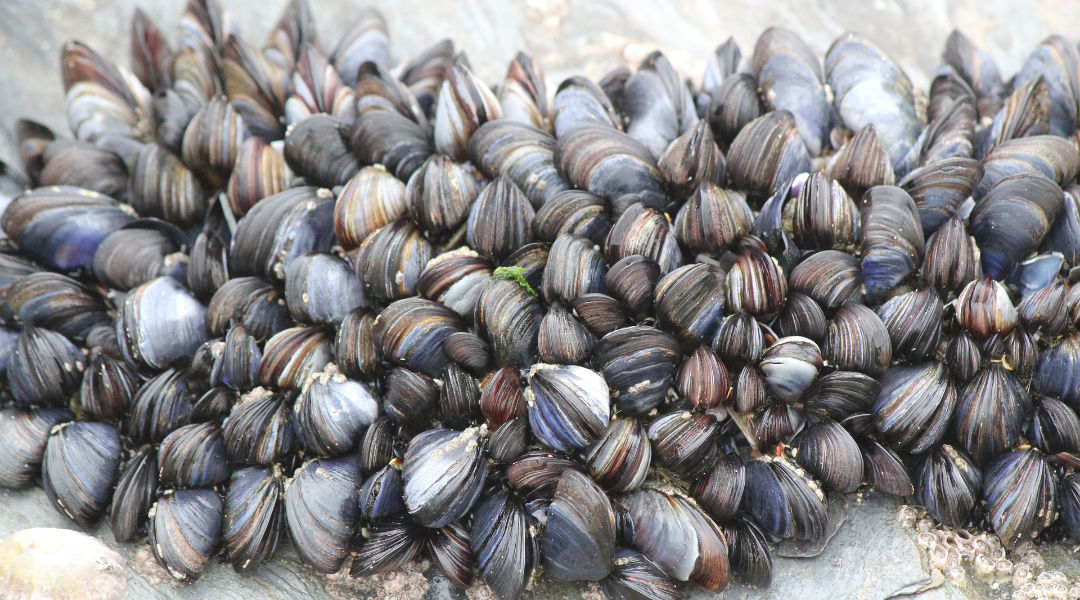 Scientists design a stretchable, adhesive, self-healing material that can change color as a result of movement for real-time motion sensors.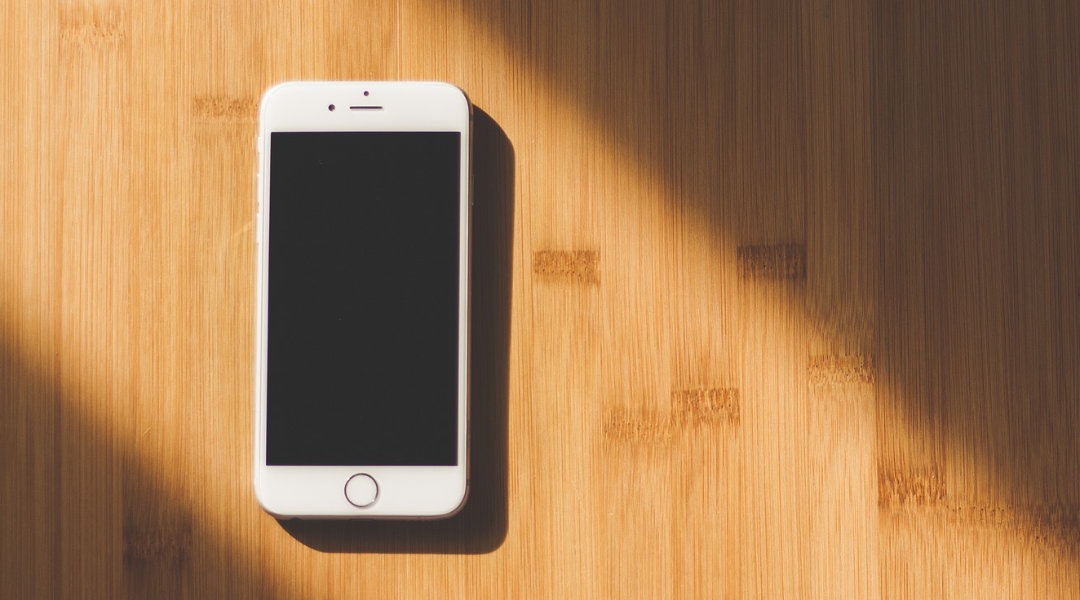 Scientists create a lightweight wood with incorporated magnetic nanoparticles for electromagnetic interference shielding.