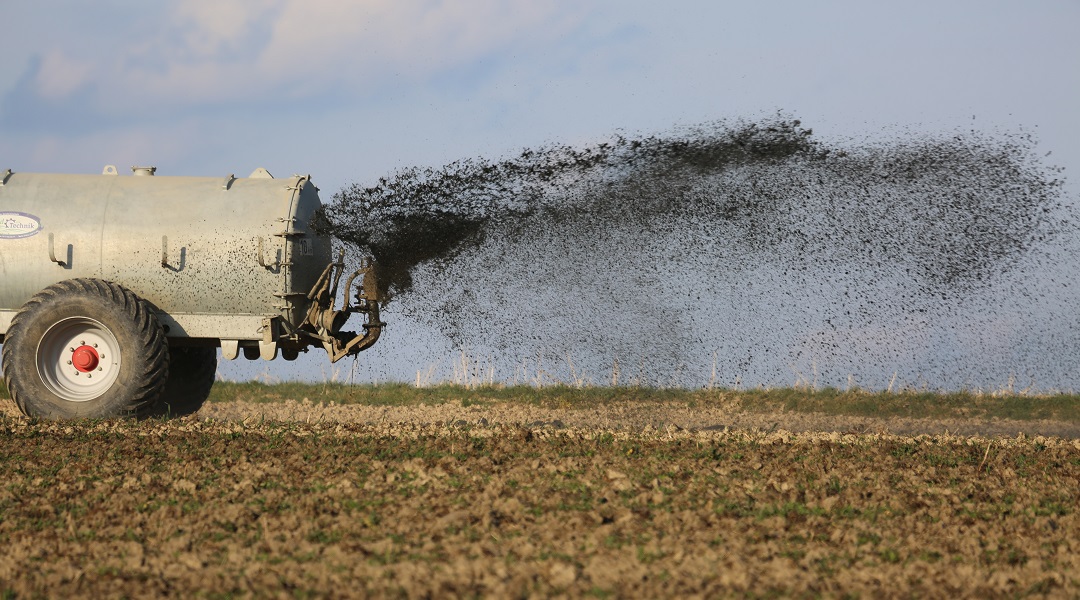 Researchers find an efficient way to convert nitrogen found in sewage into valuable ammonia.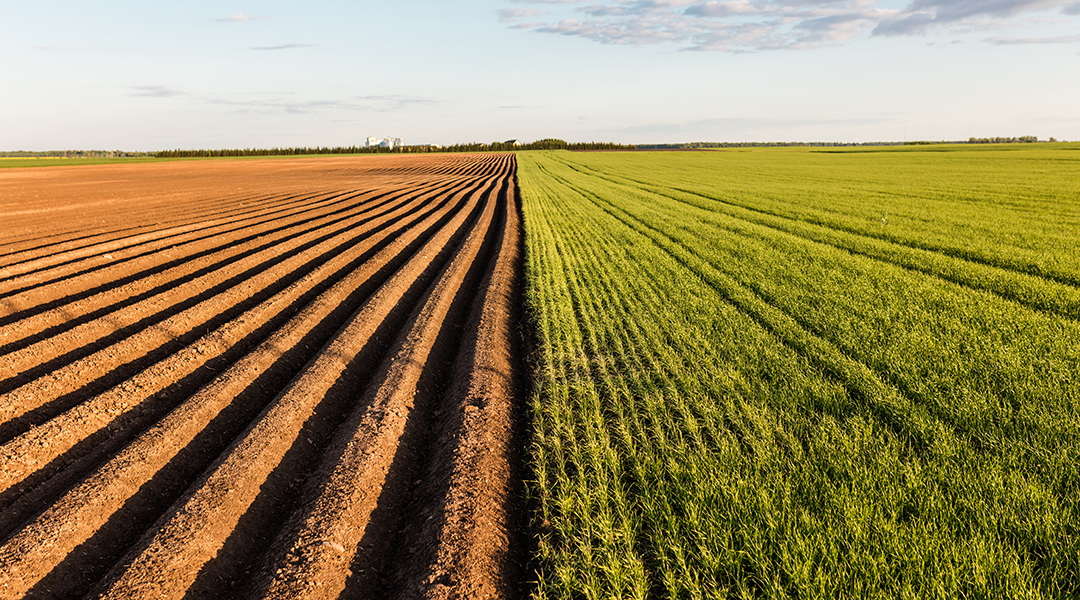 University of Guelph researchers found Earth's agricultural landmass could increase by one-third, including new farming in northern Canada and Russia, but not without environmental impacts.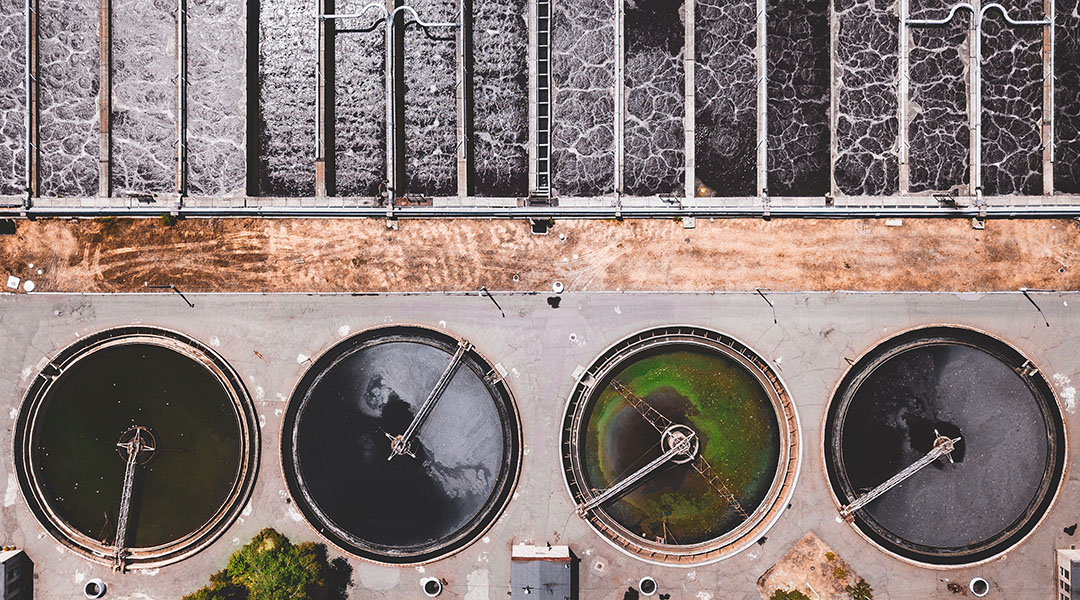 Researchers at the University of Illinois at Urbana-Champaign develop an energy-efficient device for purifying arsenic-contaminated water.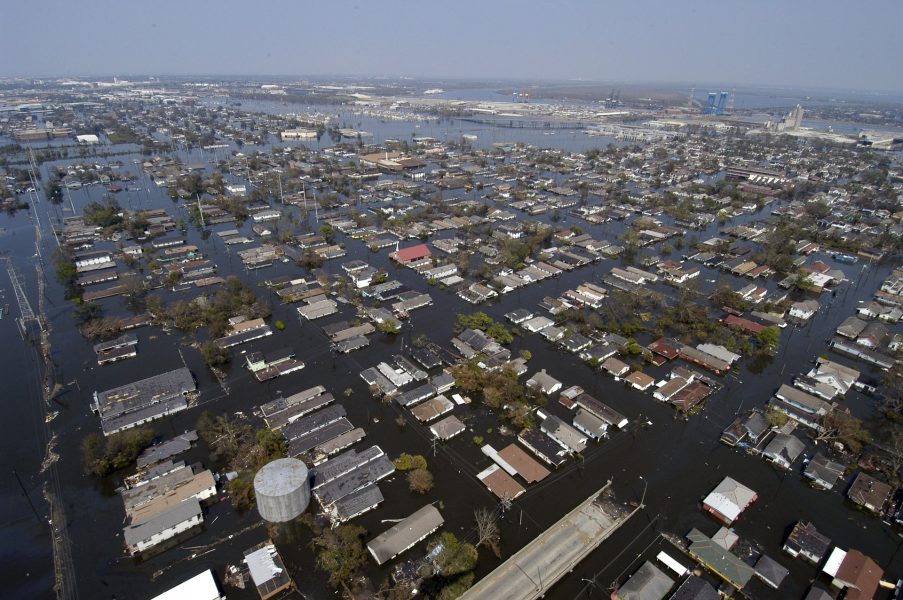 Cascades are not just small falls of water, but can also be a succession of failures and damages occurring after natural hazard events.