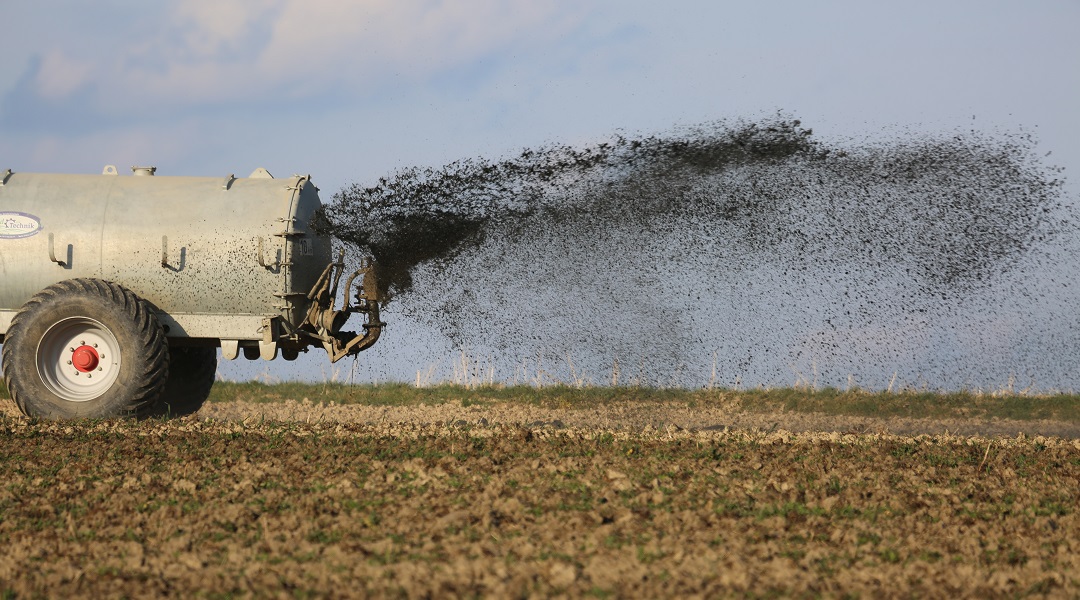 Researchers find an efficient way to convert nitrogen found in sewage into valuable ammonia.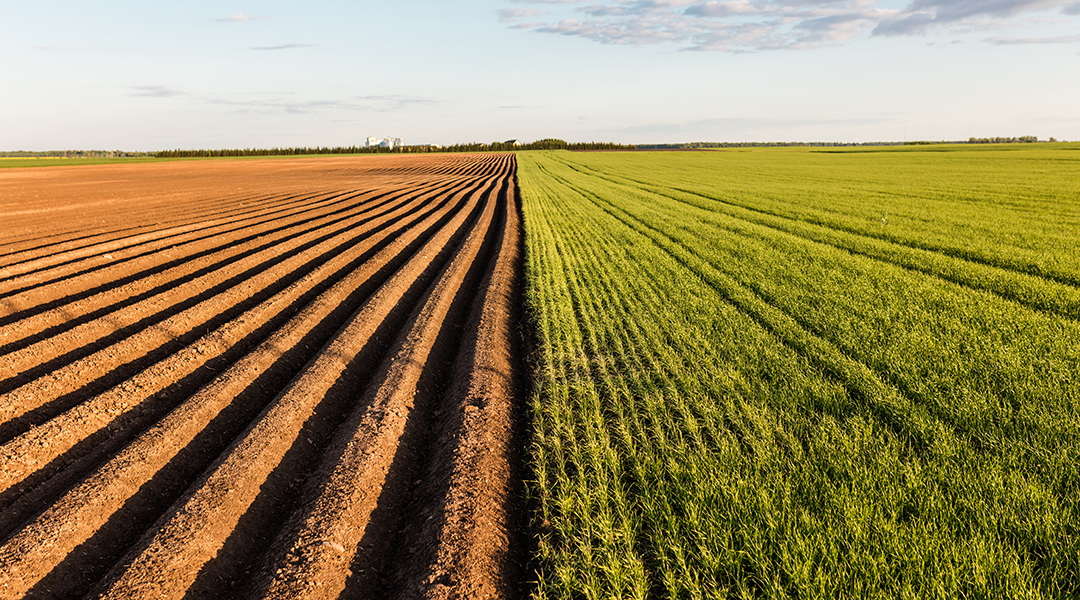 University of Guelph researchers found Earth's agricultural landmass could increase by one-third, including new farming in northern Canada and Russia, but not without environmental impacts.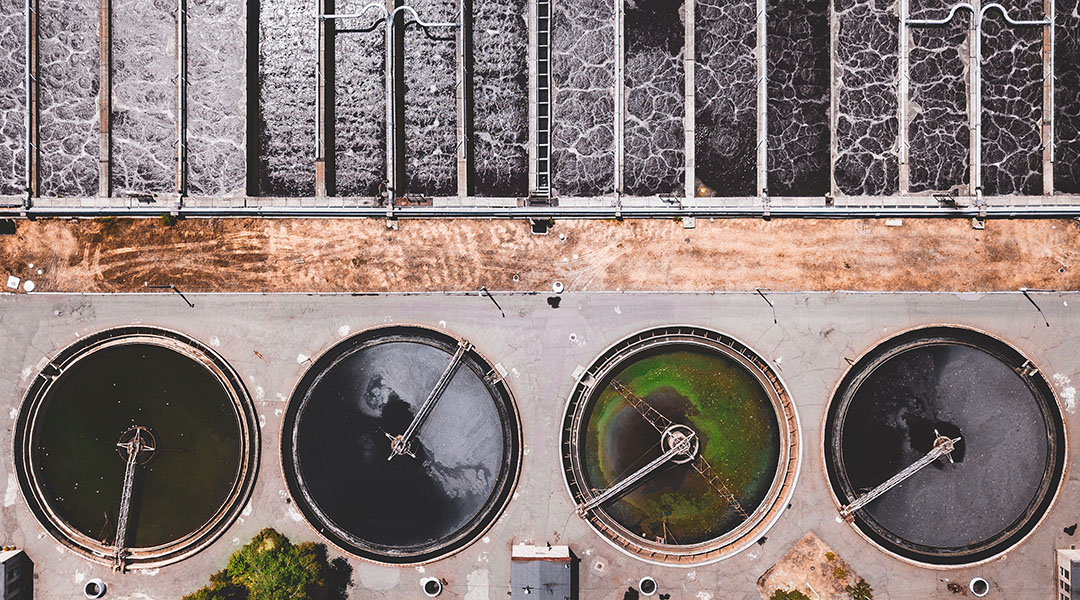 Researchers at the University of Illinois at Urbana-Champaign develop an energy-efficient device for purifying arsenic-contaminated water.
Agricultural, urban and industrial activities have dramatically increased aquatic nitrogen and phosphorus pollution (eutrophication), threatening water quality and biotic integrity from headwater streams to coastal areas world‐wide.