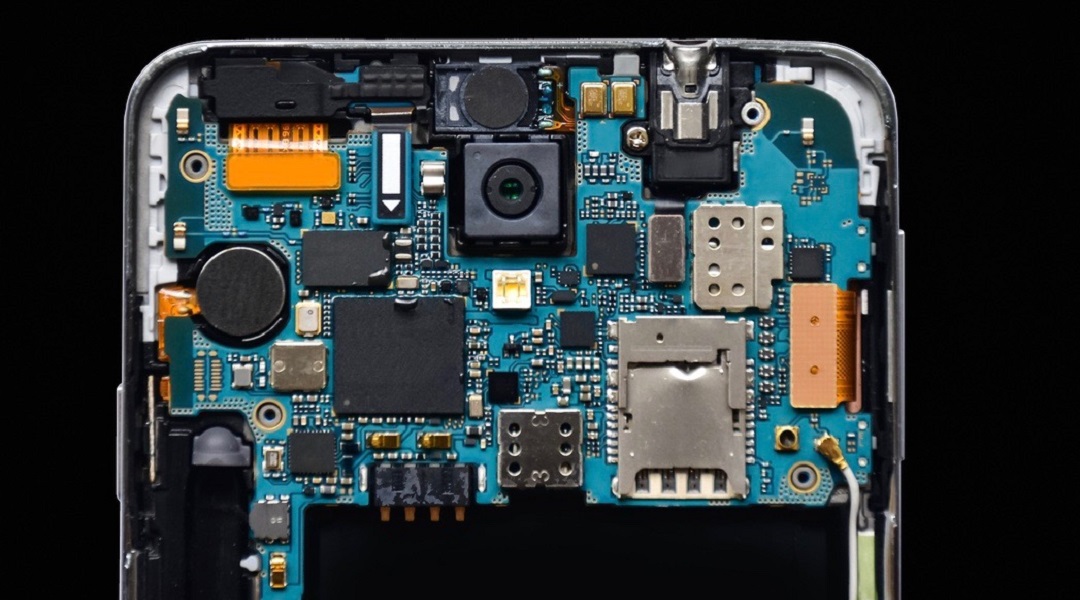 Chemists have developed a new approach for purifying rare earth metals using magnetism to avoid environmentally damaging mining practices.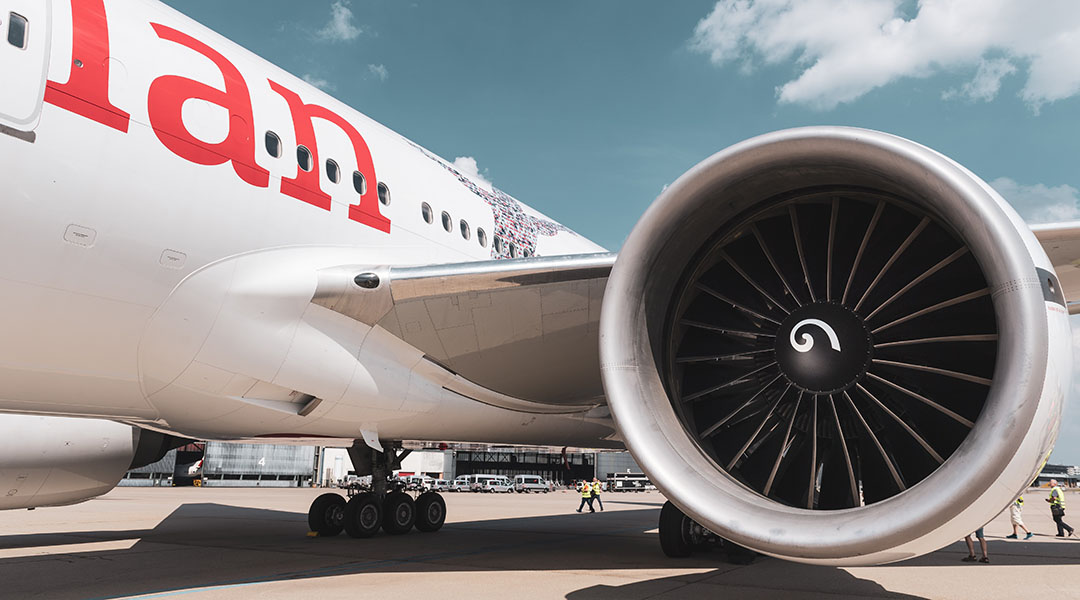 A sprayable heat shield can reduce engine exhaust gases for economical aircrafts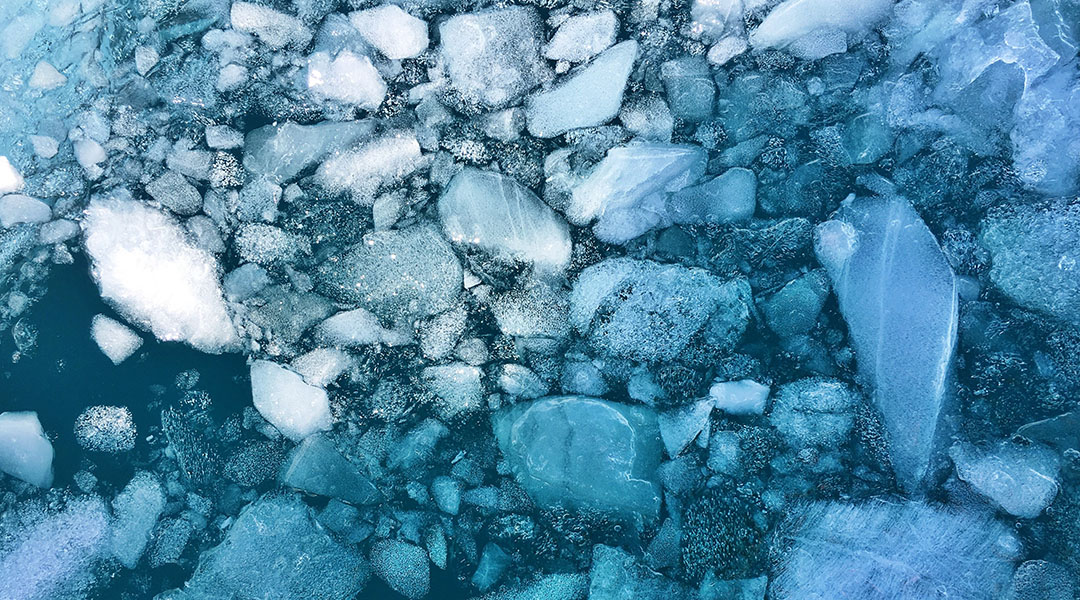 The once pristine Arctic Ocean has turned into a pool of plastic debris.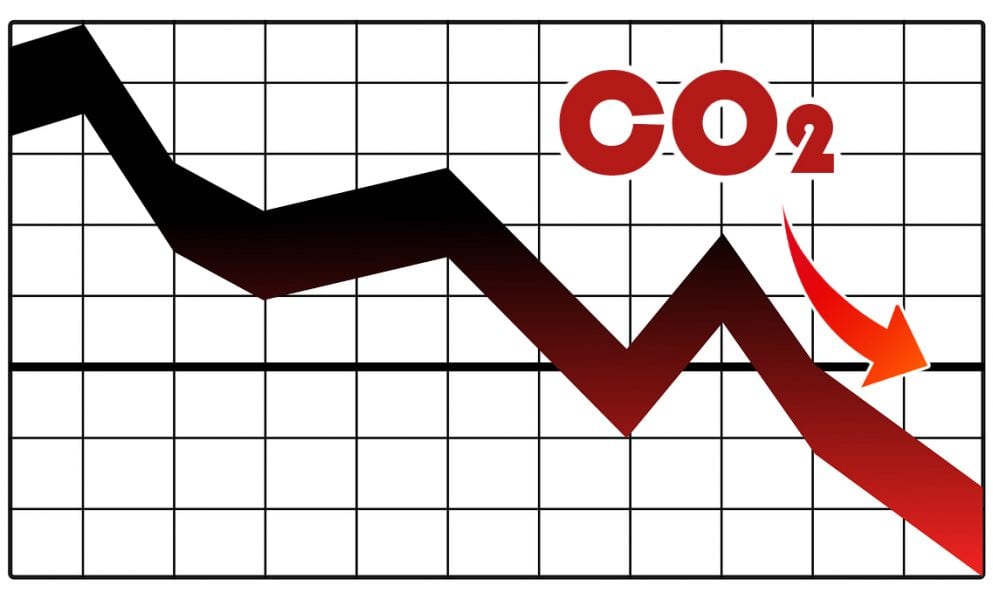 Our global community has been tasked to define and implement a Manhattan style strategy for reducing CO2 emissions at the gigatonne scale. The vision to accomplish this heroic goal is a holistic paradigm, which makes use of all the technologies in the CO2 utilization...