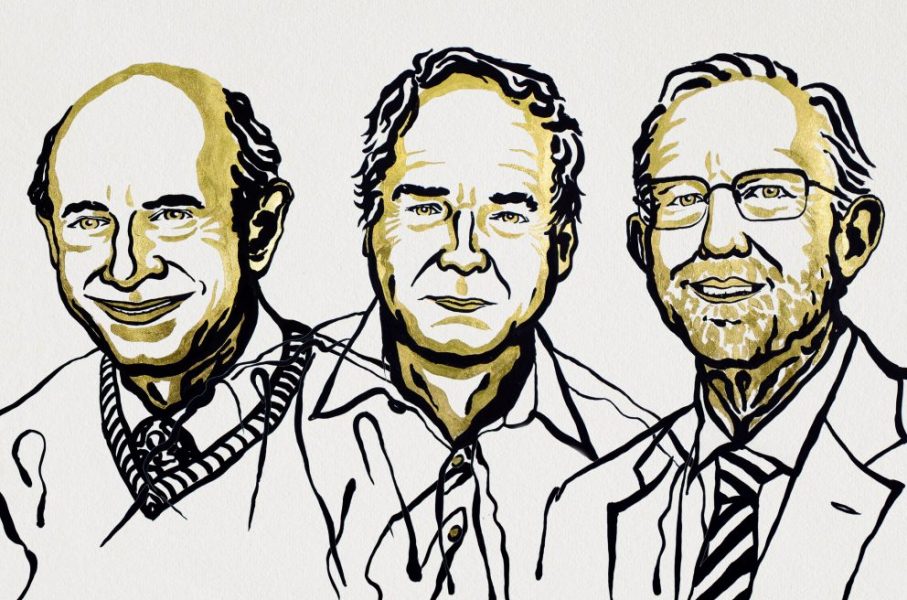 This year's Nobel Prize in Physiology or Medicine recognizes the achievements made in identifying and treating hepatitis C.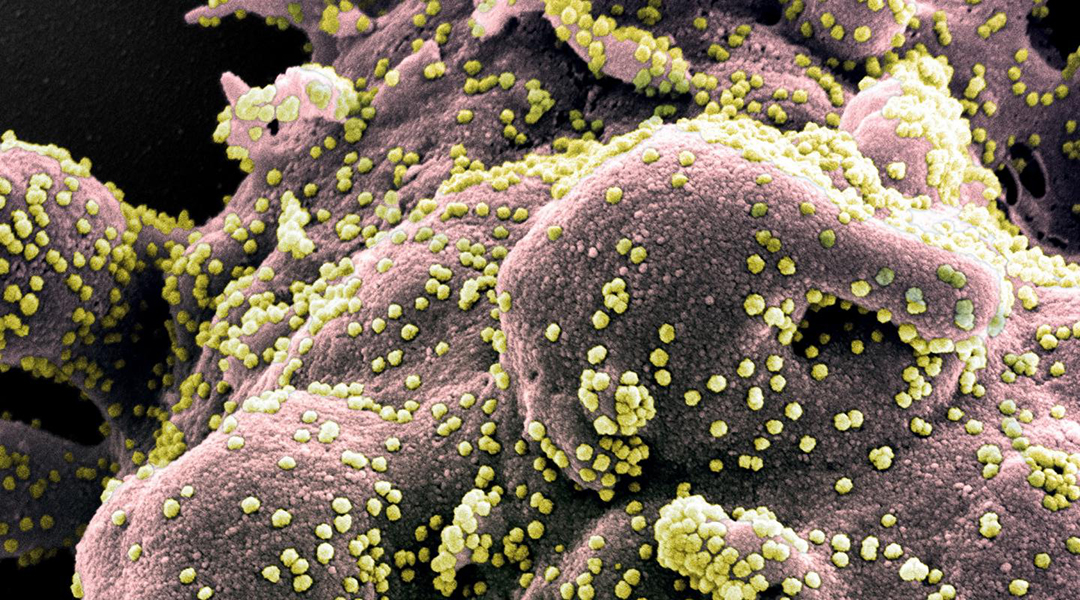 A small trial indicates that Moderna's experimental SARS-CoV-2 vaccine is effective and safe in older adults, a population group most vulnerable to severe COVID-19.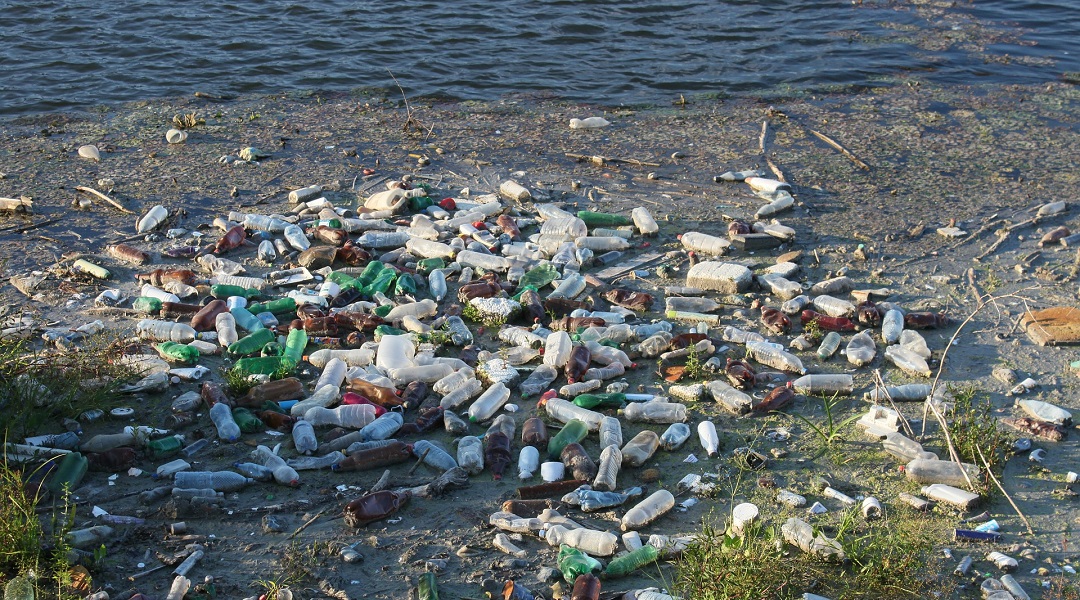 Czech researchers developed self-propelled microrobots that decompose complex solid pollutants, such as single use and disposable textile fibers.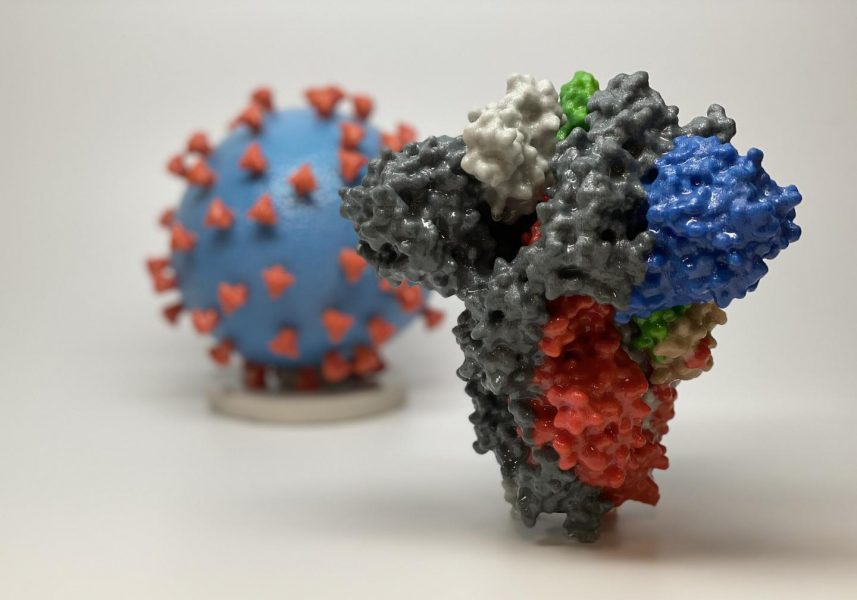 NIH clinical trial tests a new vaccine for COVID-19 in humans. While still in early stages, the team hopes to make it available as soon as possible.