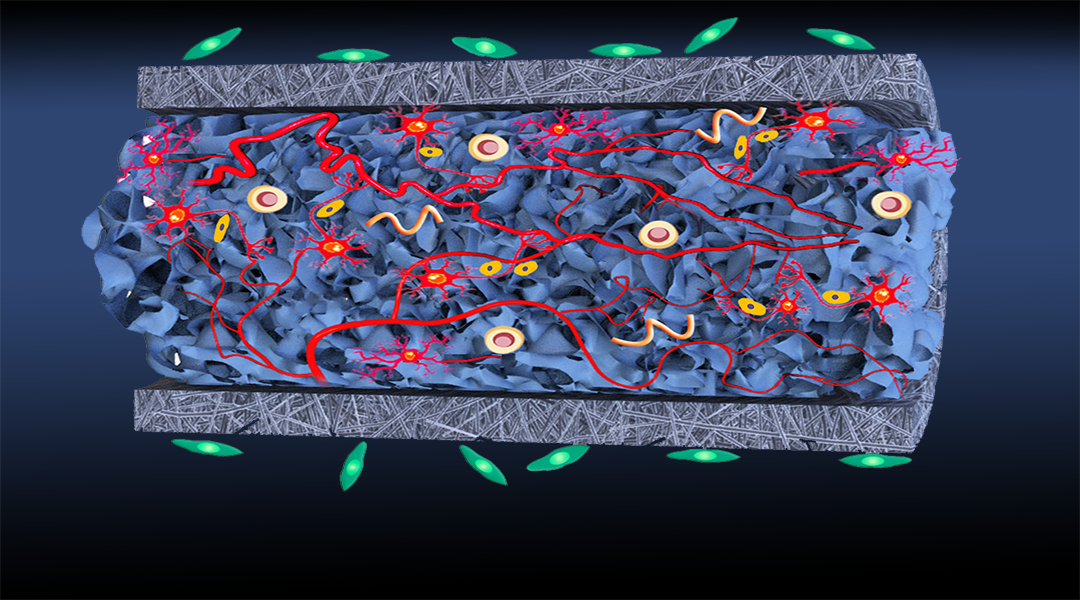 Researchers in China move one step closer in achieving successful nerve regeneration.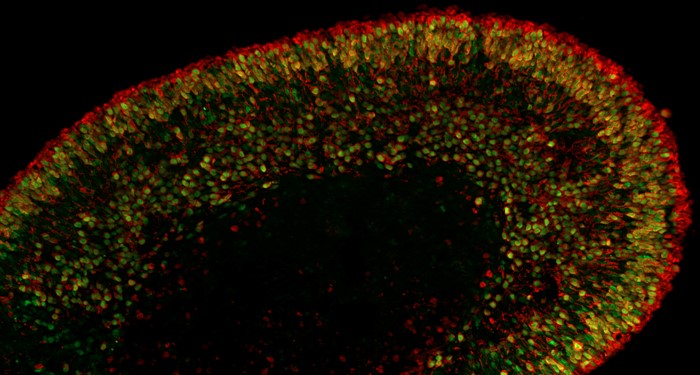 A protocol for generating retinal organoids from human pluripotent stem cells that contain all major retinal cell types.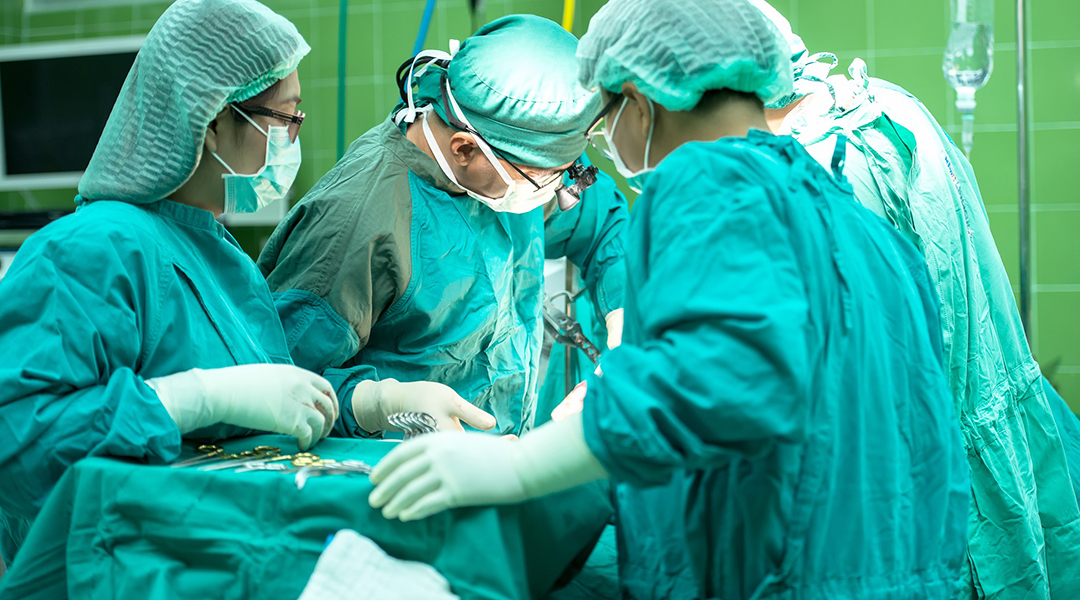 Whilst tissue engineering has benefited modern surgery, thousands of patents fail to see real-world applications.
Despite massive growth in nanomedicine research to date, the field still lacks fundamental understanding of how certain physical and chemical features of a nanoparticle affect its ability to overcome biological obstacles in vivo and reach its intended target.