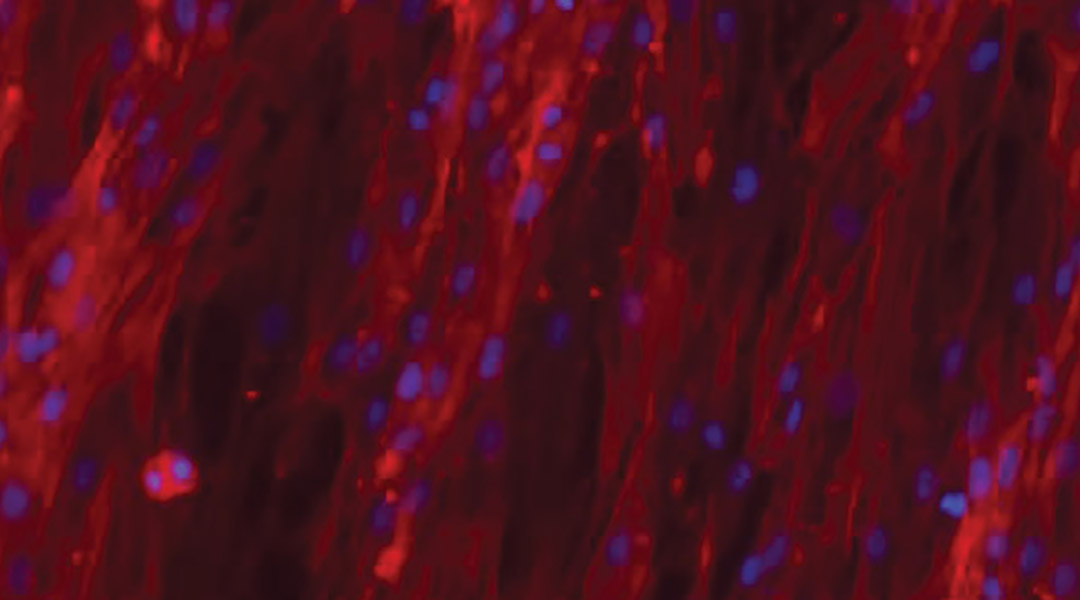 Scientists apply a versatile new strategy to develop solid−hydrogel hybrid materials to regrow tissue.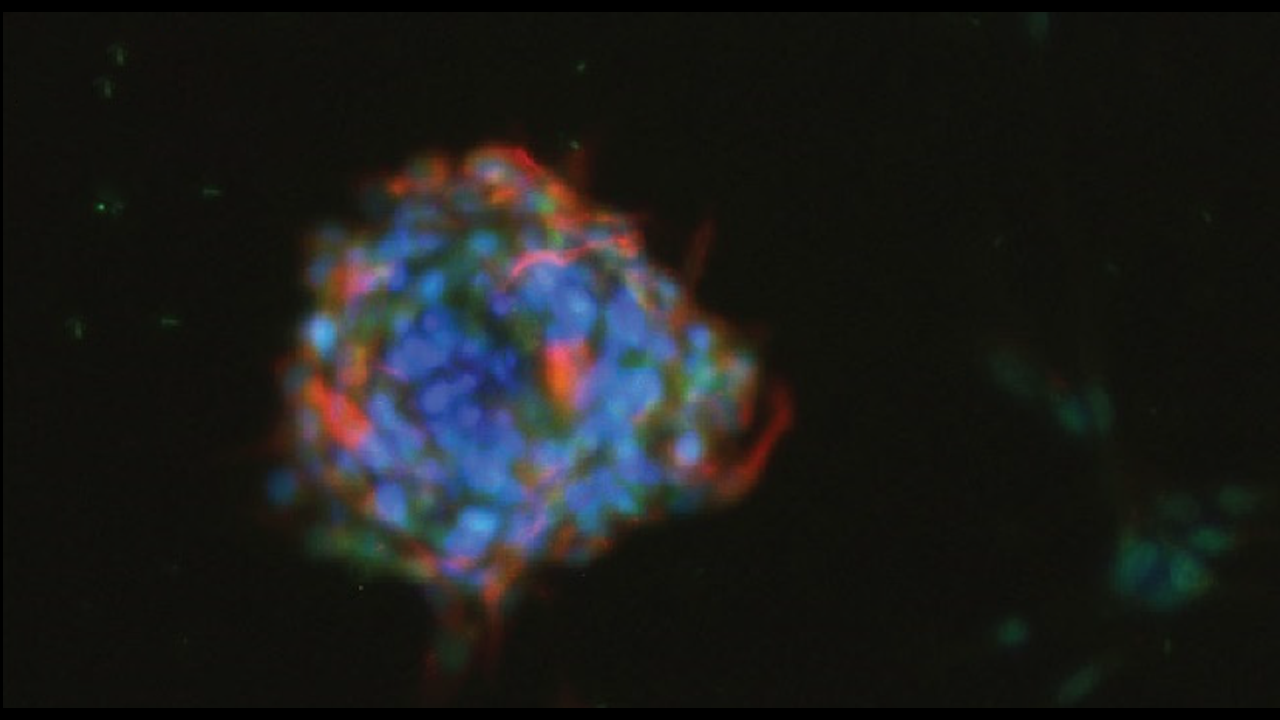 A platform with a unique hierarchical nanoridge-in-microridge structure supports the rapid growth of neural cells.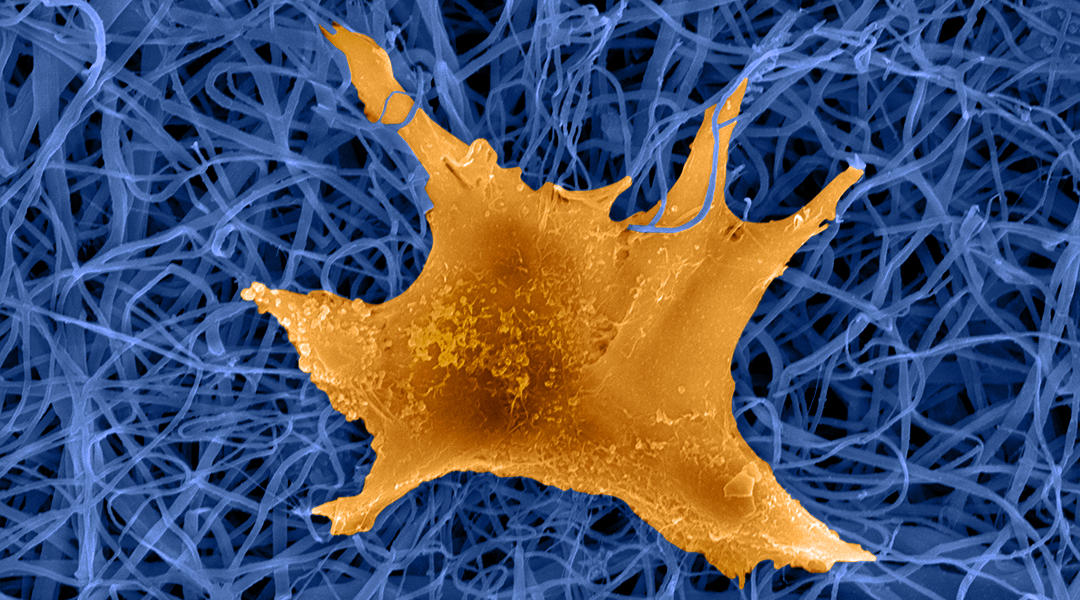 Electrospinning is an emerging fabrication technology that holds great promise in advancing skin tissue engineering and in developing an array of novel therapies.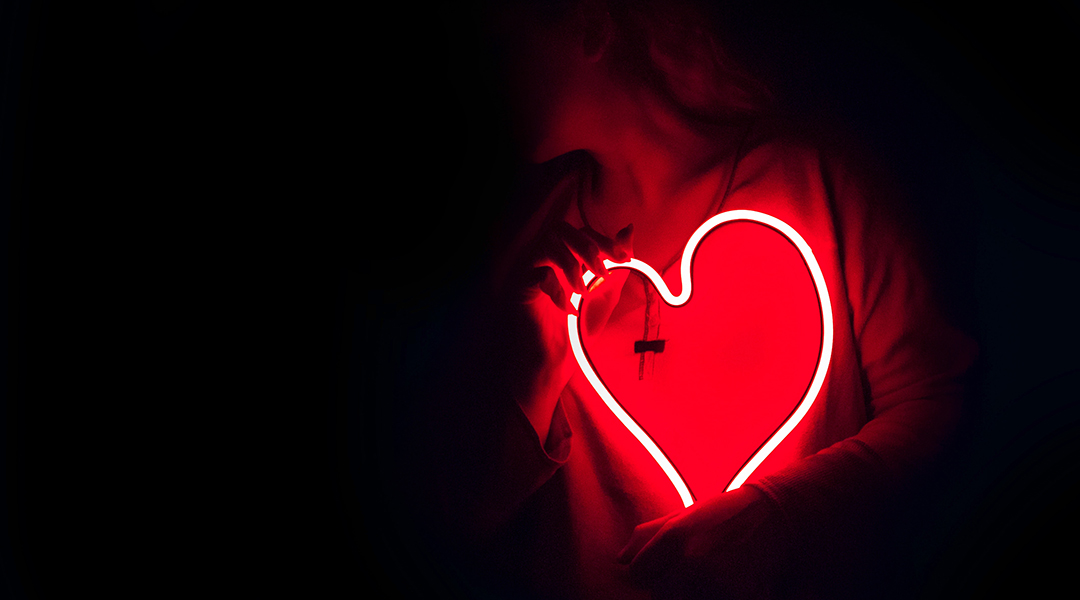 Stretchable extracellular matrix patch enhances stem cell delivery for post‐myocardial infarction repair.