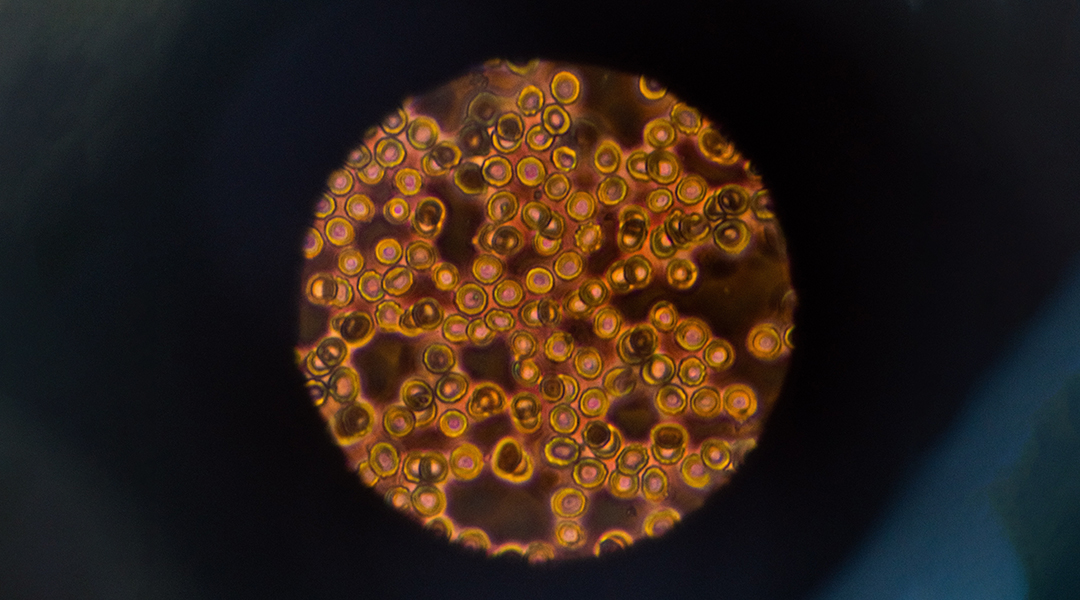 A new mechanism to produce powerful biodegradable elastomers with a promising future in tissue regeneration.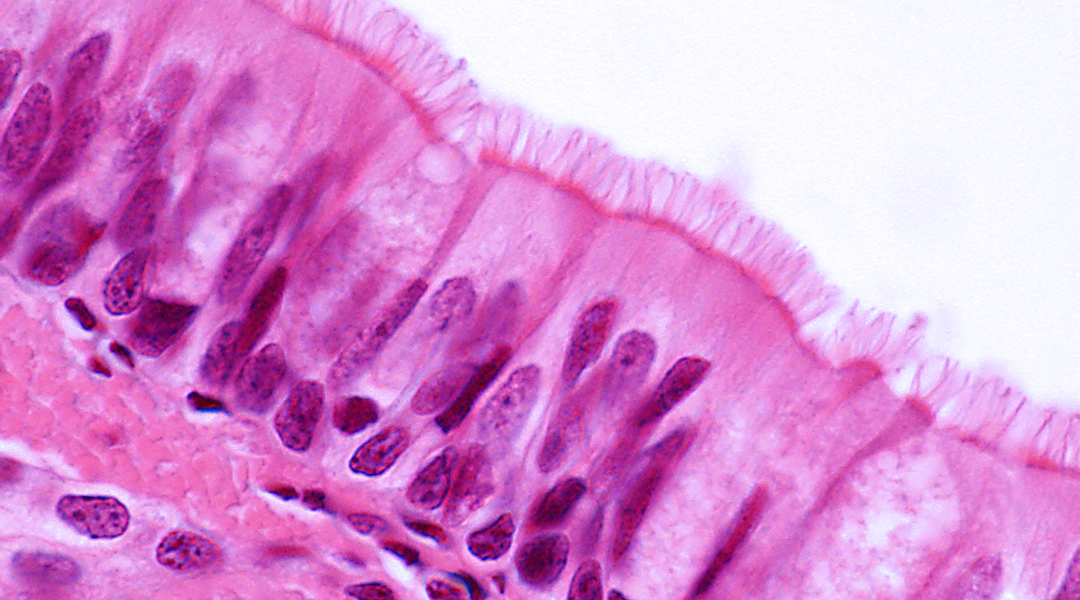 Damaged trachea can now be regenerated and customized with the help of engineered biomaterials, replacing the need for prosthesis.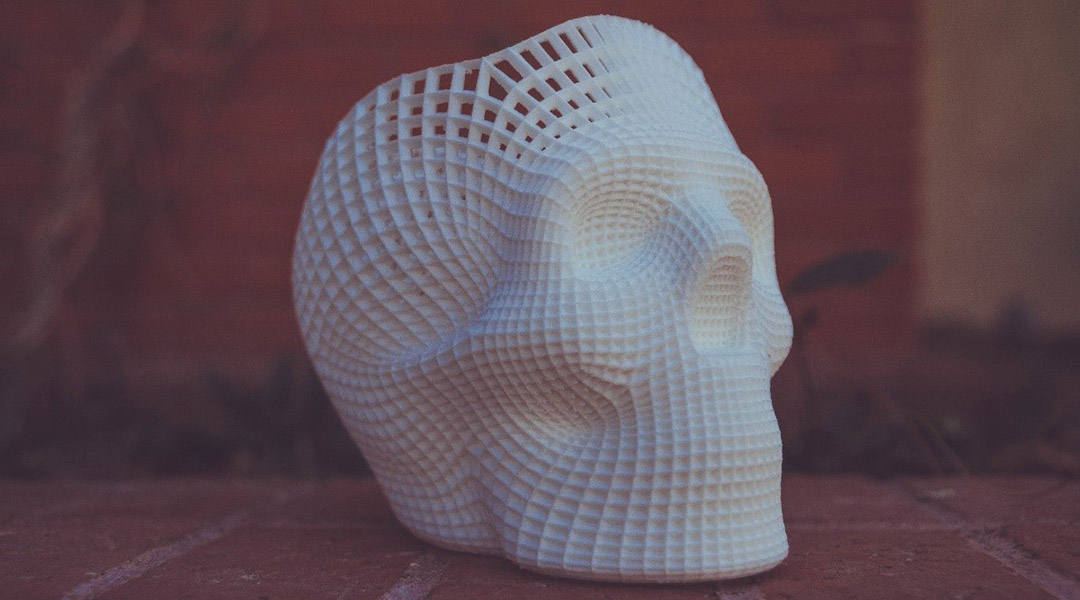 A customizable scaffold helps repair bones and rebuild tissue using the patient's own cells.
When a wound heals, scar tissue forms and helps repair the damage through the deposition of collagen and infiltration of new skin cells. However, the balance of collagen production and degradation can be disturbed, leading to an overproduction of collagen and growth...