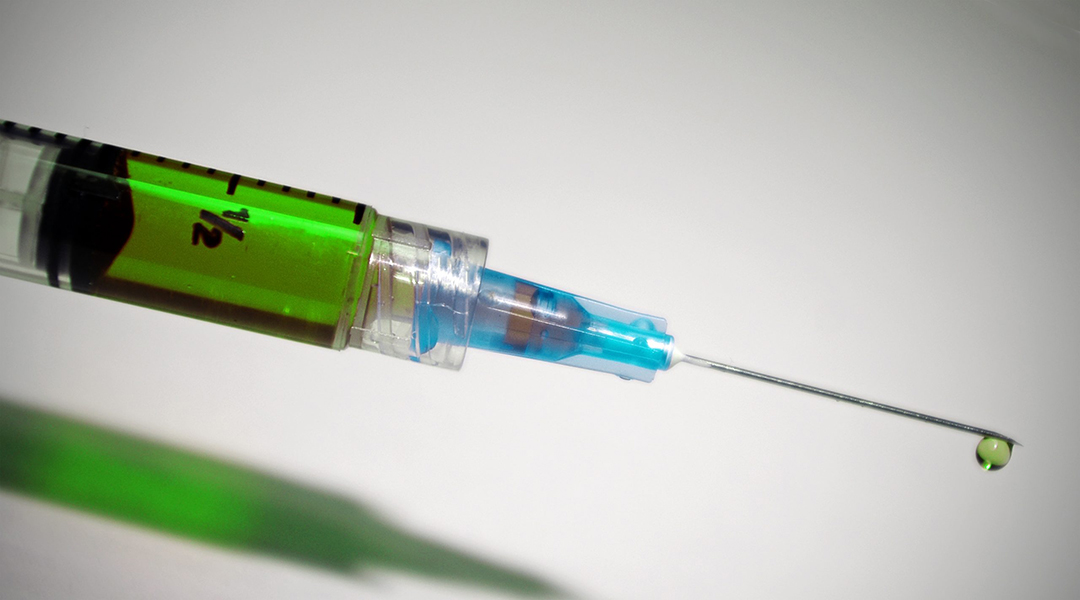 A team of researchers overcomes antibiotic resistance in MRSA by combining antibiotics with irradiation.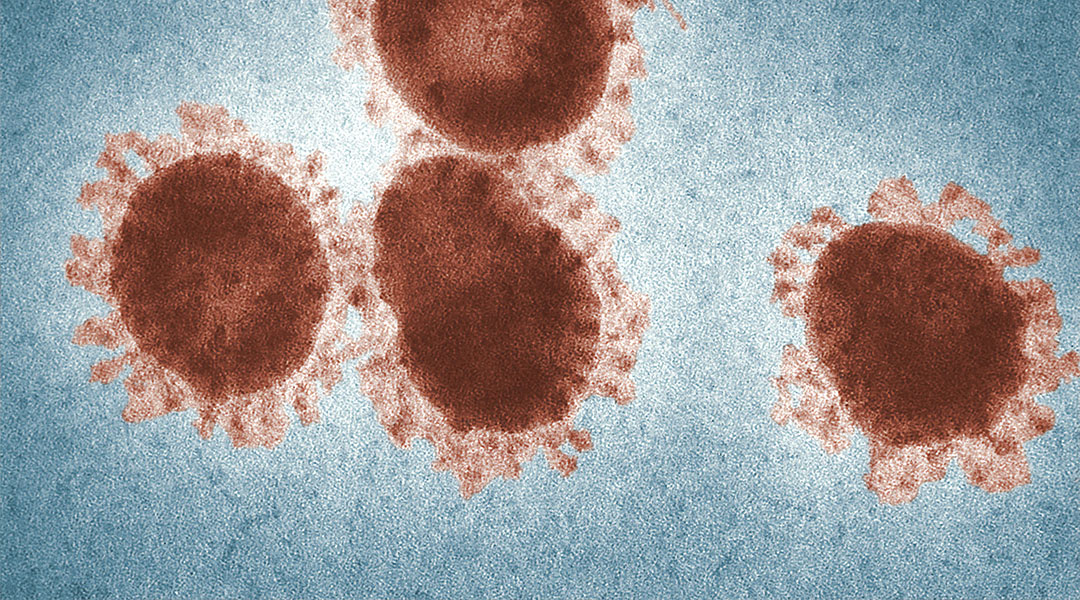 Potential vaccine against COVID-19 could begin human trials after FDA approval.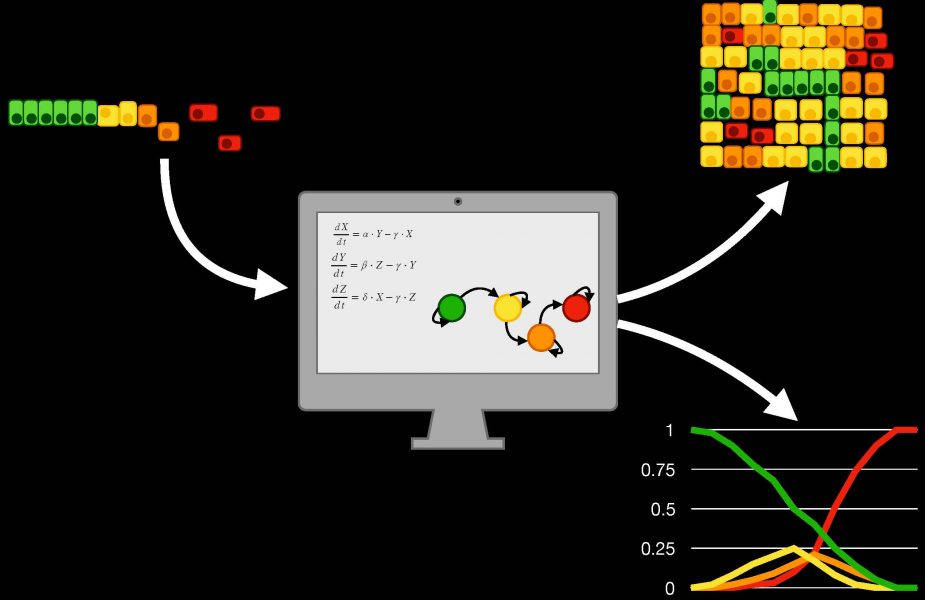 Computational modelling enhances the multidisciplinary approach to understanding the epithelial-to-mesenchymal transition in cancer metastasis.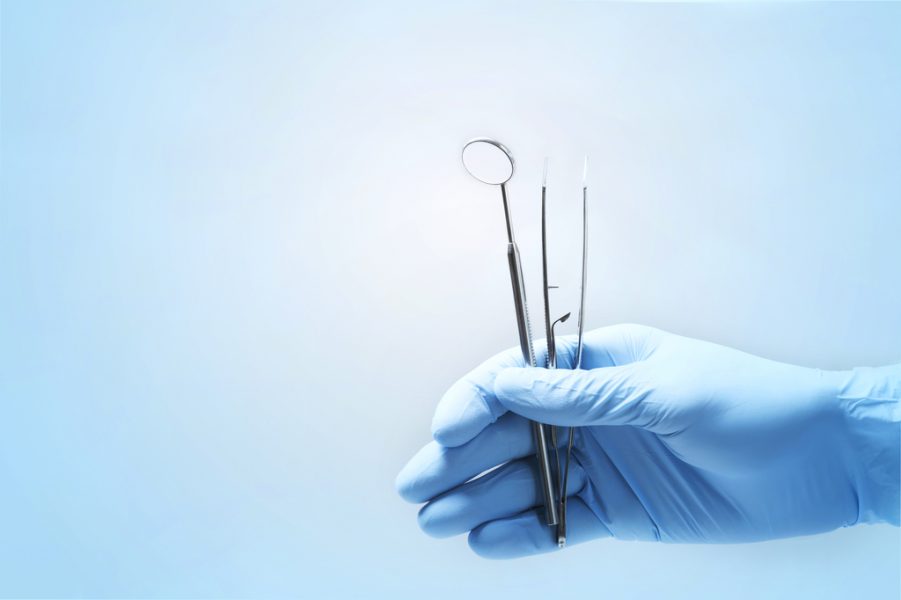 Analyzing the impact of gas composition on the bactericidal efficiency, plasma parameters, and species formation in a cold atmospheric plasma jet in contact with water.