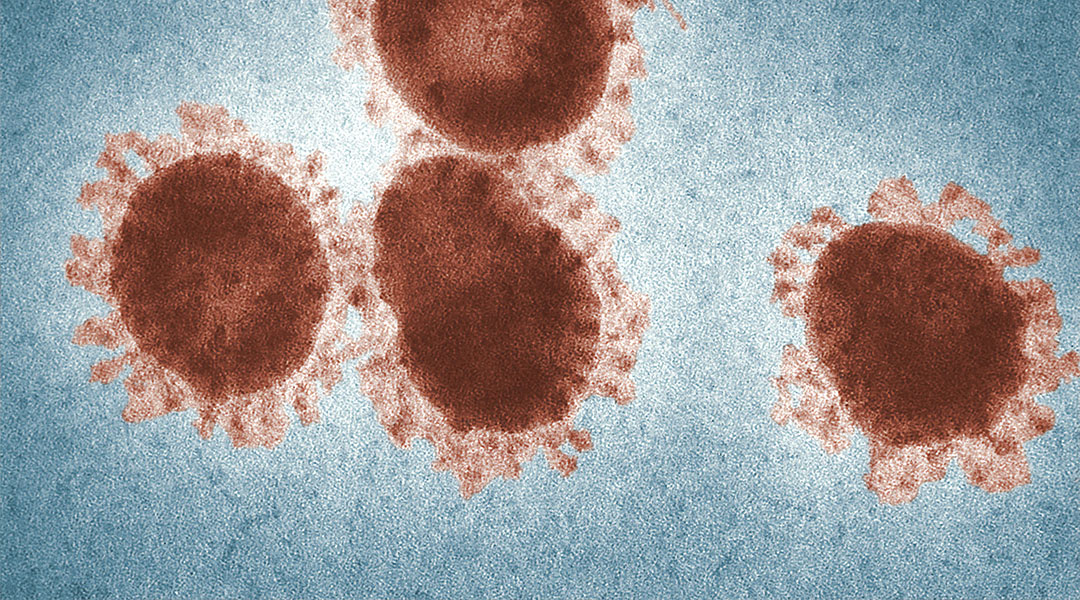 Potential vaccine against COVID-19 could begin human trials after FDA approval.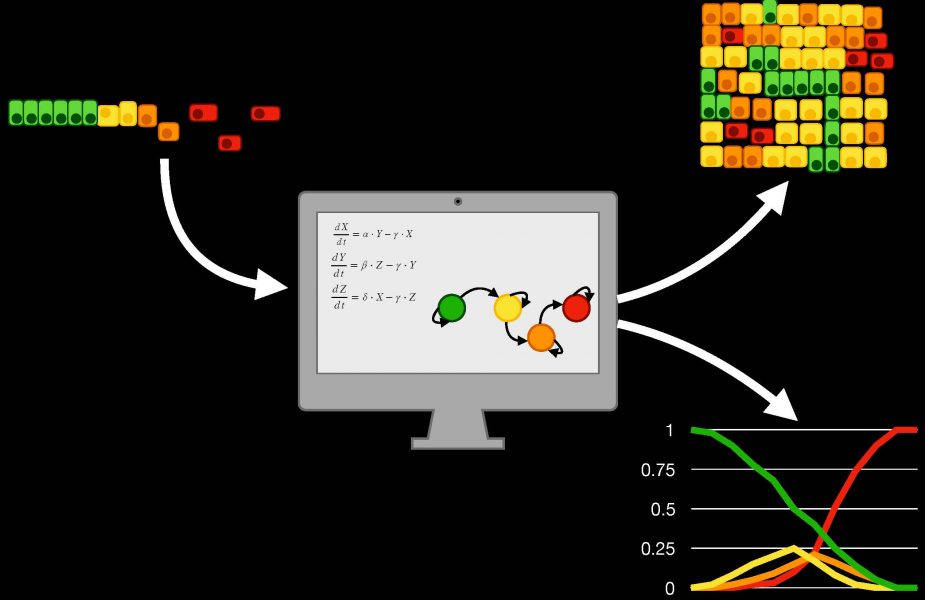 Computational modelling enhances the multidisciplinary approach to understanding the epithelial-to-mesenchymal transition in cancer metastasis.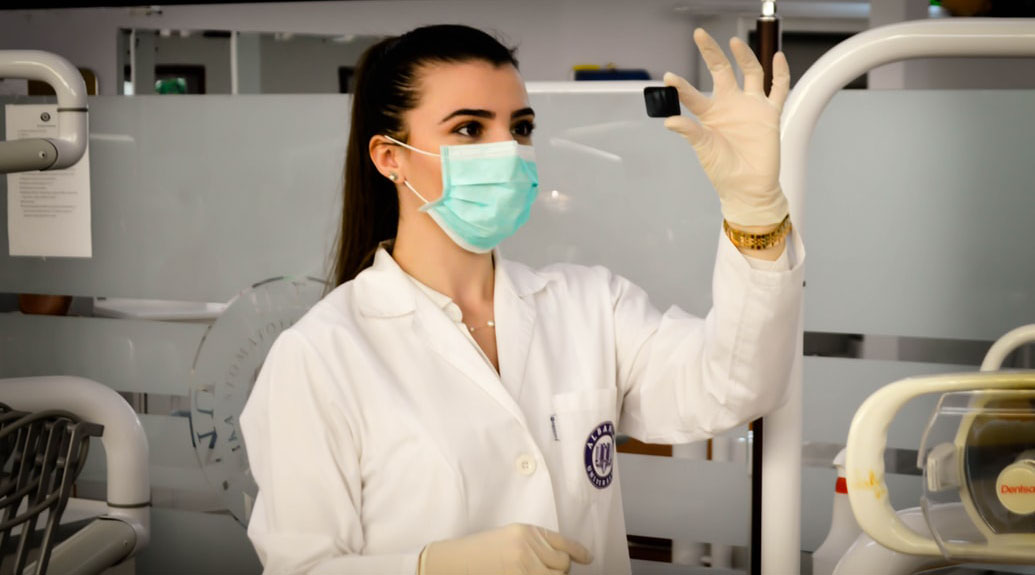 Researchers have mapped the immune response of one of Australia's first COVID-19 patients.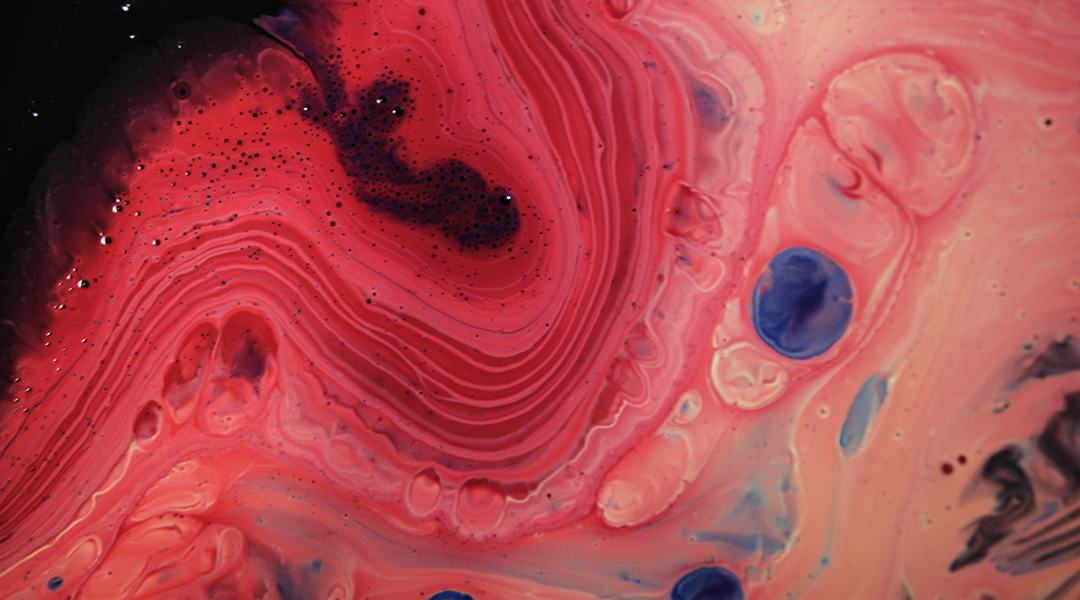 In today's fast-changing scientific landscape, interdisciplinary fields are the new normal and clinical trials for new therapies are exploding. On the scientific information side, the WIREs series presents current, comprehensive reviews of the pioneering research that...