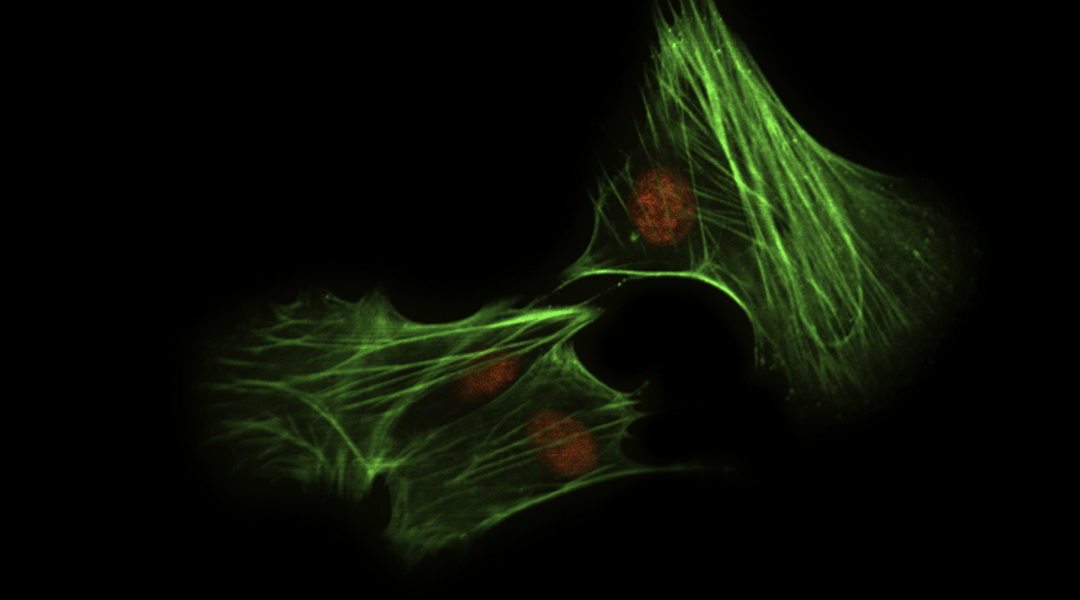 Scientists have developed a molecular shield that stabilizes near-infrared fluorescent dyes and enhances their functionality.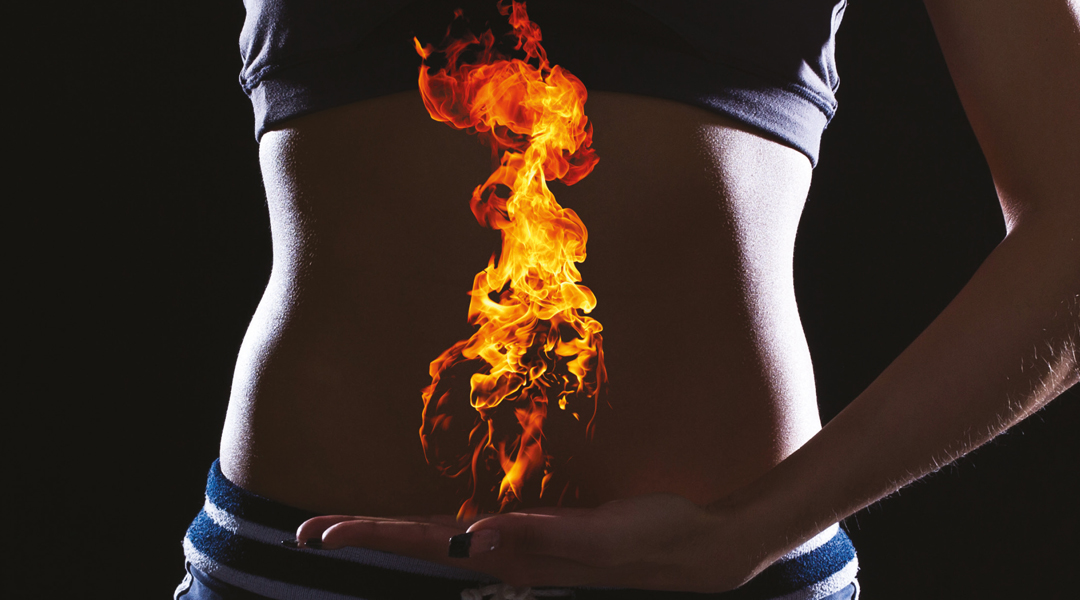 Cutting-edge fluorine-19 imaging of inflammation extends the frontiers of MRI.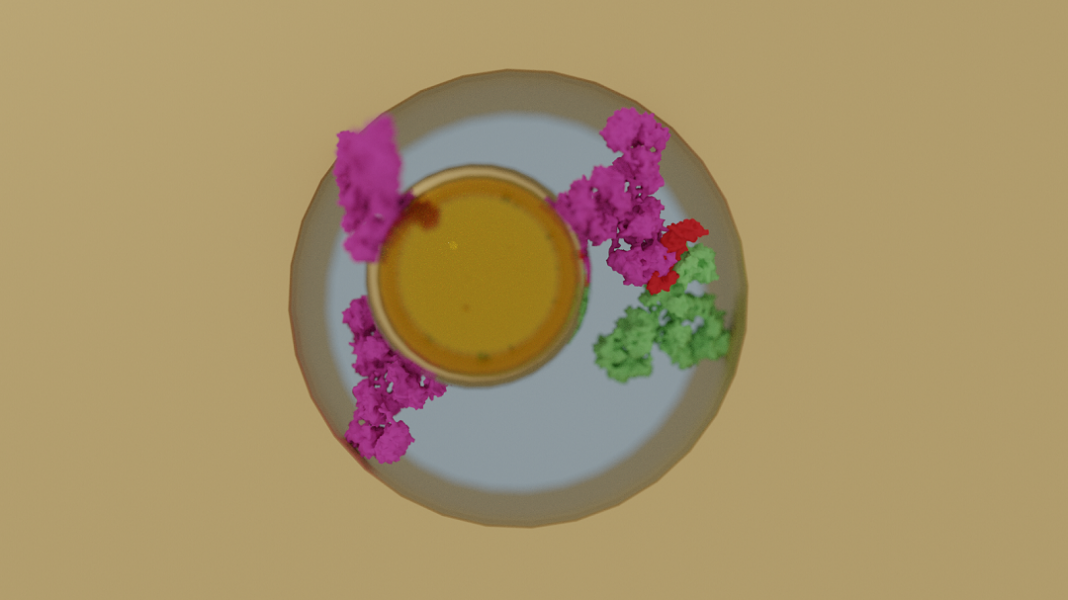 A new tool can diagnose sepsis in less than fifteen minutes, even with a very low concentration of biomarkers.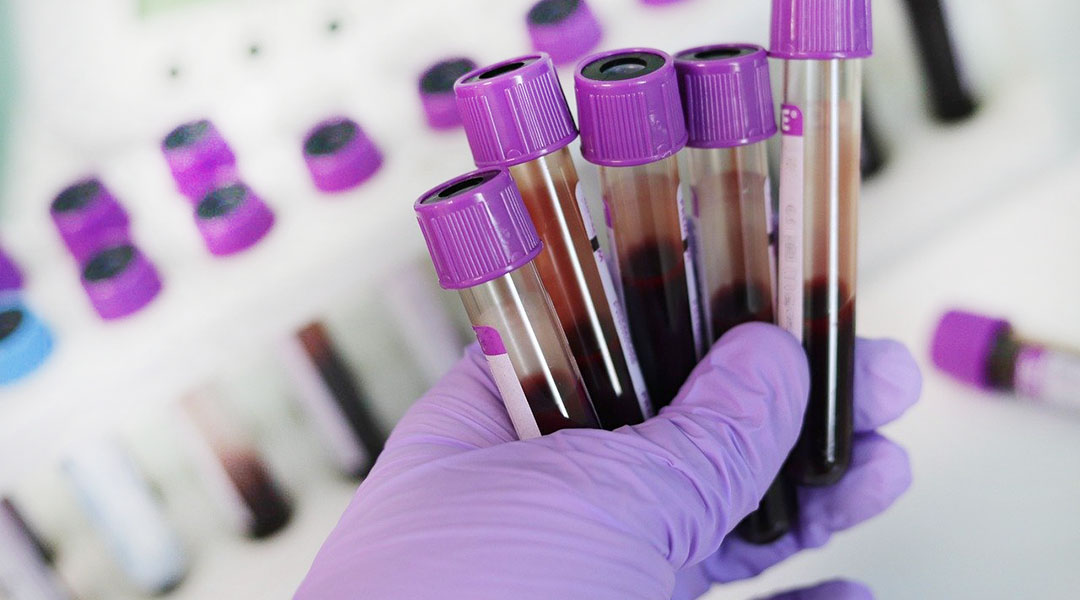 Researchers publish detailed protocol on their new antibody test to be used by researchers and clinicians around the world.