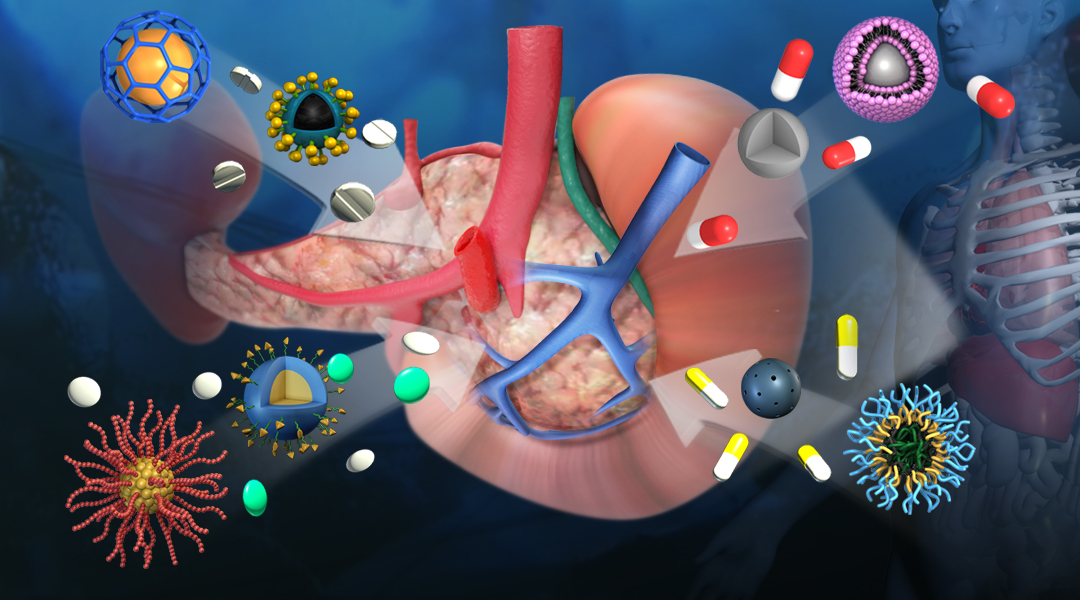 Nanotechnology is poised to revolutionize the diagnosis and treatment of patients with type 1 diabetes.
Endometriosis is a chronic, painful condition that affects millions of women worldwide. Now, a new nanoplatform offers hope for early diagnosis and effective ablation of endometriosis.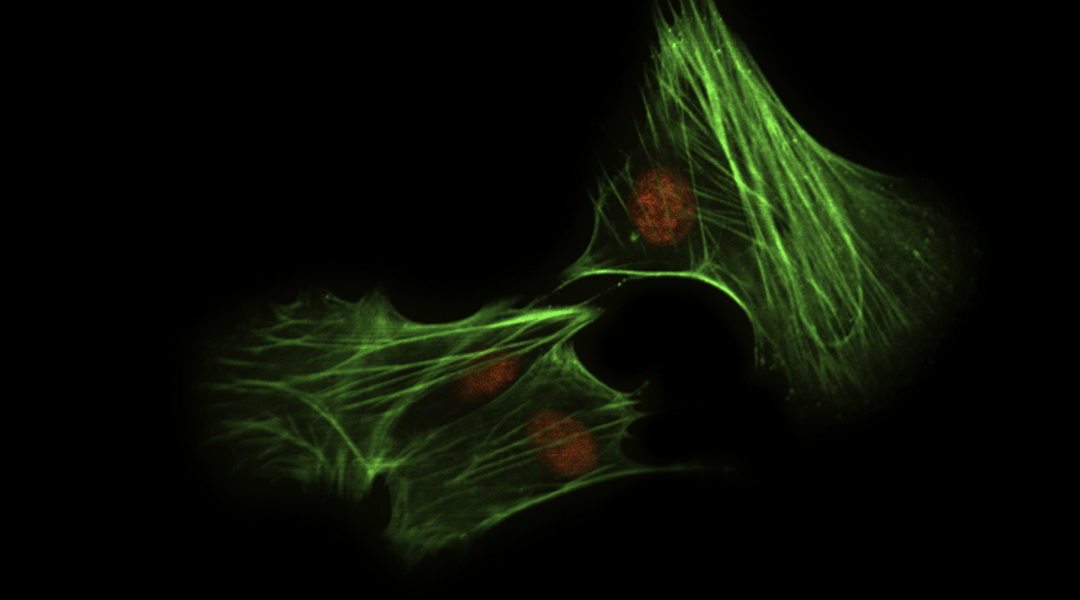 Scientists have developed a molecular shield that stabilizes near-infrared fluorescent dyes and enhances their functionality.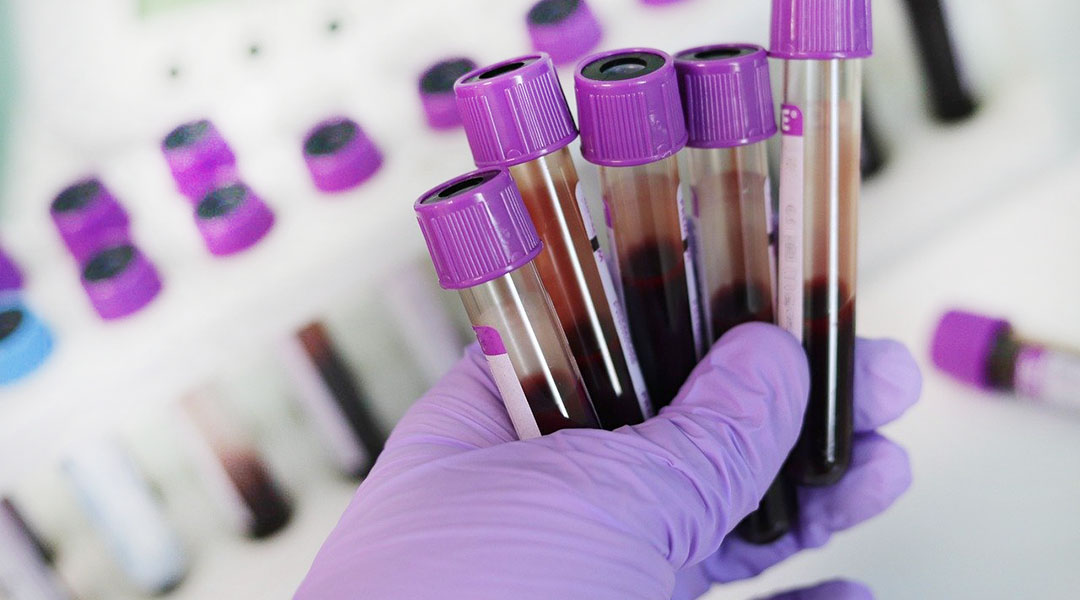 Researchers publish detailed protocol on their new antibody test to be used by researchers and clinicians around the world.