Colleagues and friends dedicate to Professor Hatsuo Ishida a special issue and a special section in Macromolecular Chemistry and Physics.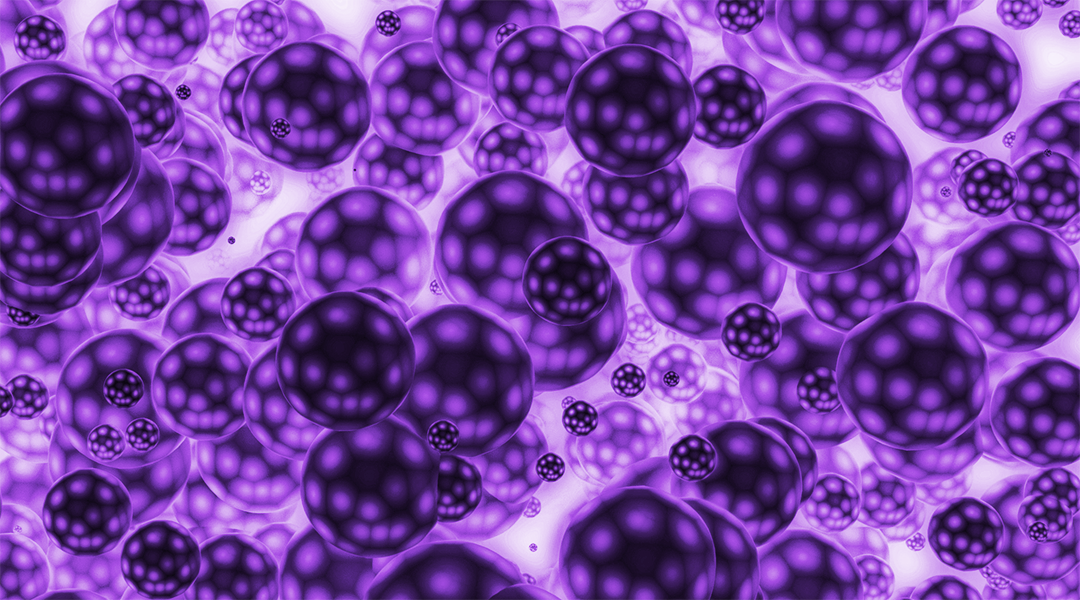 Alessia Battigelli reviews organic materials formed by the self-assembly of peptoids in Biopolymers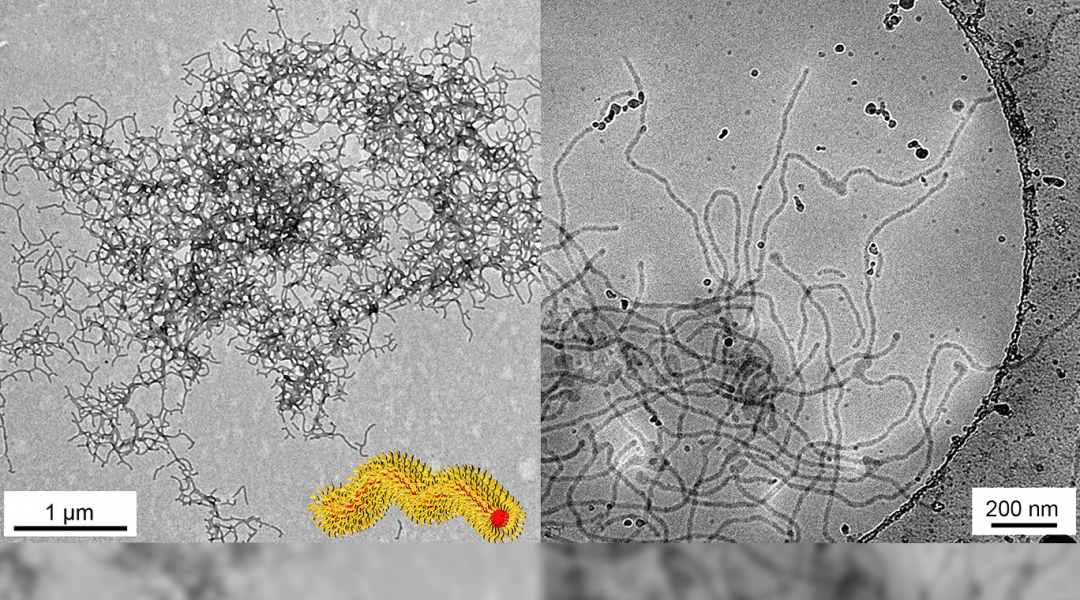 Researchers seek a more effective way to culture human embryonic stem cells.
The free-radical polymerization of vinyl chloride is investigated using quantum chemical methods.