Colleagues and friends dedicate to Professor Hatsuo Ishida a special issue and a special section in Macromolecular Chemistry and Physics.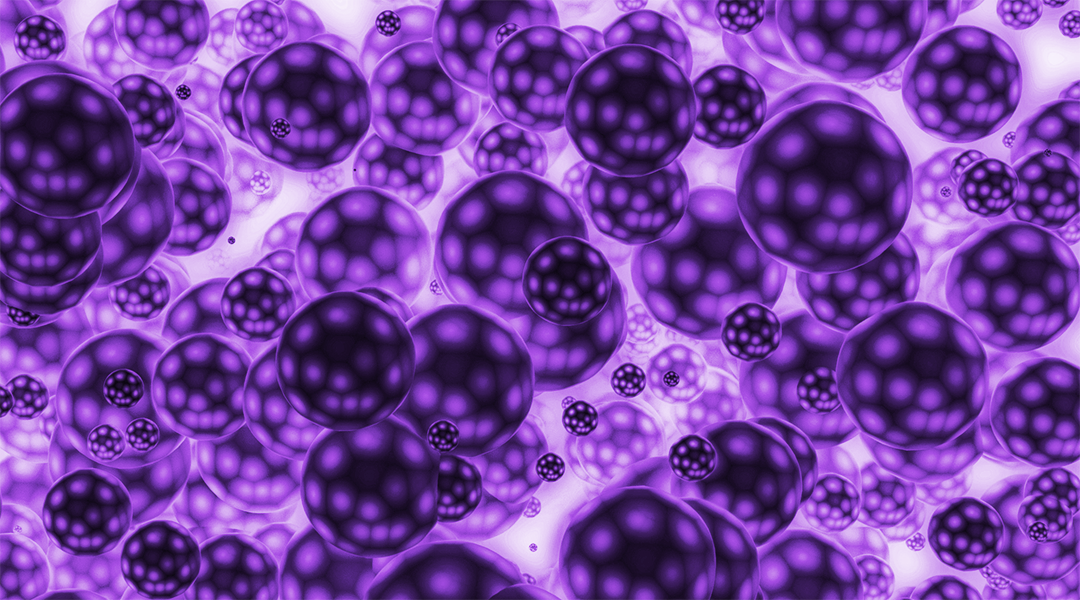 Alessia Battigelli reviews organic materials formed by the self-assembly of peptoids in Biopolymers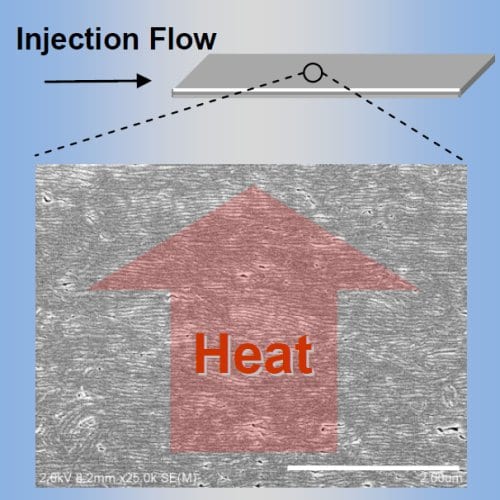 Thermally conductive thermoplastics have attracted attention as heat dissipative materials for a vast number of electronic devices. S. Yoshihara and coworkers (Kaneka Corporation, Japan) now report that thermoplastics exhibit high thermal conductivity by lamellar crystal alignment.