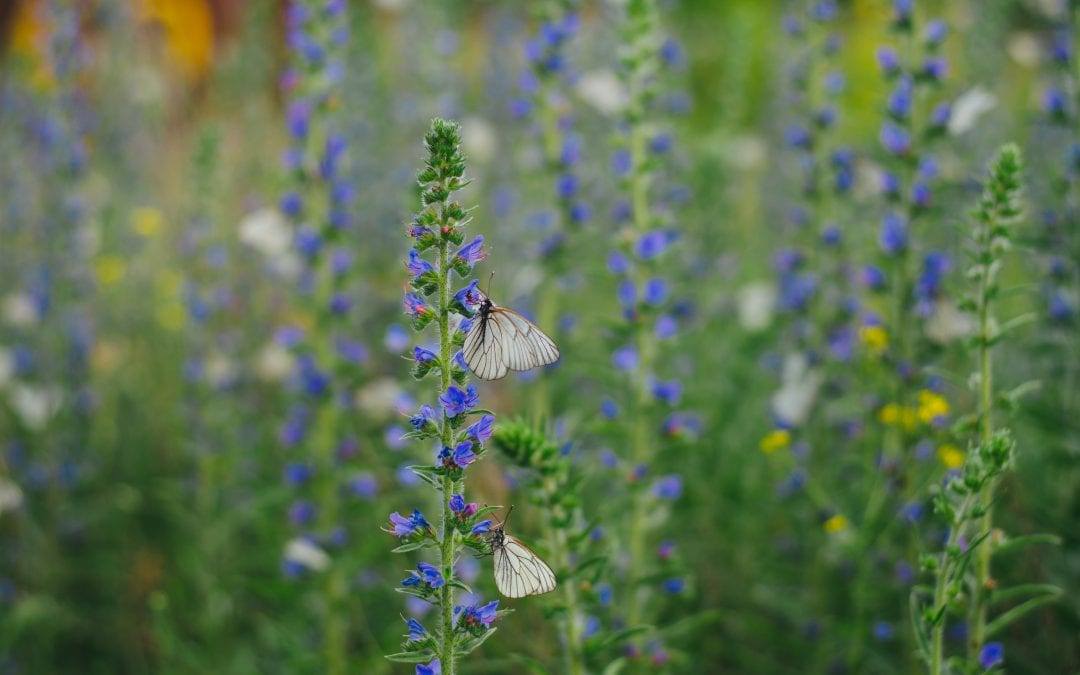 Some species of butterfly rely on shade to regulate their body temperature when it gets too hot.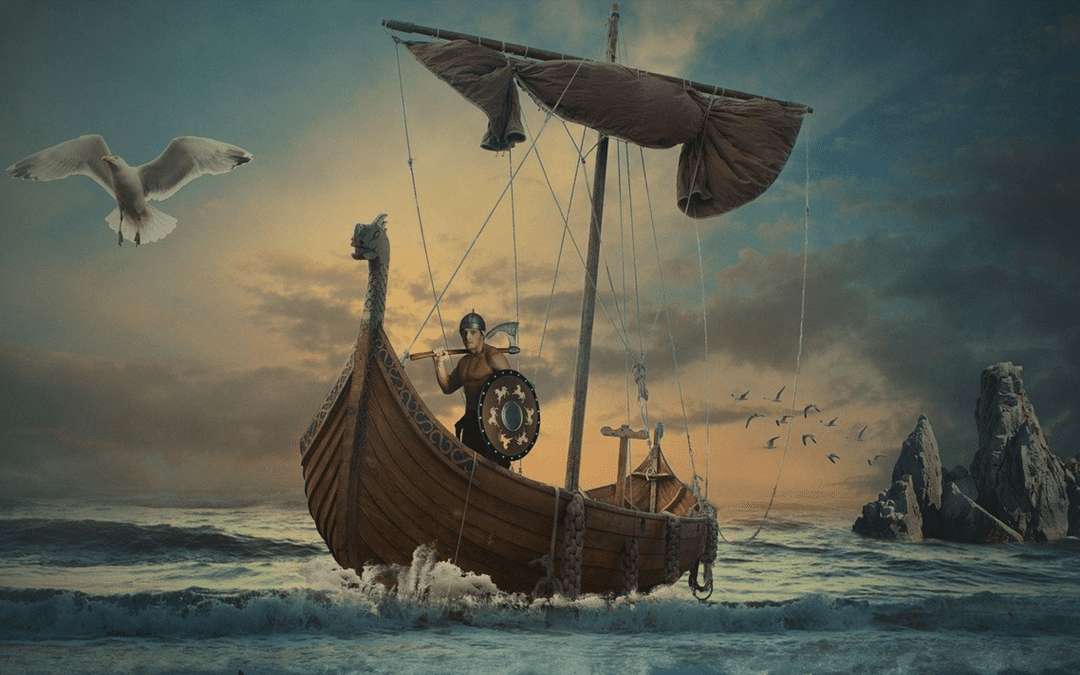 Who were the vikings and where did they come from? Sequencing of skeletons allows researchers to understand Vikings through their genetic legacy.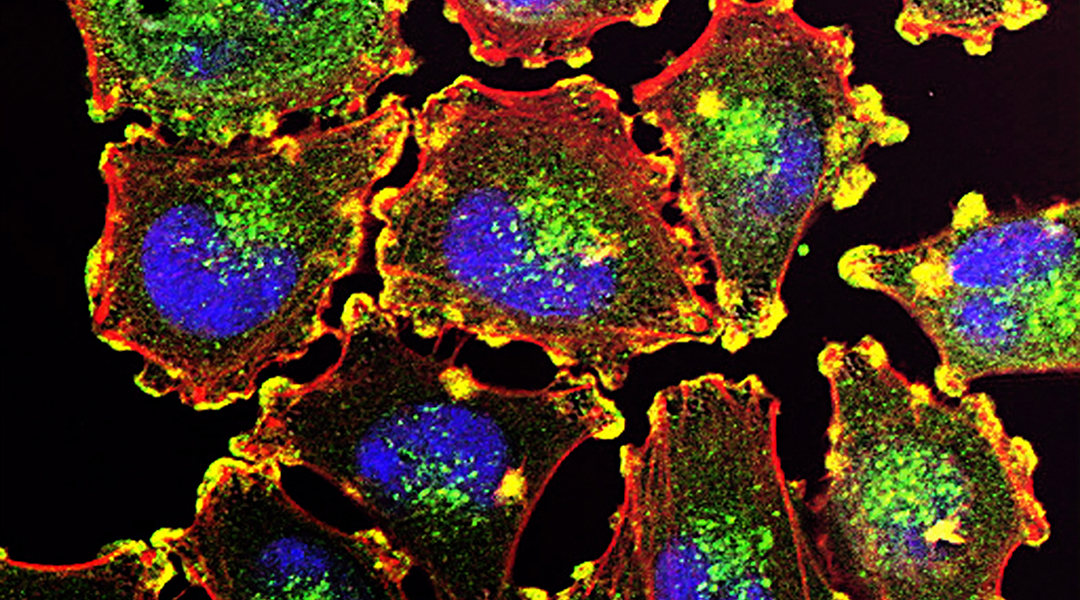 Light-activated proteins enable scientists to study and engineer subcellular structures for research and biotechnological applications.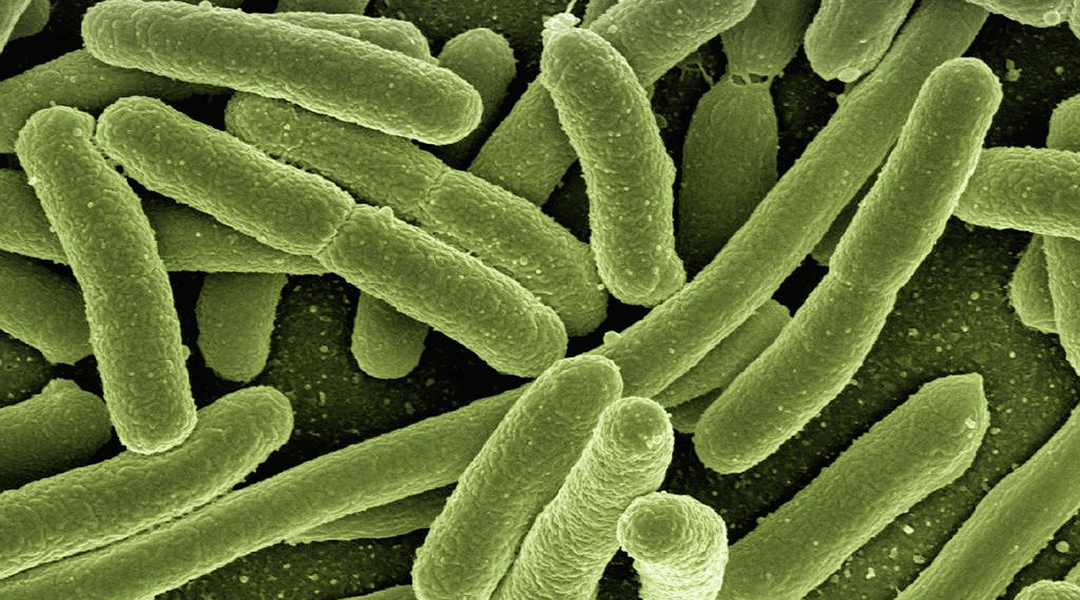 Similar to eukaryotes, prokaryotic cells can spatiotemporally regulate localization of RNAs, which is crucial for the survival and proper function of these tiny organisms.