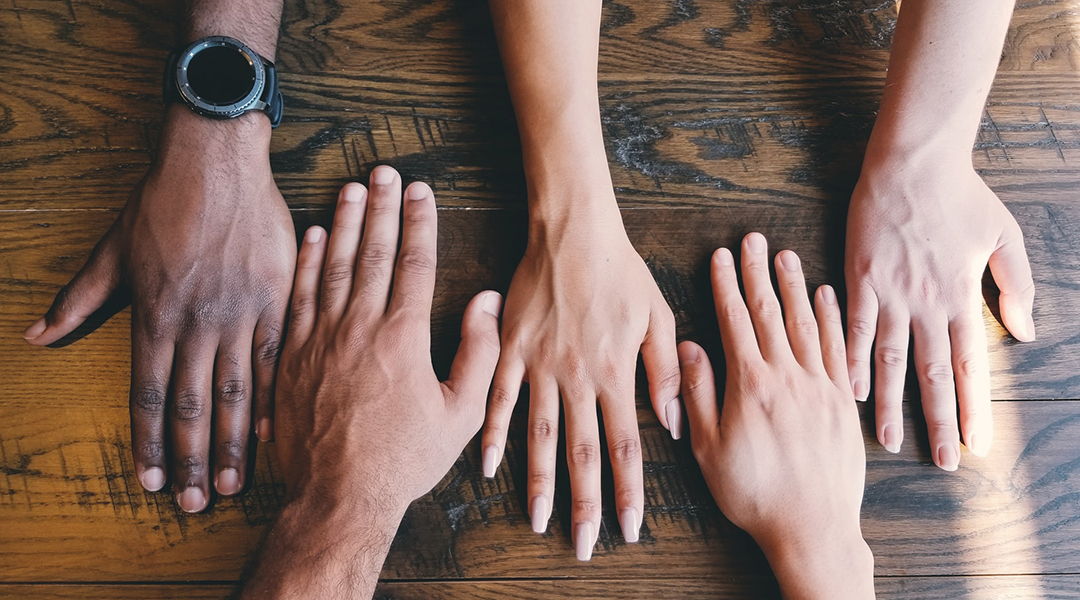 Computational chemistry is key to understanding the unusual properties of eumelanin.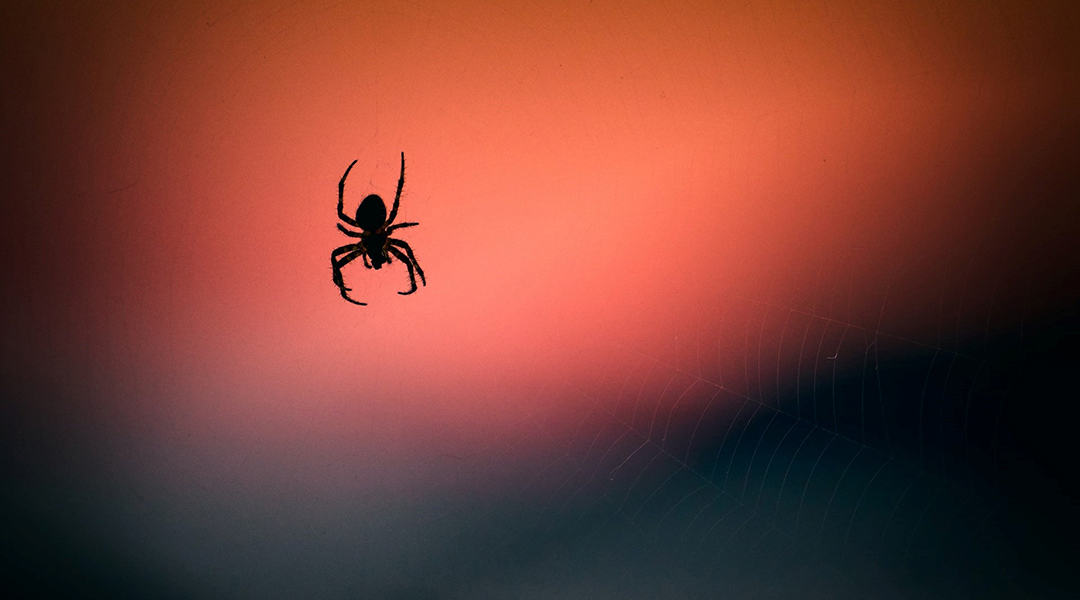 New research is uncovering the importance of small predatory species in shaping ecosystems and managing threatened populations.
Where pneumococcal vaccination rates are high, COVID-19 cases are low and vice-versa.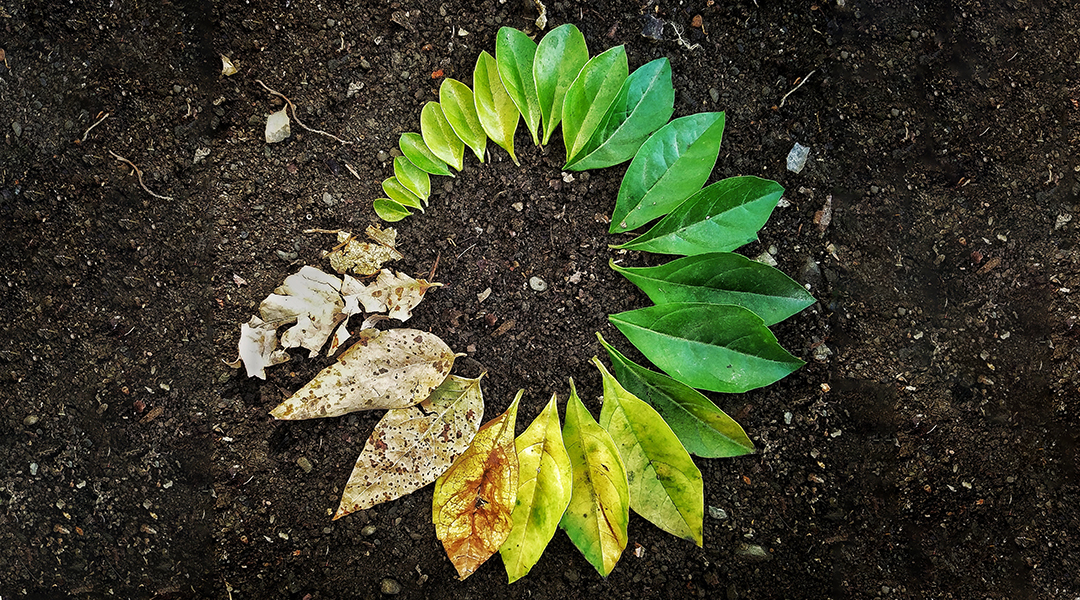 RNA plays a fundamental role in our health and biology, and advancements in imaging techniques are expanding our understanding of its life cycle.