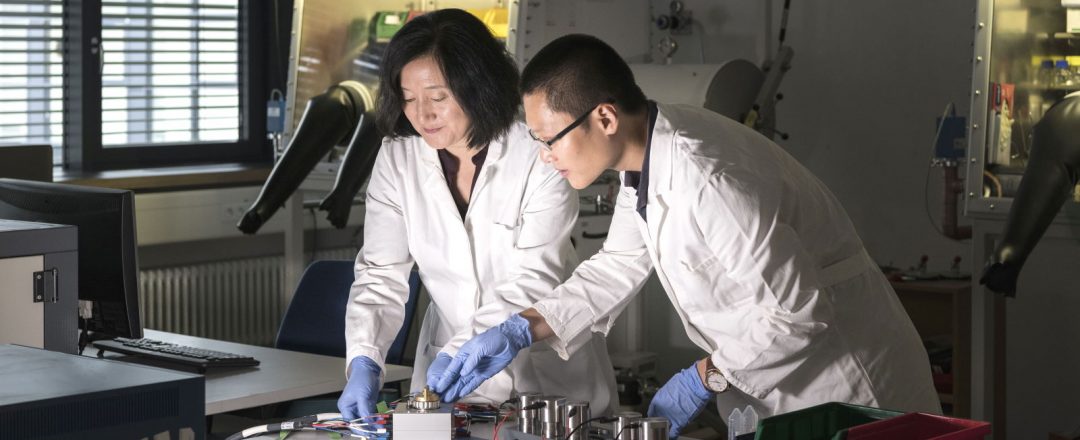 Rechargeable calcium batteries have the prospect of high-energy and low-cost.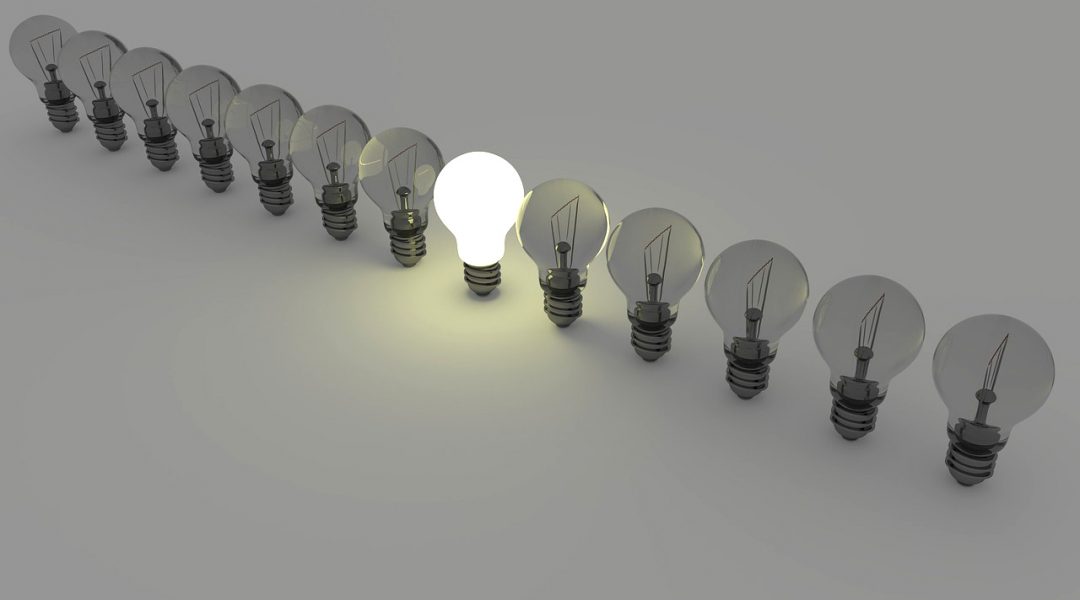 Giving life to rechargeable Cu-Zn ion batteries after two centuries

The Journal of Polymer Science is proud to announce the call for nominations for the ninth year of its international award. The Journal of Polymer Science Innovation Award recognizes significant research innovation and achievement in a polymer scientist under 40. The...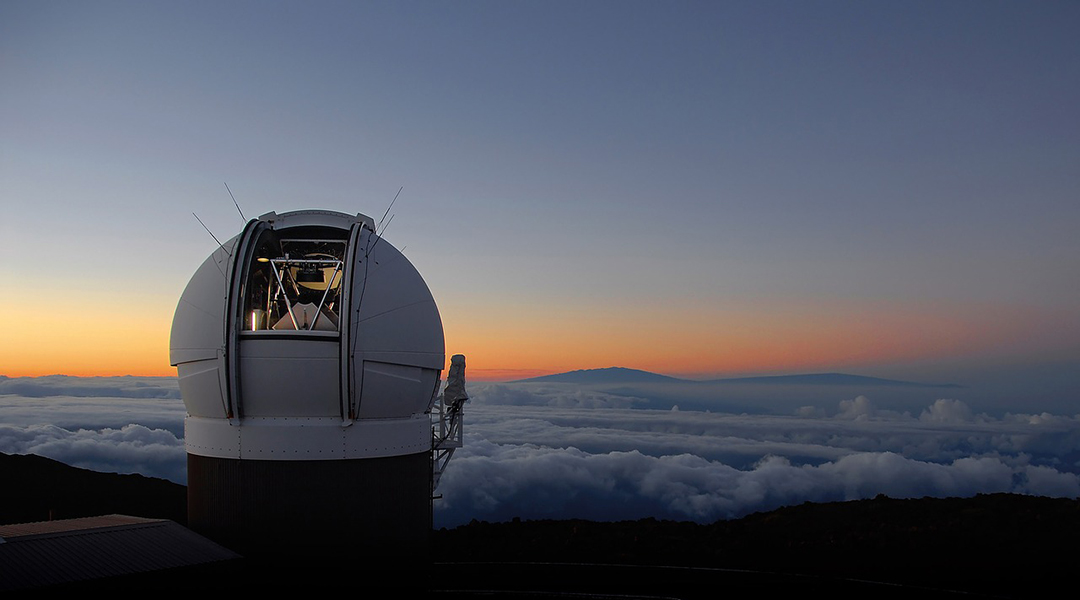 Astronomers report the results of a decade-long observational study of the gamma-ray loud binary, HESS J0632+057.