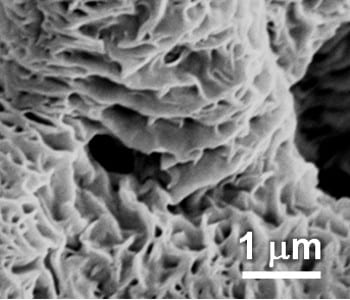 Researchers have demonstrated that a simple SVA treatment can effectively inscribe secondary nanostructures onto PCL and PCL-based composite fibers.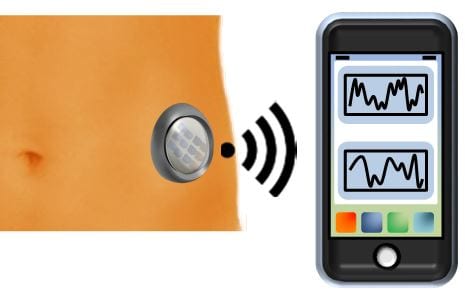 A team from MIT explores the dynamics and operation of a hypothetical insulin sensor using a model for glucose, insulin and glucagon circulating in the body.
The numbers from this year's journal citation report for polymer science.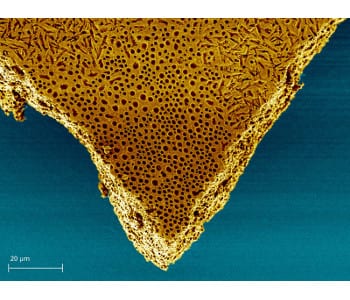 A membrane that can lift 20 times its own weight when it comes into contact with a solvent vapour has been developed by a German/Chinese team.