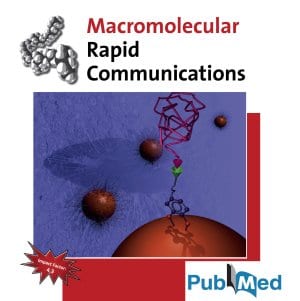 Highly rated polymer science journal Macromolecular Rapid Communications chosen for indexing in MEDLINE.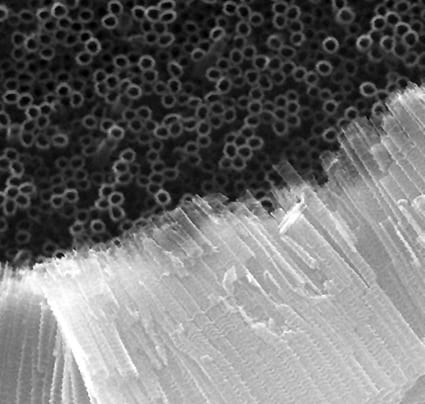 A new approach to the development of functional and biocompatible coatings for titanium metal implants aims to reduce their failure rates by altering the nano-morphology of the surface.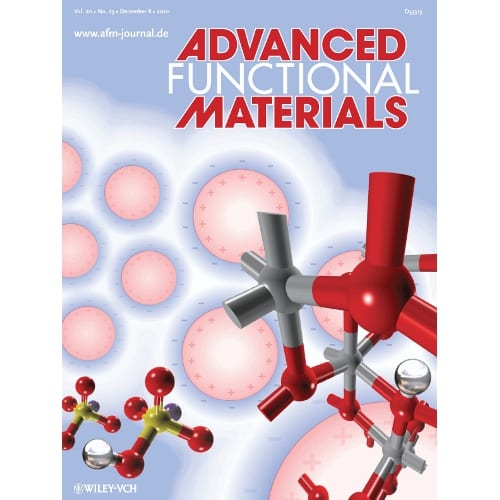 The addition of extremely small crystals to solid electrolyte material has potential to raise the efficiency of fuel cells. Researchers at TU Delft were the first to document this accurately.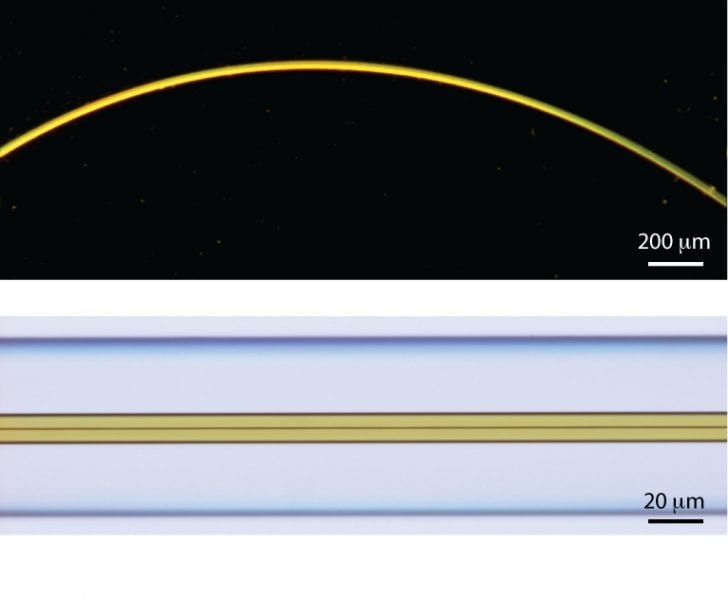 ZnSe is deposited in silica pores to produce the first compound semiconductor optical fiber waveguides.