physica status solidi RRL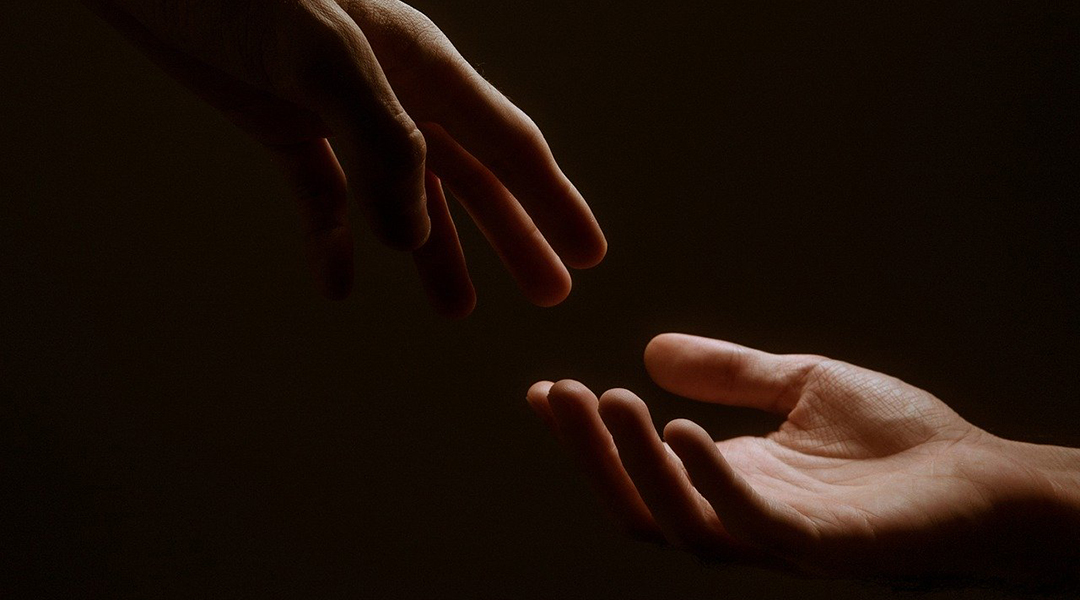 X‐ray absorption spectroscopy represents a valuable characterization tool for complex materials like multialkali antimonides.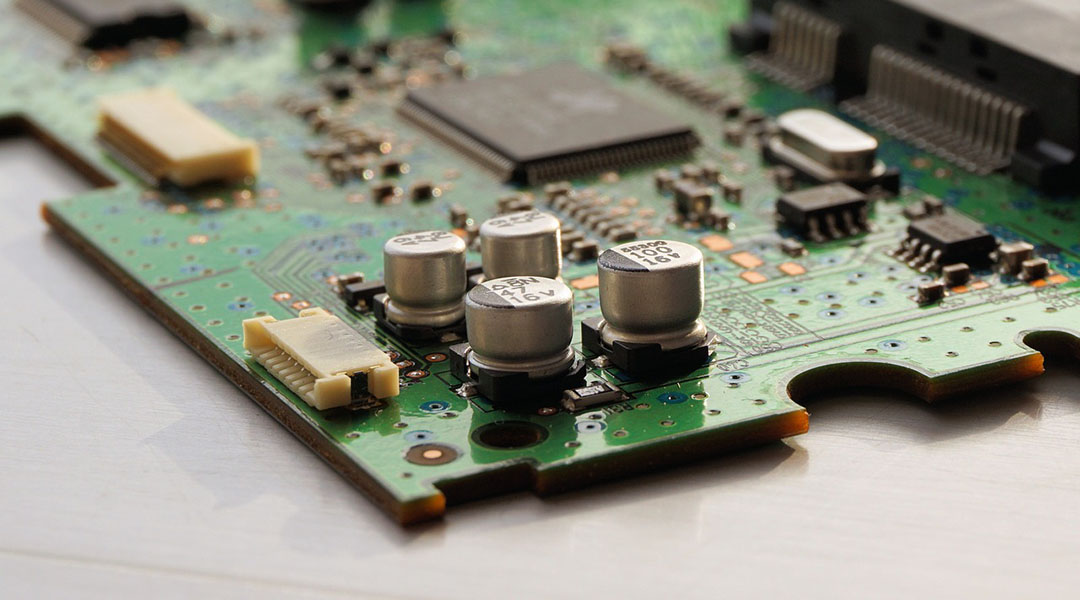 A comprehensive introduction to 2D anisotropic rhenium disulfide, a new member of the group VII transition metal dichalcogenides.
2-dimensional materials with suitable bandgaps that can serve as essential components for electronic devices.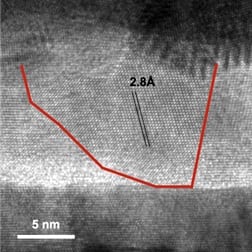 A Ni2O3 phase as a highly possible filament structure, where the Ni2O3 phase was directly observed by high-resolution TEM in the unipolar NiO thin films by comparing low resistance state and high resistance state samples.