physica status solidi (b)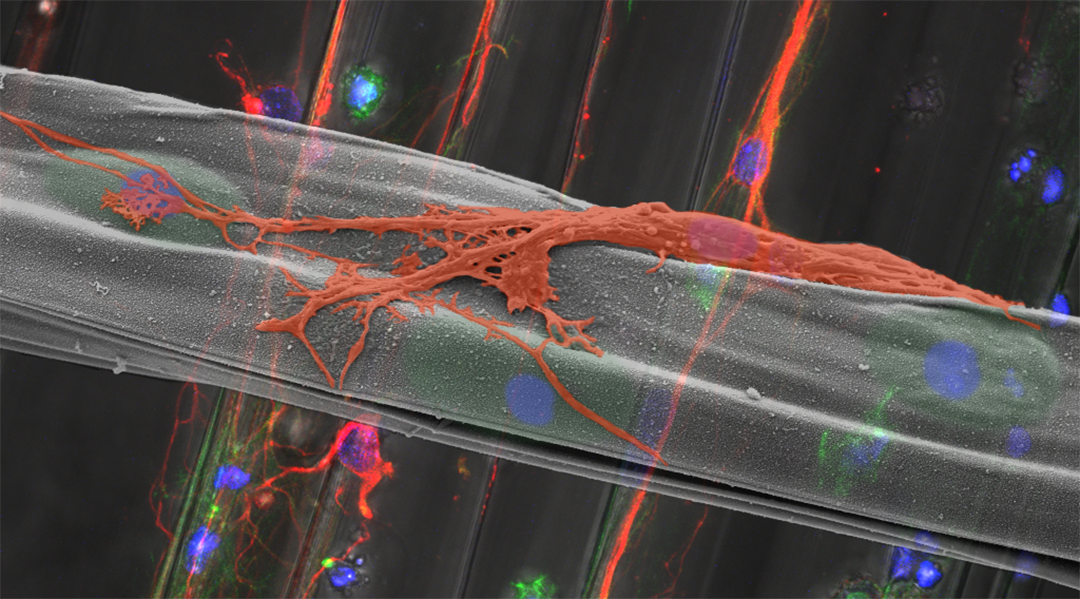 Advanced Science News takes a look at some of the prettiest pictures researchers published in March 2020.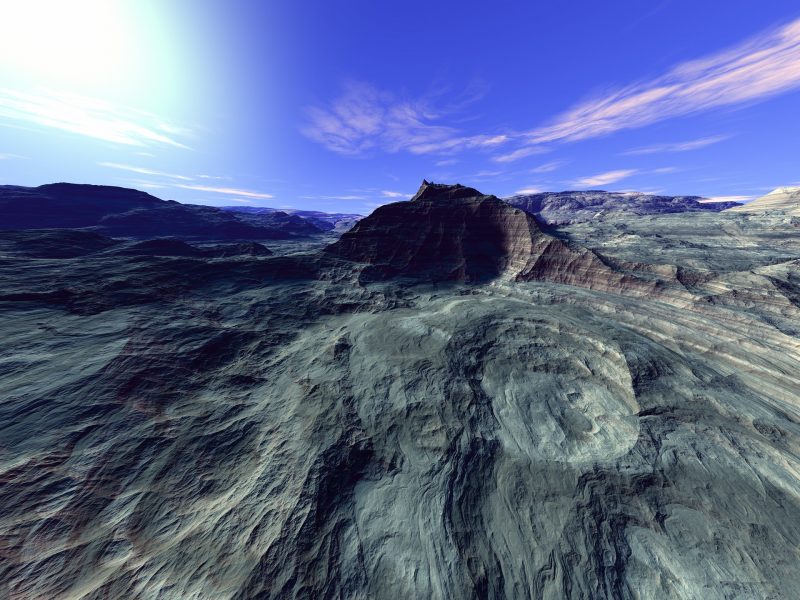 Scientists analyze CMTS from a structural and electronic perspective and propose criteria for disorder-free materials .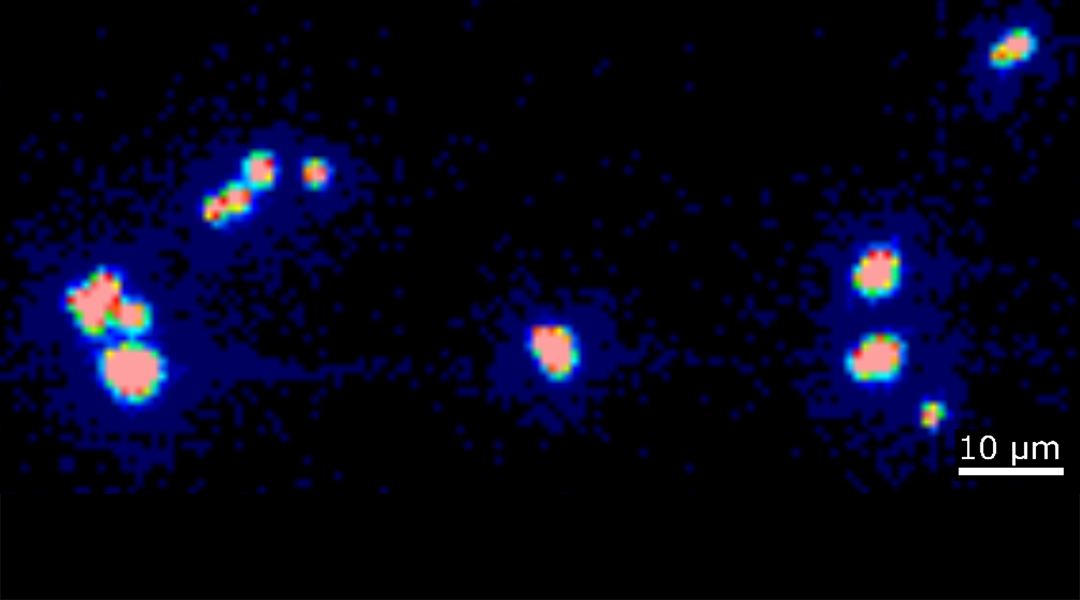 Gallium nitride as a potential alternative to current silicon-based electronics.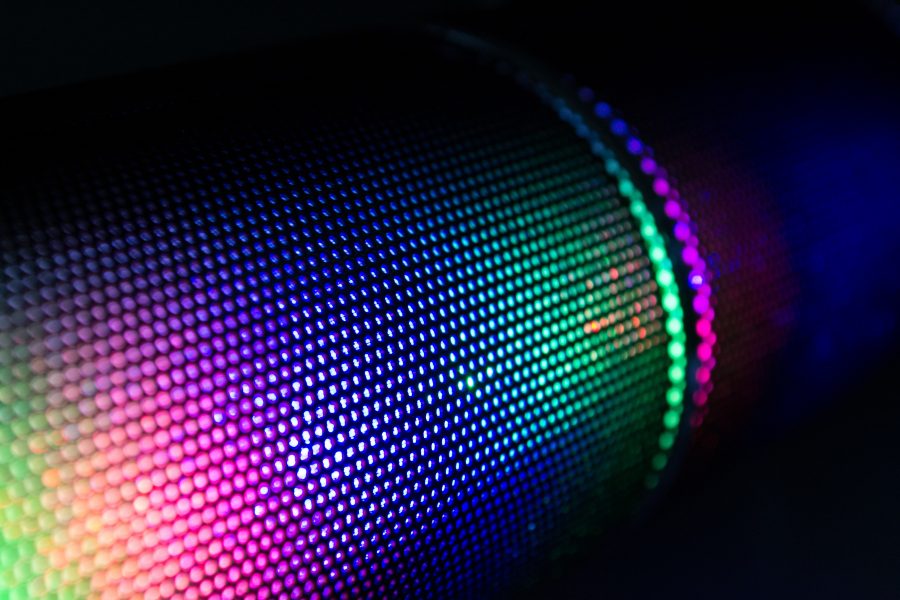 A novel algorithm on the basis of an iterative approach with regularized linear regression reconstructs 3D atomic images.