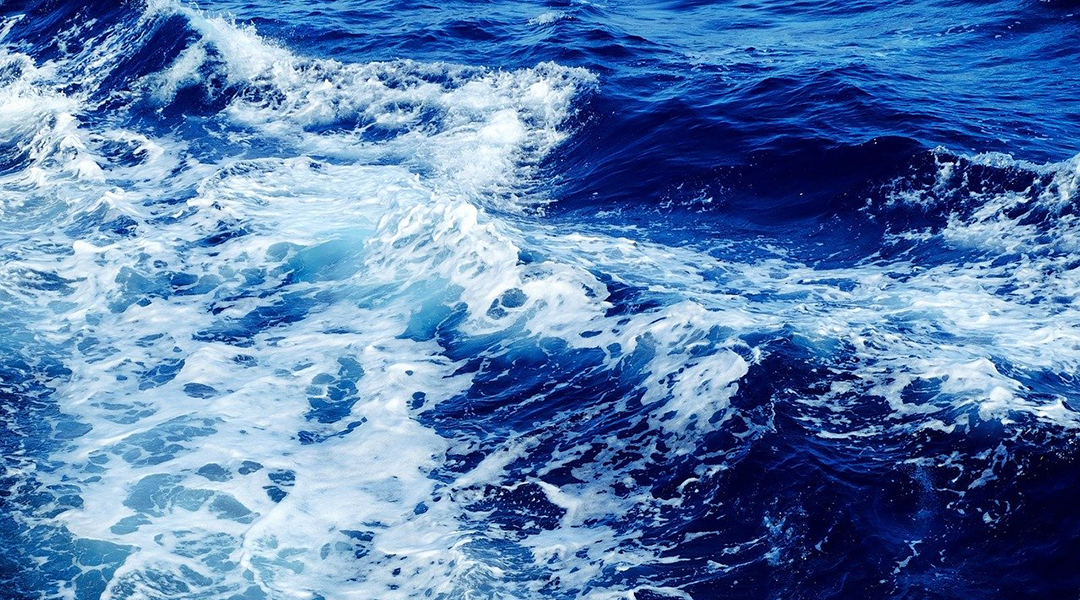 Researchers explore an alternative, green supercapacitor concept that relies on seawater and carbon fibers derived from waste cotton.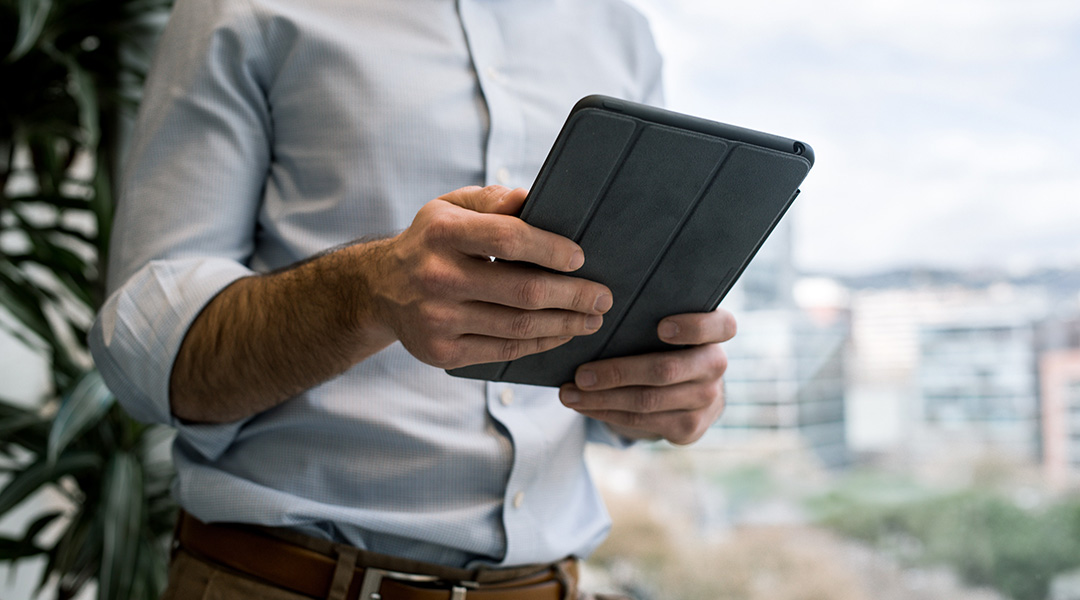 Researchers propose printing electrodes for lithium-ion batteries on an inkjet printer, which will reduce the electrodes' thickness by 10-20 times.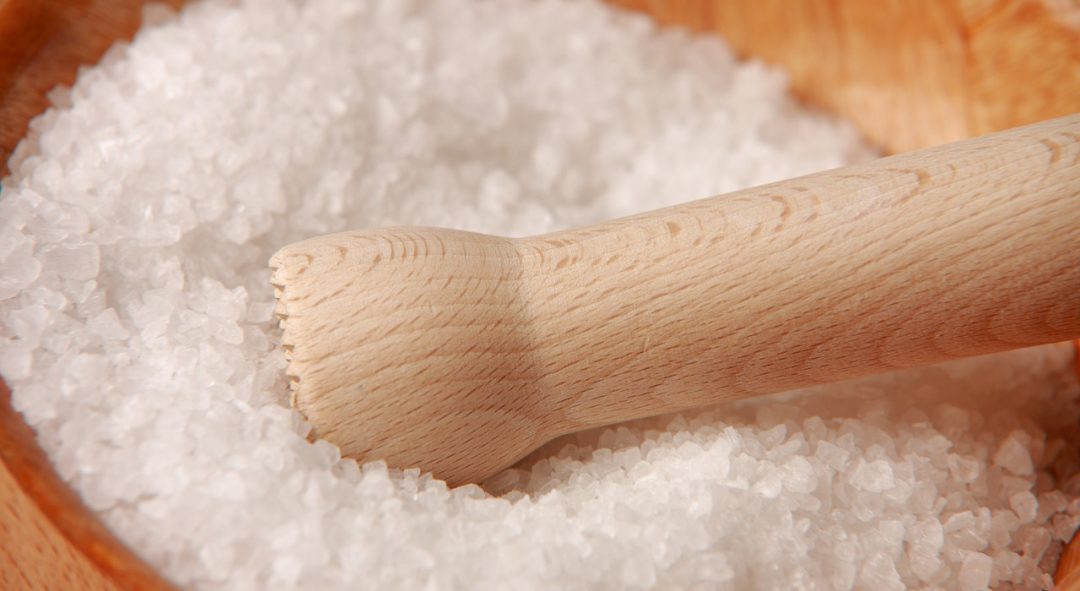 Desalination technology by ferrocyanide ion-immobilized polysilsesquioxane films.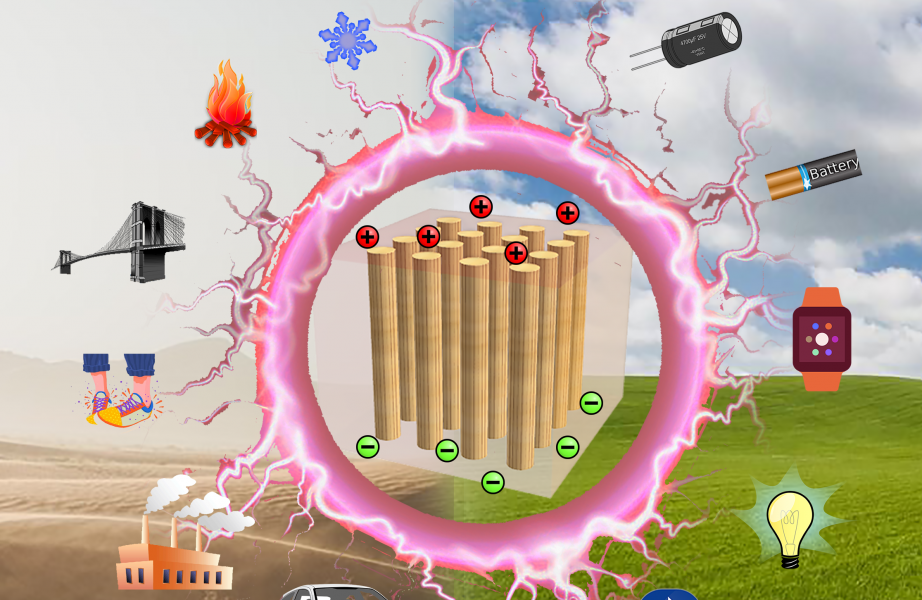 Dr. Rahul Vaish discusses his recent article on lead-free pyroelectric materials for energy harvesting, which brings new insights on the development of this technology for the efficient harvesting of thermal energy from waste heat.