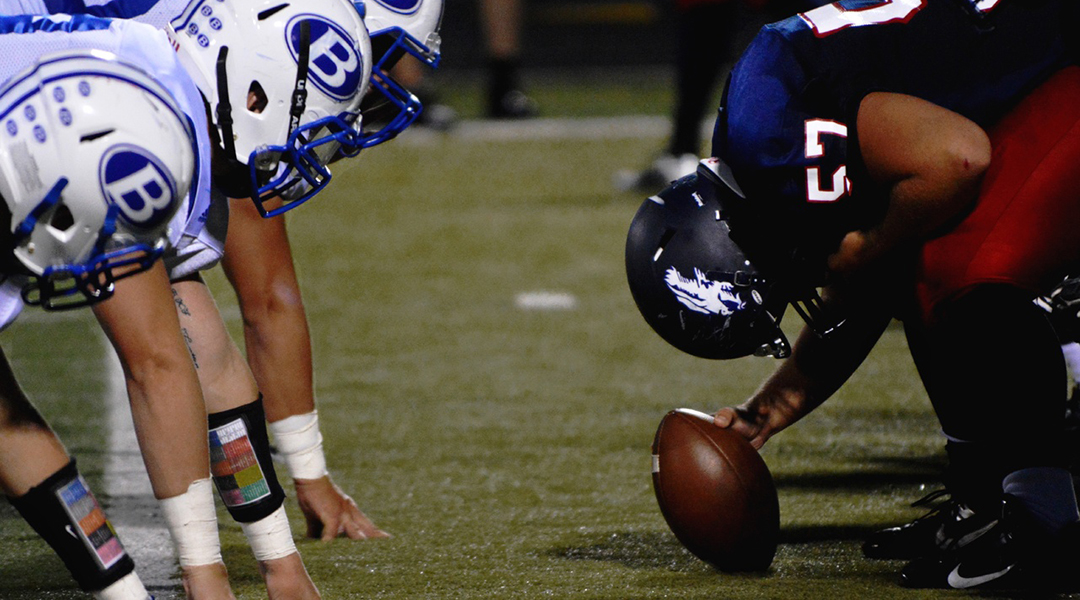 Developing better protective equipment requires new materials that better disperse energy.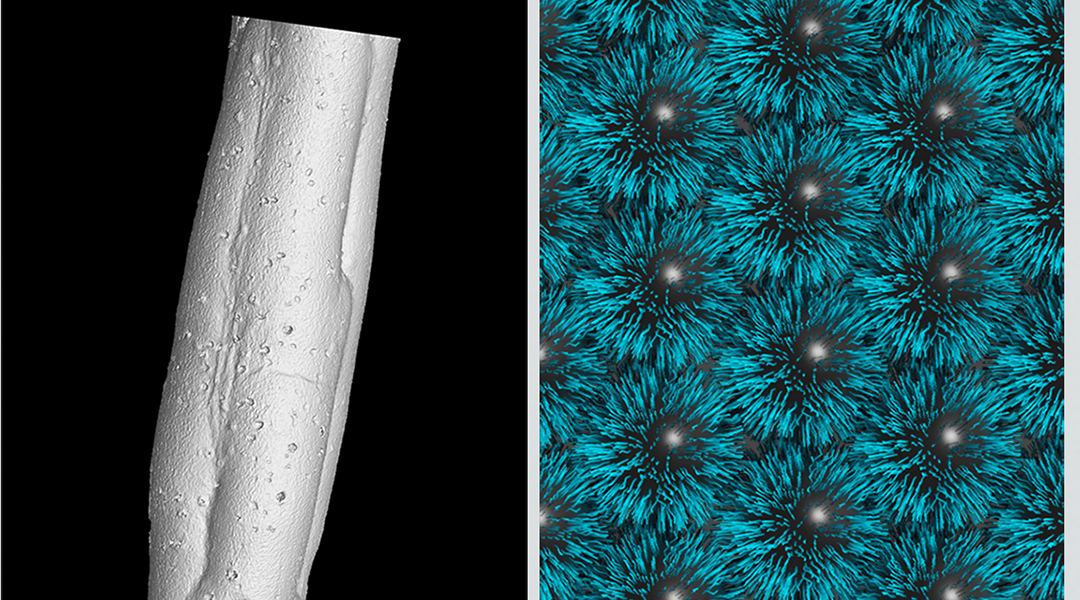 Assembling nanoparticles into macroscale structures could provide new, durable materials for a range of fields and applications.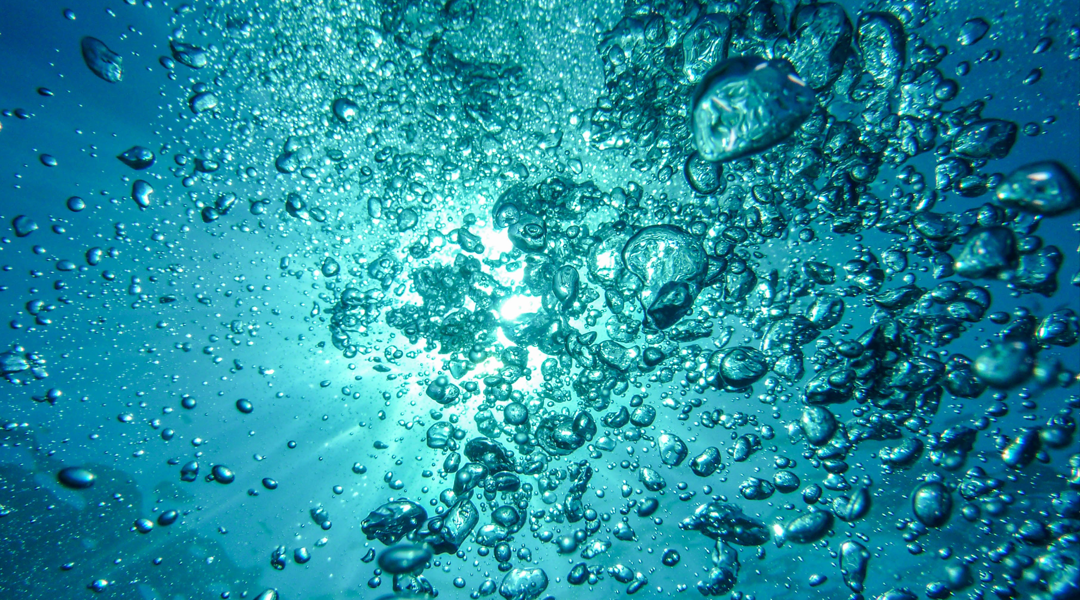 A new technique opens up new possibilities in membrane fabrication.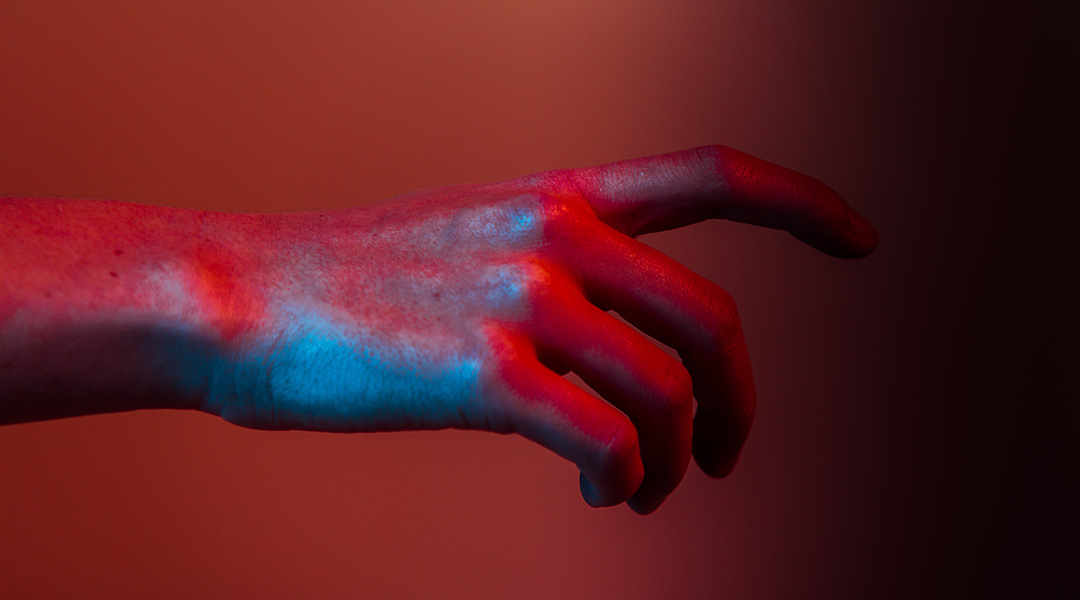 Intrinsic or tightly integrated sensing, actuation, and computation embedded into 3D structures could enable a new generation of truly smart and complex systems, such as robots that have human-like dexterity.