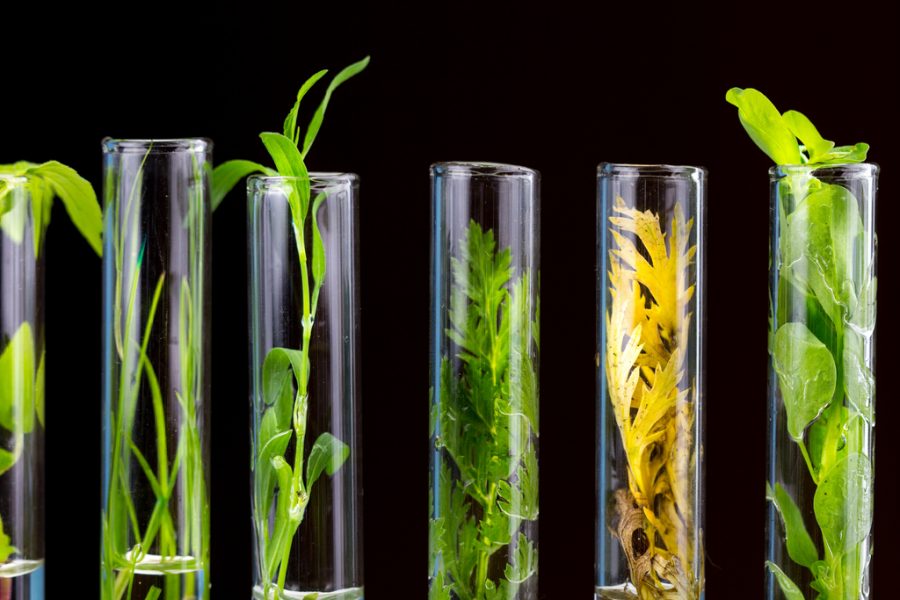 Scientists investigated the bactericidal effect and plant growth enhancement using oxygen radical plasma-irradiated organic compound solutions.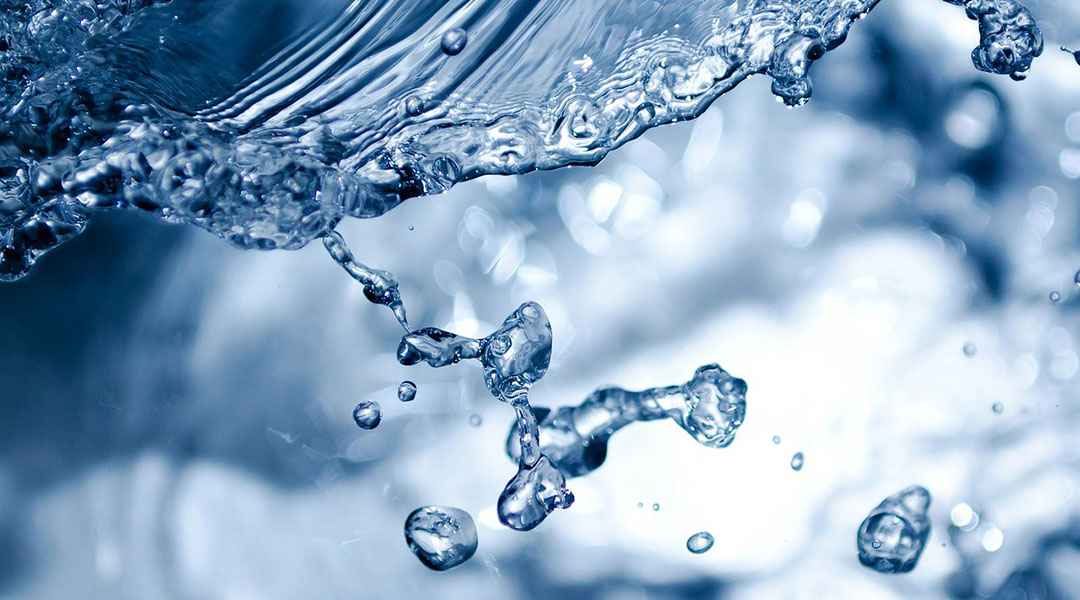 A global review of water markets to identify key findings in operation and outcomes.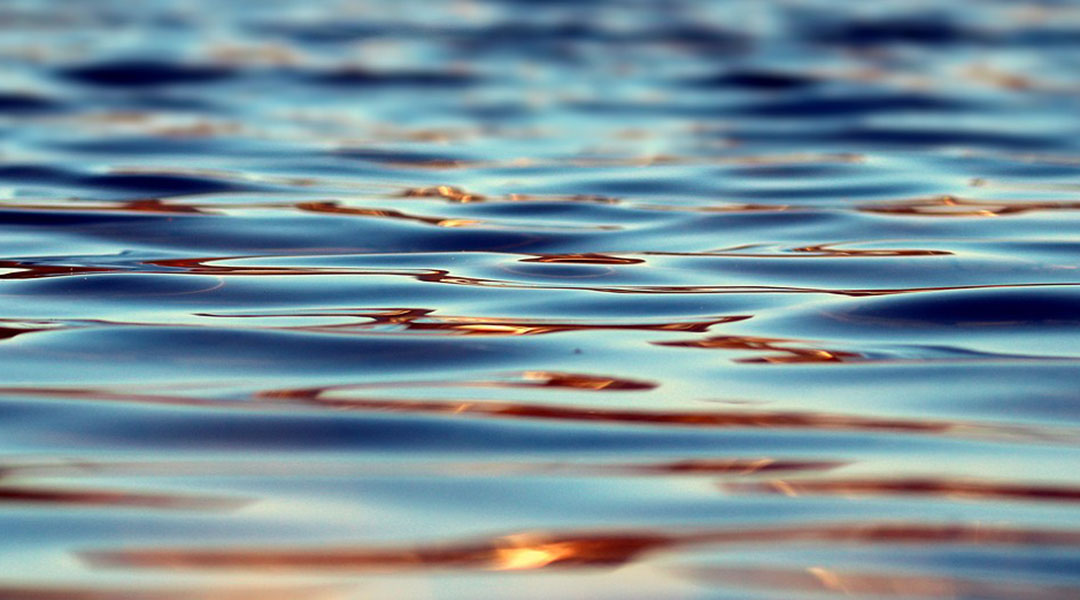 Understanding the hydrological functioning of small catchments is essential to understanding floods, droughts, and the impacts of land use or climate change on water resources.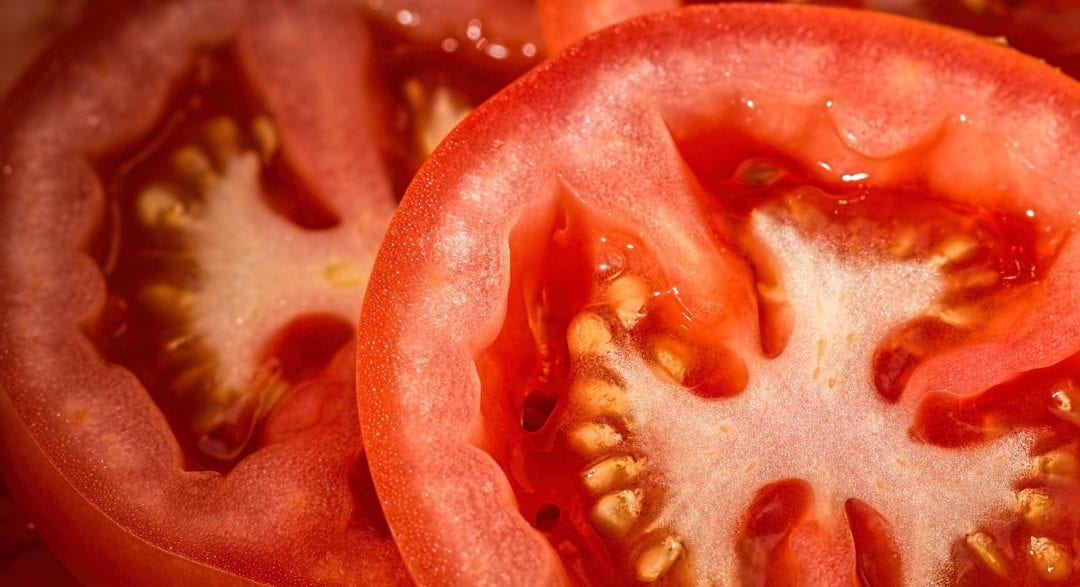 You can chop ripe tomatoes and sprinkle them with salt and pepper to fully appreciate their taste. Alternatively, you can lyse tomatoes in a hypertonic buffer to appreciate their proteome.